In an attempt to follow a sustainable model, Hamburg, Germany has planned a variety of planet-friendly venues to set up exhibitions. These venues will help planners reduce the carbon footprint of any event they organize. The Congress Center Hamburg (CCH) will open by August 2020. It will be the largest of its kind in Germany.  Sustainability was at the heart of the construction of CCH. It was planned and built based on principles of the German Society for Sustainable Construction (DGNB).
CCH is situated in Wilhelmsburg, in the heart of Hamburg
The key objective of the new CCH was to ensure eco-friendly operation of the building. The heating, ventilation and air conditioning system will draw in air from the adjacent park. In the near future, the CCH aims to obtain DGNB 'Gold' certification and meet international standards for a barrier-free convention center. It is situated in Wilhelmsburg, an island on the River Elbe and is only nine minutes on public transport into the heart of Hamburg.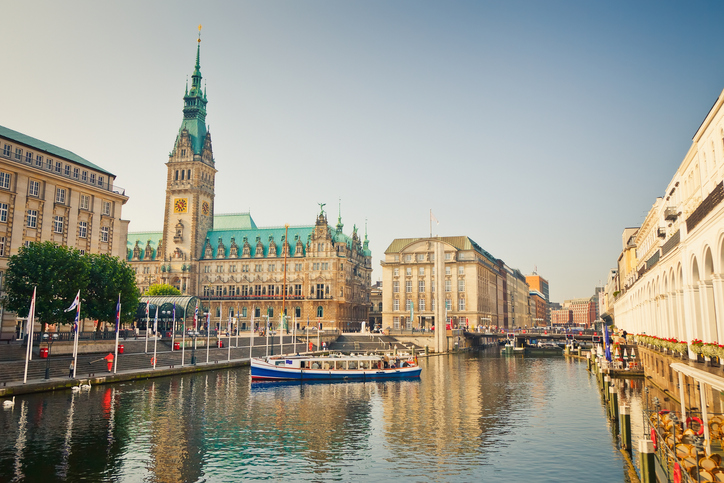 The CCH has an ecologically designed building called  Wälderhaus ('House in the Woods'). It is designed to integrate nature into the urban environment. It has 82 rooms built entirely of solid wood and is all named after local tree species. Conference rooms are located in the Forest Forum – a large, divisible hall for around 150 visitors with three seminar rooms.
Florian Gerdes, Marketing Manager Conventions at Hamburg Convention Bureau, explains: "It's clear that we need to make big changes to help protect the planet – the UN Environment Programme confirms that we need to reduce emissions by 45 percent by 2030. In order to do this, we need to give planners a choice – choosing a venue with strong sustainability credentials helps improve the environmental impact of a meeting or event."