To boost the tourism industry in Gujarat, Jawaharbhai Chavda, Tourism and Fishery Minister, Government of Gujarat, and Vasanbhai Ahir, Minister of State for Tourism and Welfare of Socially & Economically Backward Classes, have launched renovation and up-gradation works.
These works of 'D-type', 'C-Type', and Surya Cottages cost INR 3.67 crore. The projects have been launched at Saputara Hill-Station in Dangs district. Besides this, at a cost of INR 2.22 crore, the duo offered people the newly built amenities, at Aambapani (Amaniya) at Vyra in Tapi district.
At Saputara, the renovation and up-gradation works have been launched to provide better amenities to the tourists as the spot is located amid the Sahyadri mountain ranges. Furthermore, Aambapani has been declared as an Eco-Tourism site for development.
These projects have been launched under the leadership of Gujarat Chief Minister Vijay Rupani
The completion of the developmental project at Aambapani includes tree-houses, gazebos, food court, drinking water, boating deck, and other amenities. The project at Saputara includes strengthening of infrastructure and seating arrangements.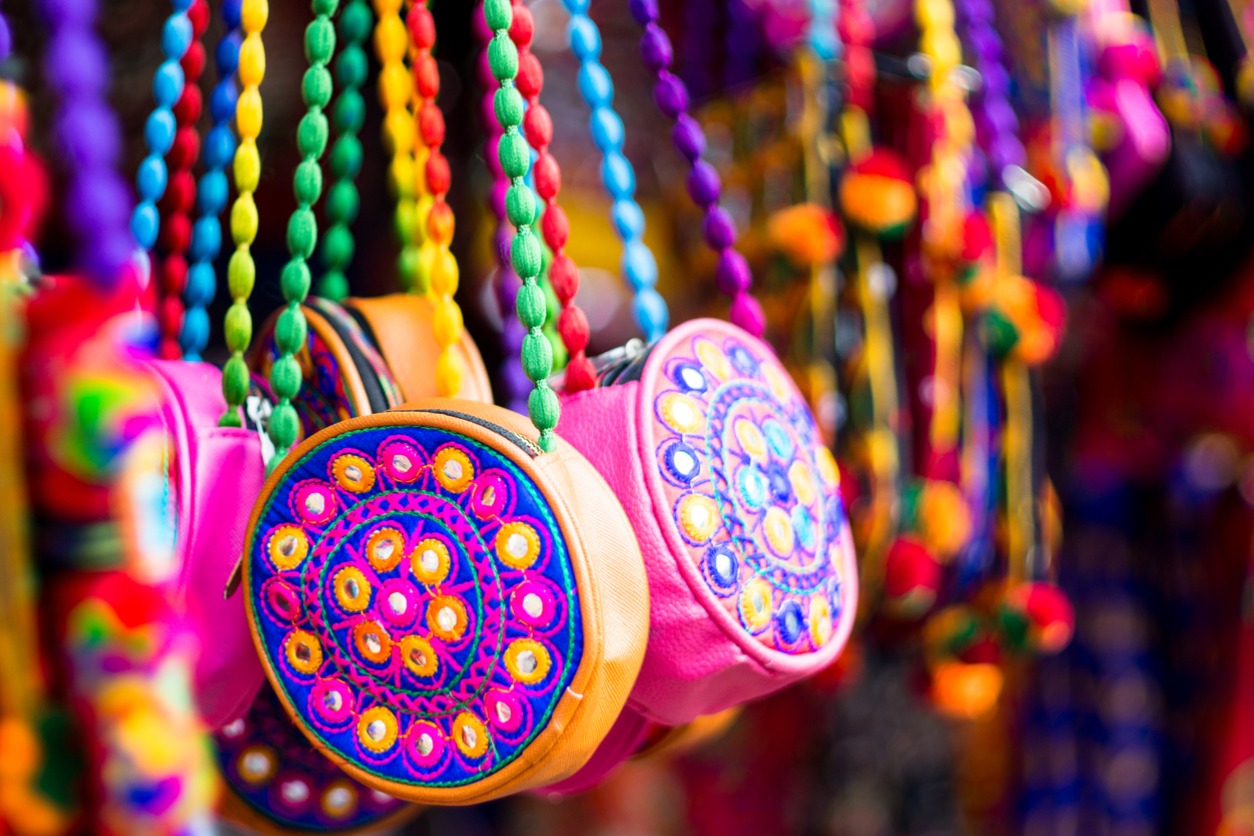 With respect to these projects, Chavda said, " I am confident that the renovation and up-gradation works would increase the amenities for the arriving tourists. It would also assist in building a strong infrastructure. Apart from this, the government has taken concrete measures to promote tribal arts and crafts. This has assisted in generating sustainable income resources for the tribal people."
Ahir further added, "The development of infrastructural facilities for the tourists has always been a priority for the state government. Therefore, it has always allotted a sufficient fund for the purpose. These projects will ultimately lead to growth in employment generation and economical development.
Also Watch: The Dope | The Journey Managers | Aditya Loomba