Greece is set to reopen its border for international tourists in the coming few weeks. In a televised address, Greek prime minister, Kyriakos Mitsotakis, announced that from June 15th the domestic traveling season would begin, following that international arrivals will also begin.
On July 1st, the nation will be reopening its borders for tourists coming in from the European Union, the Schengen Area and Israel. Greece is expecting to welcome its first tourists from the bordering Balkan states where the effect of COVID -19 is less.
Greece prepares to welcome international tourists
Mitsotakis announced that visitors will not have to undergo quarantine but will only undergo coronavirus tests.  However, UK tourists who are expecting to visit Greece this summer need to undergo 14 days of isolation once they come back.
In a speech highlighting the importance of the tourism industry for the Greek economy, Mitsotakis said: "Sample tests will be conducted on our visitors, and our general health protocols will be adhered to, without them overshadowing our bright sun or the natural beauties of Greece."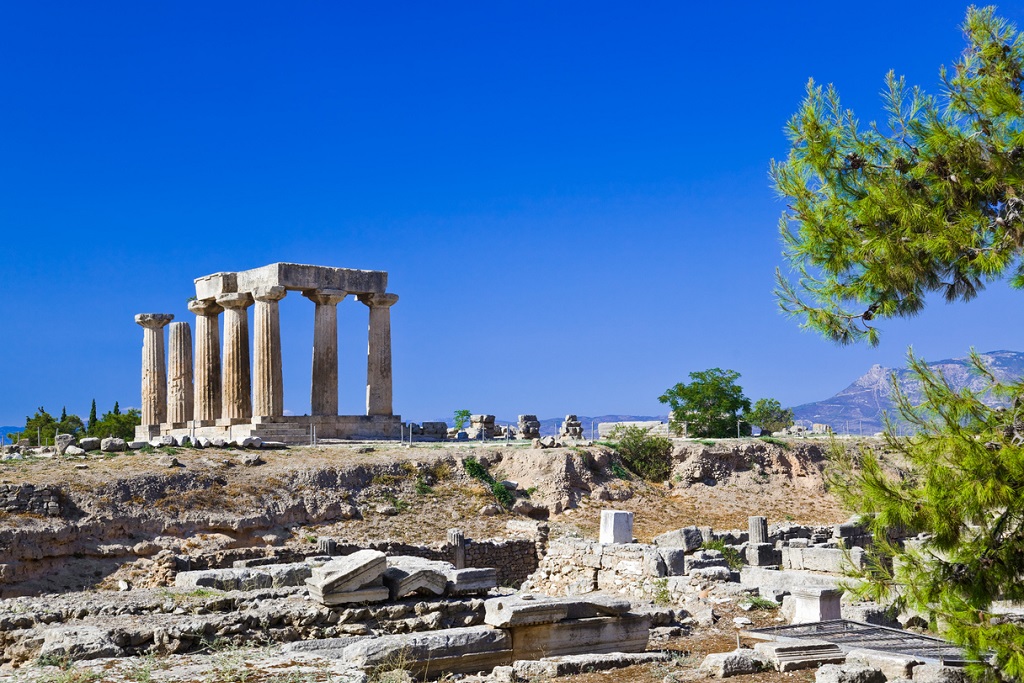 In order to increase the competition for tour operants, the government is planning to stop package deals and decrease transport fares from 24%to 13%in the coming five months. Also, during this tourist season price of boat, plane, and bus tickets will reduce. Taxes on coffee, soft drinks, and tickets for open-air cinemas, a mainstay of any Greek summer will be reduced.
The previous year, around 33 million tourists visited Greece which is equal to three times the nation's population. Out of which approx 4 million were just from the UK. This year the country is hoping to get at least one-third visitors from the previous year.
Also Read: Poland Set To Reopen Tourism With Strict Guidelines