The government is considering reopening the tourism and hospitality sectors, after its economy's huge downfall due to the Covid-19 lockdown. Guidelines for hotels and tour operators are currently being prepared by The Ministry of Tourism (MOT). Following these guidelines, the tourists visiting the hotels should provide information about their previous and future visits. They also have to provide their health information by filling in self-proclaimed forms.
How has the industry been affected?
Officials say that the industry has suffered huge losses due to the lockdown. The exact figure of the losses incurred cannot be told yet, but recovering from the damage will be equally difficult. Various surveys have shown the negative impact of the lockdown on the tourism industry. A survey by JLL India reveals that hotel businesses in 11 big cities have been extremely affected.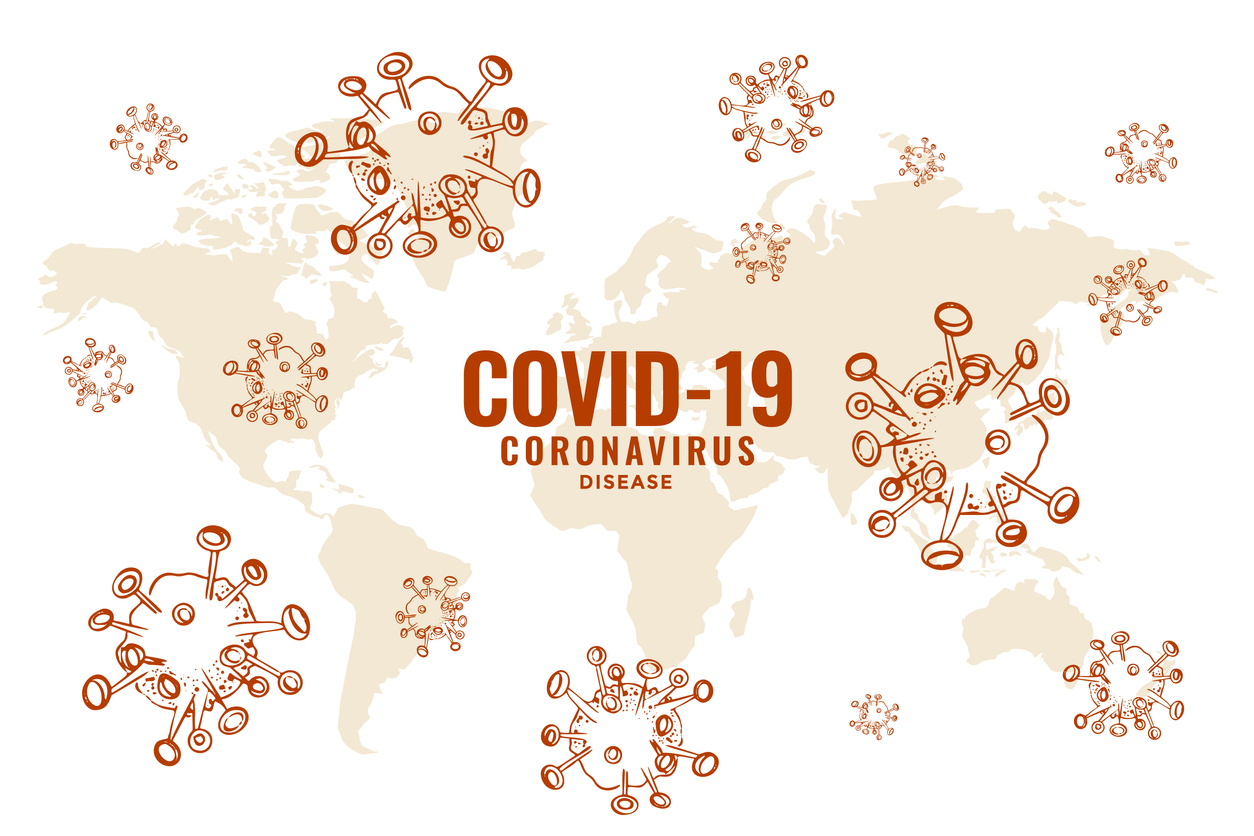 The revenue per available room has declined by 29% between March to January, decreasing the occupancy levels. Another survey shows that the hotel occupancy rates in cities like Ahmedabad, Bengaluru, Chennai, Delhi, Goa, Gurugram, Hyderabad, Jaipur, Mumbai, Pune, and Kolkata have dropped by 5-17% between the same period. The revenue of these hotels has also dipped down by 13-29%, according to The Print.
What are the new guidelines?
The guidelines include strict adhering to maintain a social distance of 2 meters from each other. The hotel floors should be marked so that the hotel staff and guests can follow social distancing, said the first ministry official. The hotels are instructed to keep their property sanitized and clean, and all staff and guests should wear masks. The ministry is also advising travel operators to focus on short distance tours, to revive the tourism sector.
What do the officials say?
"The Aarogya Setu app is facilitating better tracking in India. In the proposed guidelines, we are considering making it mandatory for the tourists staying in hotels." quoted a second Ministry official.
"Due to fear of contracting coronavirus, people will hesitate to travel to far-off places. In such a situation, we are encouraging travel and tour operators to focus on short distance tours. We want more attention to be provided to the local tourist attractions around cities. The tourism department will also like to propagate the 'Vocal for Local' mantra," said Rupinder Brar, Additional Director General at MOT. Brar also said that the Ministry is running an online program to familiarise people with local tourist attractions. This program, called 'Dekho Apna Desh', was developed upon request of Tourism and Culture Minister Prahlad Singh Patel.
Also Read: Lockdown 4.0 To Allow Inter-State Traveling In India