Goibibo has launched a travel loyalty programme titled goTribe. The programme aims to make travel more convenient and stress-free for travellers.
goTribe offers travellers a diverse range of safe travel options
This is accompanied by deals, value add-ons, and co-branded benefits. To further interest the consumers, goTribe will offer additional discounts, complimentary benefits, and rewards.
Providing flexibility in booking, travellers can also engage with other like-minded travellers and share their experiences and passion for travelling.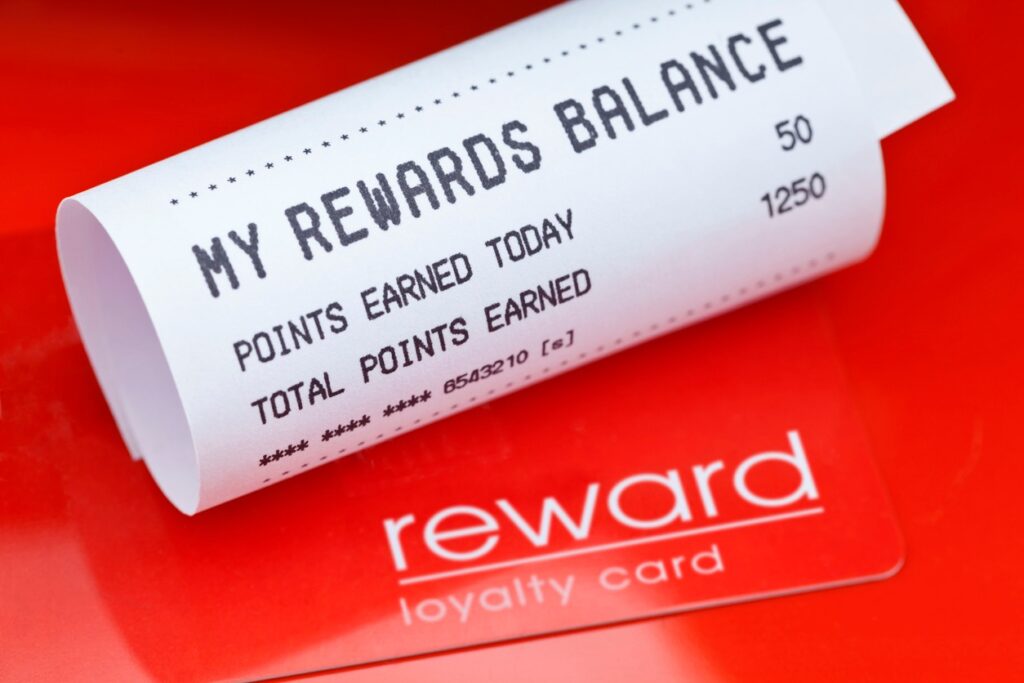 Goibibo has also launched the 'Book Now, Pay Later' option. This allows customers to pre-book a holiday for INR 1000. Also, without any liability, travellers can also make modifications to their travel plan 72 hours prior to the travel date.
Furthermore, members of the goTribe star and goTribe SuperStar category will get a chance to avail additional benefits. This includes a 5 percent discount and a 10 percent discount, respectively, with specific hotels across the country.
The programme also has additional transactional benefits allowing customers to get up to 1 percent of travel spends as Tribe Coins. These can then be later used at 5X of its value.
Also Read: IIT Guwahati Students Launch App For Safe Air Travel