GoAir has launched a  'Year Long Peace of Mind' programme to do away with any worries that customers may have regarding their flight bookings during the coronavirus outbreak. It will protect customers from hassles of rescheduling and cancellation. 
Customers can now cancel flights hassle-free
The offer will apply to all existing and new bookings made between 1st March 2020 and 15th April 2020 . All customers who have booked any flight on any sector will not have to initiate any rescheduling or cancellation and will be saved from the time-consuming and tedious efforts to call or email their request. Essentially, if any customer cannot or chooses not to travel, they can simply not show up for the flight and GoAir will protect the PNR for a period of one year.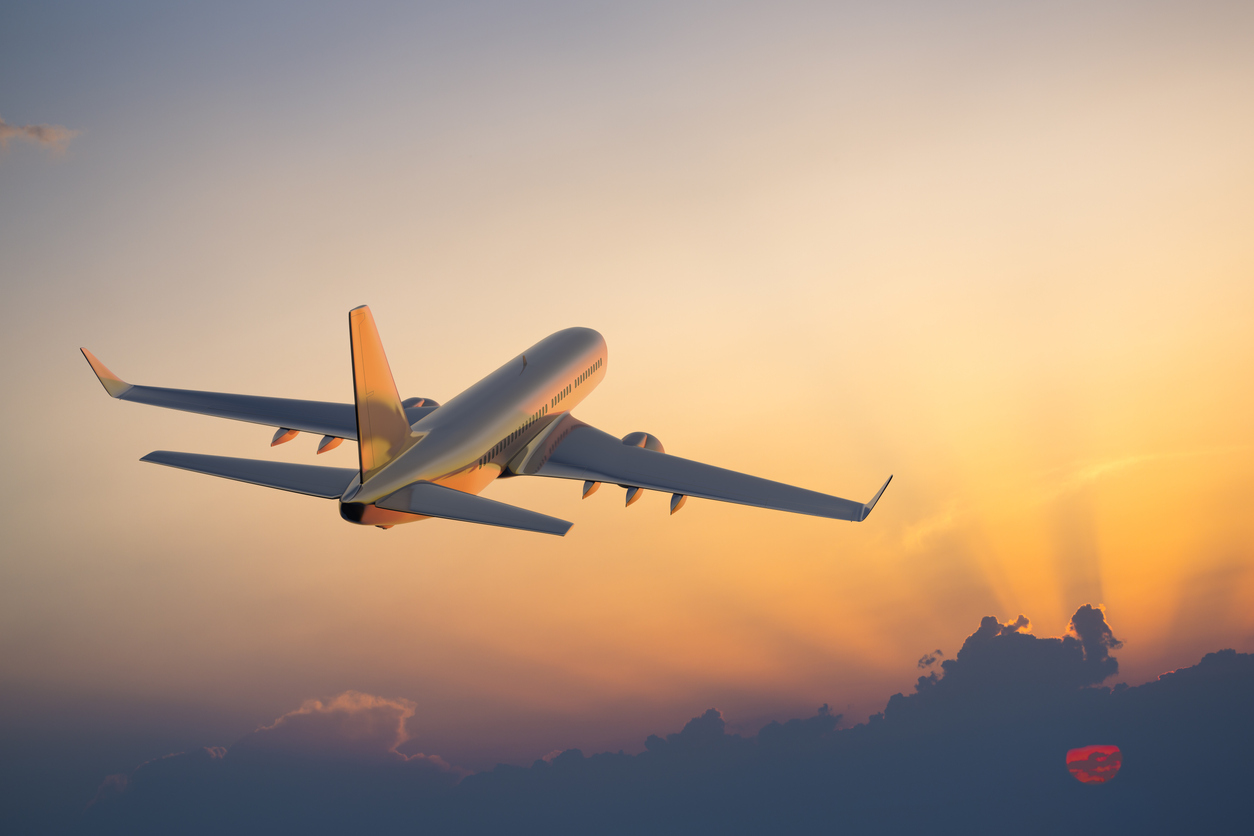 The passenger can contact GoAir at any time over the next one year to redeem this ticket on any GoAir flight on any date between 15th April 2020 and 15th April 2021 with no charges being levied (Fare difference may be applicable).  In order to redeem their PNR on a later date, customers can book their tickets through the airlines' website, app or airport counter. 
Air travel has been on the decline over the past few weeks owing to the coronavirus outbreak. Airlines have been severely hit due to this, losing millions. News reports say that GoAir's customer service calls have gone up 500-700% in the past 3-4 weeks. The sheer number has led to a lack of attention being given to individual callers.