France is grappling with the worsening of the coronavirus outbreak, the country's hotel occupancy has drastically plummeted. The daily hotel occupancy is as low as 3.3 percent according to preliminary research data. Towards the end of February, daily occupancy was as high as 65.3 percent and was above 30 percent till mid-march. However, things have taken a turn for the worse in the last week.
Falling numbers due to rising COVID-19 cases
The downward trend has been attributed to the growing number of positive cases and the measures implemented by the government to battle the spread. The most recent data has shown that (on March 17) that on an average only three out of 100 rooms were occupied in the country.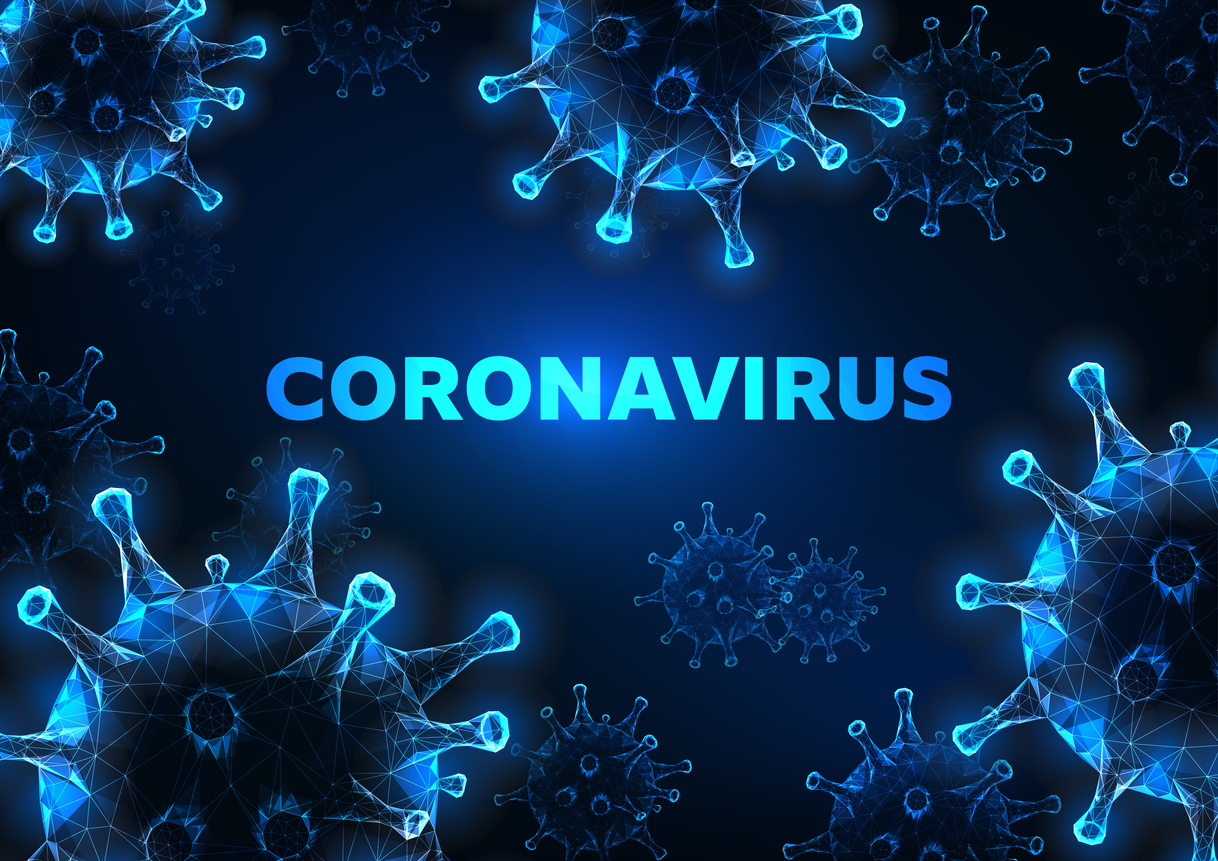 When the market was stable, Paris reached a daily occupancy peak of 84 percent. The market's daily occupancy remained above 50 percent as late as March 3. Downward movement began on March 1, when absolute occupancy fell 97.2 percent year-on-year to 1.8 percent on March 17. This was amid the closure of the European Union borders to most non-EU citizens.