The Federation of Indian Chambers of Commerce & Industry (FICCI) and OYO have collaborated to create an online training and certification course specifically for the hospitality industry.
The course will focus on reforming the sanitization protocols and minimizing physical contact in hotels as per the Standard Operating Procedures (SOPs) announced by the Ministry of Tourism, Government of India. This course will help thousands of individual mid-segment, budget, boutique hotels, and homestays in India as well as hospitality professionals, to improve their safety and hygiene standards. This course is available in Hindi and English.
The certification course will have a set of nine training modules
The modules will help hotels and hospitality professionals establish the main safety guidelines. They include hotel, staff, guest, front-office, F & B service, housekeeping, guest room cleaning, and food production advisories. An advisory on how to handle suspected COVID or COVID-positive guests will also be included.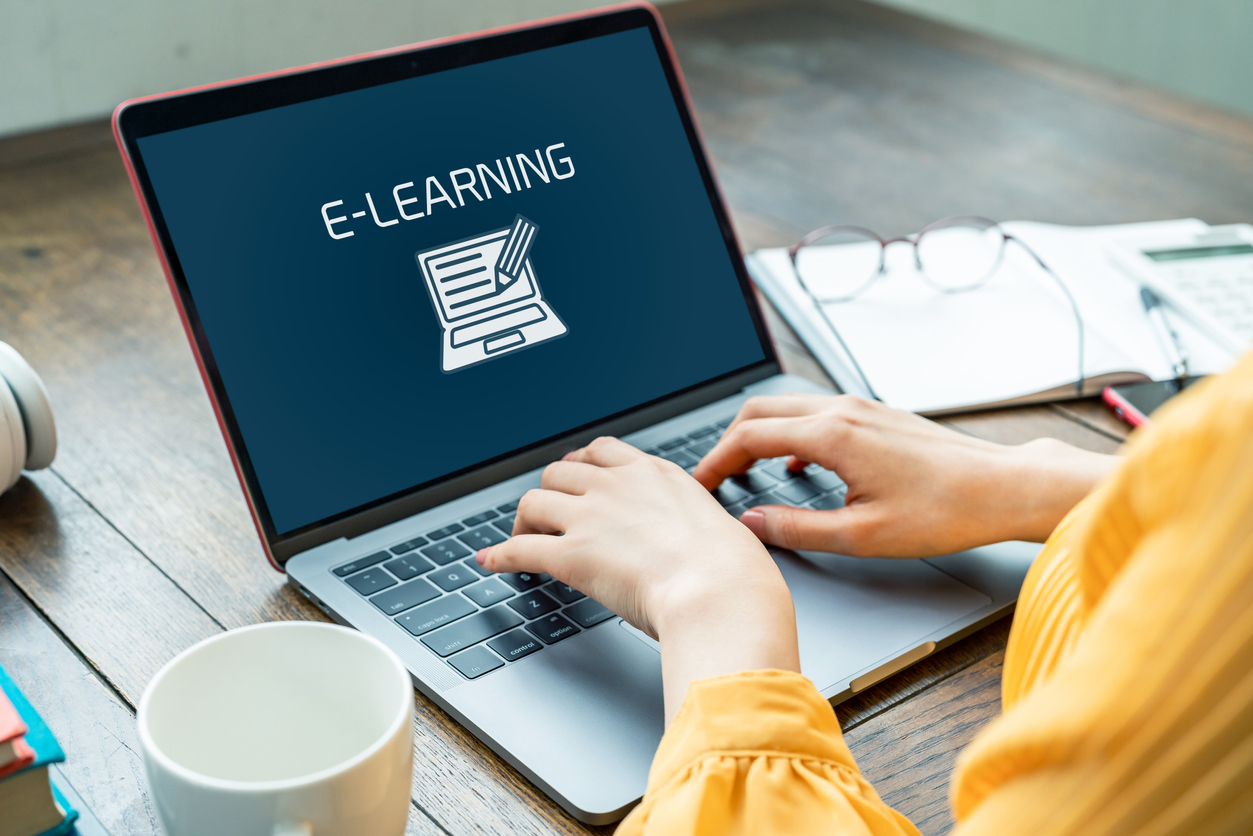 FICCI will help support the implementation of Information Technology (IT) infrastructure and the online delivery platform for the online certification course. OYO has developed and designed the course materials for the program. The partnership visualizes to help hotels and hospitality professionals meet the challenges of operating a hotel in the present situation and provide relevant solutions for the same.
Successful candidates will receive a Certificate of Compliance by FICCI after completion and due evaluation. This will help them implement key safety guidelines, boost customer confidence, and help build demand as travel resumes post-COVID. The course will also provide opportunities for candidates to build a strong career in the hospitality industry.
Prahlad Singh Patel, Minister of State (I/C) for Tourism & Culture, Govt of India, regarding the initiative, said, "We welcome the initiative of FICCI & OYO to harness technology to develop a certification course that can provide guidance to small and medium hotel enterprises as well as professionals in maintaining high standards of hygiene, sanitation, and operational effectiveness. India has immense tourism potential and any initiative that can help ensure our guests feel comfortable and confident in their travel journeys across the country will go a long way in contributing to the twin visions of Dekho Apna Desh and Incredible India."
Also Read: Madhya Pradesh Launches Campaign To Welcome More Wildlife Tourists