A special RBI-appointed committee has listed the tourism and hospitality sector as among the 26 worst-hit industries. At such a time, the Federation of Associations in Indian Tourism & Hospitality (FAITH) has again called on the government for specialised support.
The industry contributes around 10 percent to the employable workforce of India
Tourism in India is one of the most unorganised sectors. Hence there is no exact data in place to calculate the losses. However, FAITH estimates that by the end of this fiscal if no support comes in, around 3.5 to 4 crore of jobs will be lost.
FAITH seeks a reduction in GST for hotels and transportation. It also urges to scrap the recently introduced TCS on outbound tour packages. It further requests for special policies in place for heritage hotels and adventure travel. There is also a need to promote India as a safe MICE destination. Apart from this, a national single-window clearance for hospitality establishments should be implemented.
Associations urge for creation of a Tourism COVID Fund for offering interest-free loans and subsidies
Nakul Anand, Chairperson, FAITH, said, "It is time for 'One India, One Tourism' motto since we are witnessing a situation worse than the impact of the Great Depression, World Wars or even 9/11. There is a need to create a Tourism COVID Fund for offering interest-free loans and subsidies. These can be done through direct bank transfer for businesses with valid pan and GST no. We are seeking across the board industry moratorium until March 2022. India tourism can rank among Top 20 countries for World Tourism Competitive Index. We hope to achieve this in the next five years post-COVID."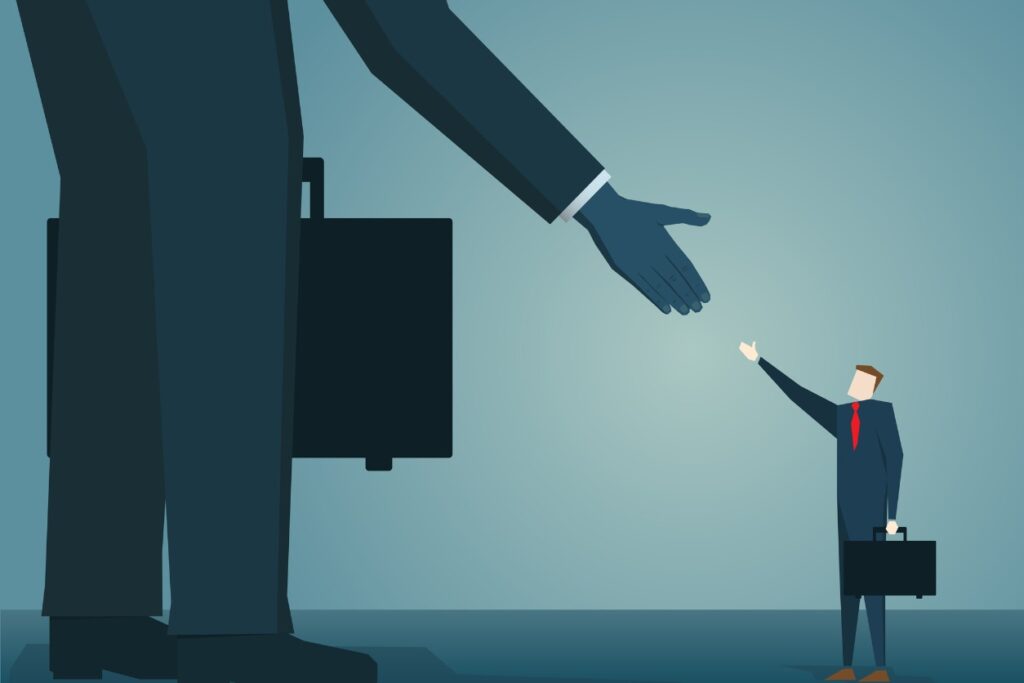 Jyoti Mayal, Vice-Chairperson, FAITH & President, TAAI, stated, "We need to create synergies, and partner with various stakeholders. Together with them, we can create online and offline models with the kind of technology disruption the industry is witnessing. We need reskilling and up-skilling of labour in the new normal."
Capt Swadesh Kumar, President, Adventure Tour Operators Association of India (ATOAI), shared, "If the government opens all the 12 Himalayan states it will help begin the recovery process. 25-30 percent of India's land is covered by forests. India also has all the natural assets to emerge among the top 10 adventure tourism destinations.
PP Khanna, President, Association of Domestic Tour Operators Of India (ADTOI), said "In the post-COVID era, we want to take the tourism figures to 4 billion. Currently, people are travelling short-haul with private vehicles. This will also soon change. Income tax exemption for travellers will be appreciated. Singapore, Thailand, and Japan have given tax exemption, and we can learn from them. The three S of sanitation, safety, and subsidisation for domestic travel are crucial."
Also Read: HRAWI Urges Government To Extend Property Tax Waiver