The Federation of Associations in Indian Tourism & Hospitality (FAITH) says that the travel industry has been traumatized due to the lockdown. FAITH is a policy federation of all the national associations representing the tourism, travel, and hospitality industry of India (ADTOI, ATOAI, FHRAI, HAI, IATO, ICPB, IHHA, ITTA, TAAI, TAFI). The whole association was constantly negotiating with the government over the past 10 weeks, with the PMO, ministries of Finance, commerce, aviation, and tourism, with RBI, with all 28 chief ministers, Niti Aayog and with the Empowered Group 6.
How big is the Indian Tourism industry?
The Indian tourism and hospitality industry contributes to 10-12% of India's employment, which covers almost 5 crore direct and indirect jobs. The industry has been greatly affected due to the lack of financial support from the government. They were expecting some kind of survival plan for tourism, but it wasn't discussed when the 20-lakh crore package was announced. The industry has suffered over one-quarter of accumulated losses since February 2020, seeing as how it contributes up to 10% of the GDPA (directly and indirectly).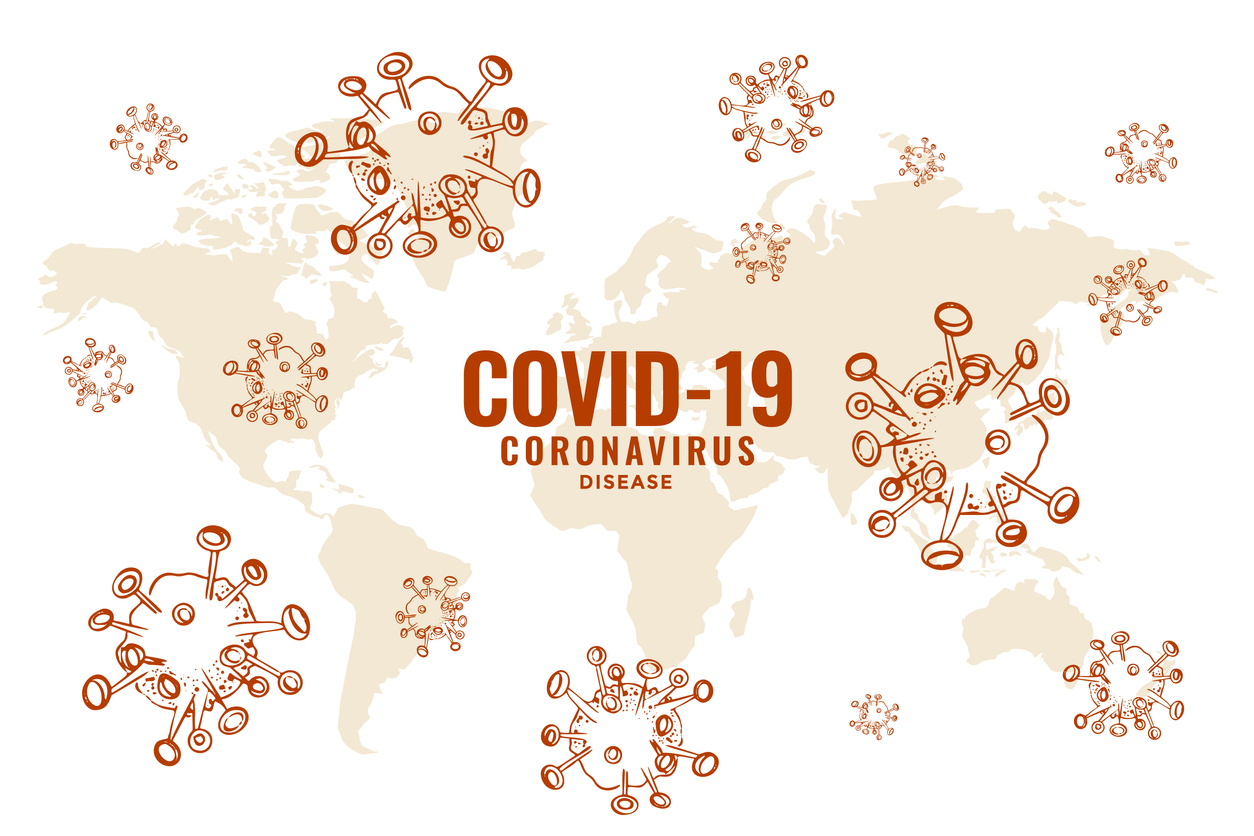 How has the Indian tourism industry been affected? 
Due to international flight restrictions, inbound and VFR (visiting friends and relatives), international inbound tourists, and outbound travel will most likely be discontinued. This is a major revenue earning part of the Indian tourism industry, and thus these restrictions might prevent all cash flow for FY 20-21. Post lockdown, few restrictions on domestic and corporate travel might be lifted but will be highly limited and regulated. This would be because of the new social distancing norms, traveling among elders & children, corporate travel freezes, and the closure of the holiday season which will impact all leisure, adventure, heritage, spiritual, cruise, and niche tourism segments.
The meetings incentives exhibitions & events will be affected due to size restrictions. As a result, the industry will be jeopardized. This will setback the tourism and hospitality industry for many years, causing large scale bankruptcies and business closures throughout India. The industry will be operating under minimum capacities, making them non-feasible on a cash operating basis.
What is the possible solution?
To avoid all these controversies, FAITH has proposed a collateral-free long-term fund for paying salaries and operating costs. This was proposed for a minimum of 12 months of complete waiver of fixed central & state statutory and banking liabilities without any penal or compounding interest. The MSME (Ministry of Micro, Small and Medium Enterprises) fund was proposed, but it came with many restrictions and limited usage.
Also Read: ITDC To Offer Quarantine Facilities For Vande Bharat Mission