The travel and tourism industry is in the midst of its biggest crisis because of COVID-19. With widespread cancellations, revenue has come to a near standstill and every single stakeholder in the industry is struggling to cope with losses. At such a time, FAITH (The Federation of Associations in Indian Tourism & Hospitality)  has drafted a letter directly addressing the Prime Minister of India, requesting for relief in taxes, rebates, and moratoriums in interest rates, GST tax holiday, and withdrawal of TCS among other things.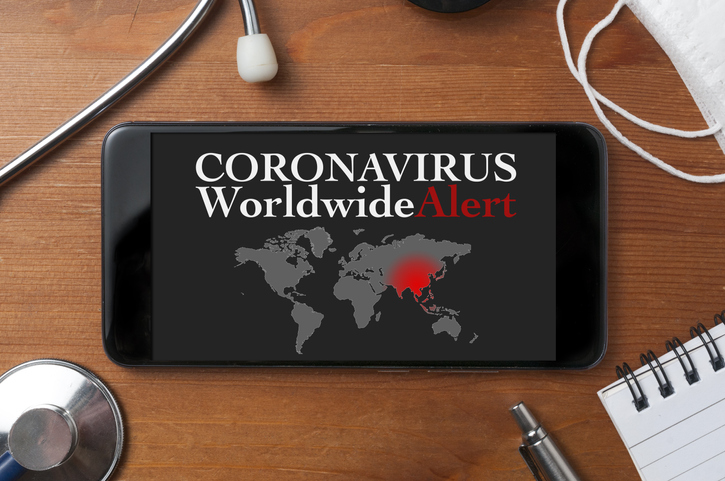 An excerpt from the official letter is as follows: 
Dear Honourable Sir, 
Greetings from FAITH – Federation of Associations in Indian Tourism & Hospitality. We are the policy federation of all the national associations representing the complete tourism, travel and hospitality industry of India, interacting closely with the Ministry of Tourism on various policy issues. 
Sir, to begin with, the entire tourism industry wants to thank you as you have been the biggest brand ambassador of tourism that our country has ever seen, both for inbound travel from foreigners and for domestic travel by Indians. 
You have given Destination India the respect that it has always deserved. You make us proud as Indians. Tourism, in particular, has always been one of your key priorities. From adventure, heritage, meetings & conventions, cruises, rural to all other segments of tourism.
 Sir, we also want to thank you for leading us through our proactive and Hon'ble Tourism Minister, Shri Prahlad Singh Patel and the complete tourism ministry. They are constantly guiding us on all our initiatives. 
Sir, the entire tourism industry fully appreciates the breath-taking speed with which your government has worked to contain the spread of COVID-19 in India while also evacuating stranded Indians from around the world. 
Sir, as a result of this pandemic, your tourism industry in India has reached dire straits today and is staring at mass unemployment and bankruptcies. We urgently seek your kind intervention. 
With declining revenues almost all tourism businesses are running out of working capital. However, with the responsibility of staff and payment of their salaries, EMIs to service, advance tax, PF, ESIC, GST, excise and other state levies, bank guarantees, security deposits, this industry needs your support now more than ever. 
Sir, this is a time of an unprecedented emergency and our request to you is for an equally befitting response for the tourism industry's immediate survival. 
FAITH previously reached out to the Finance Minister and The Ministry Of Tourism asking for assistance during these trying times. 
Also Read: FAITH Seeks Relief Measures For Travel Industry From Ministry Of Tourism Due To Coronavirus