The coronavirus pandemic has led to the cancellation of yet another major event. Expo 2020 Dubai has been postponed by one year over growing concerns regarding the spread of coronavirus, according to a report by Reuters.
Expo 2020 Dubai was set to welcome 11 million overseas visitors who would be a part of the six-month-long showpiece of culture, business, and technology featuring pavilions from 192 countries that was due to start in October.
An official announcement is yet to be made
An official announcement will soon be made about the postponement of the event after a meeting between officials from the United Arab Emirates and foreign countries who were set to participate, the statement and sources said.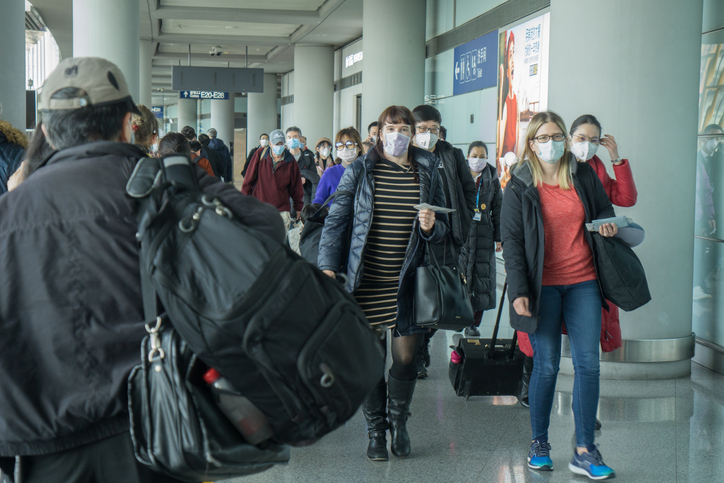 Members who were going to be a part of the Expo asked for the delay, citing reasons that included a need to divert all resources to battling the coronavirus outbreak. Expo 2020 is one of the many events that have been rescheduled due to the outbreak. Last week, the Olympics were officially pushed to next year. Dubai has spent millions on the Expo and the event was touted to be a major contributor to economic growth.
The coronavirus pandemic has infected over 700,000 people worldwide, taking the lives of 35,000 so far. 
Also Read: Tokyo Olympics To Be Postponed Till Further Notice, Says IOC Member