The European Commission has come up with a series of guidelines that will help restart the tourism industry across Europe while dealing with the coronavirus. These new rules seek to reopen borders keeping strict safety and precautionary measures in place. Border crossings will be subject to random checks for a few weeks before free movement resumes in June.
UK travellers have been informed to not expect extravagant international holidays. They will be put in 14-day quarantines on arrival. Travel without quarantine will be possible in France and Ireland. 
Work towards creating safe and hygienic conditions across the continent
European commissioner for transport, Adina Vălean, said: "We aim to create safe conditions in every mode of transport, to the extent possible, both for people traveling and transport workers. As we re-establish connectivity, these guidelines will provide authorities and stakeholders with a standard framework. Our priority is to restore mobility as soon as possible, but only with clear provisions for safety and health."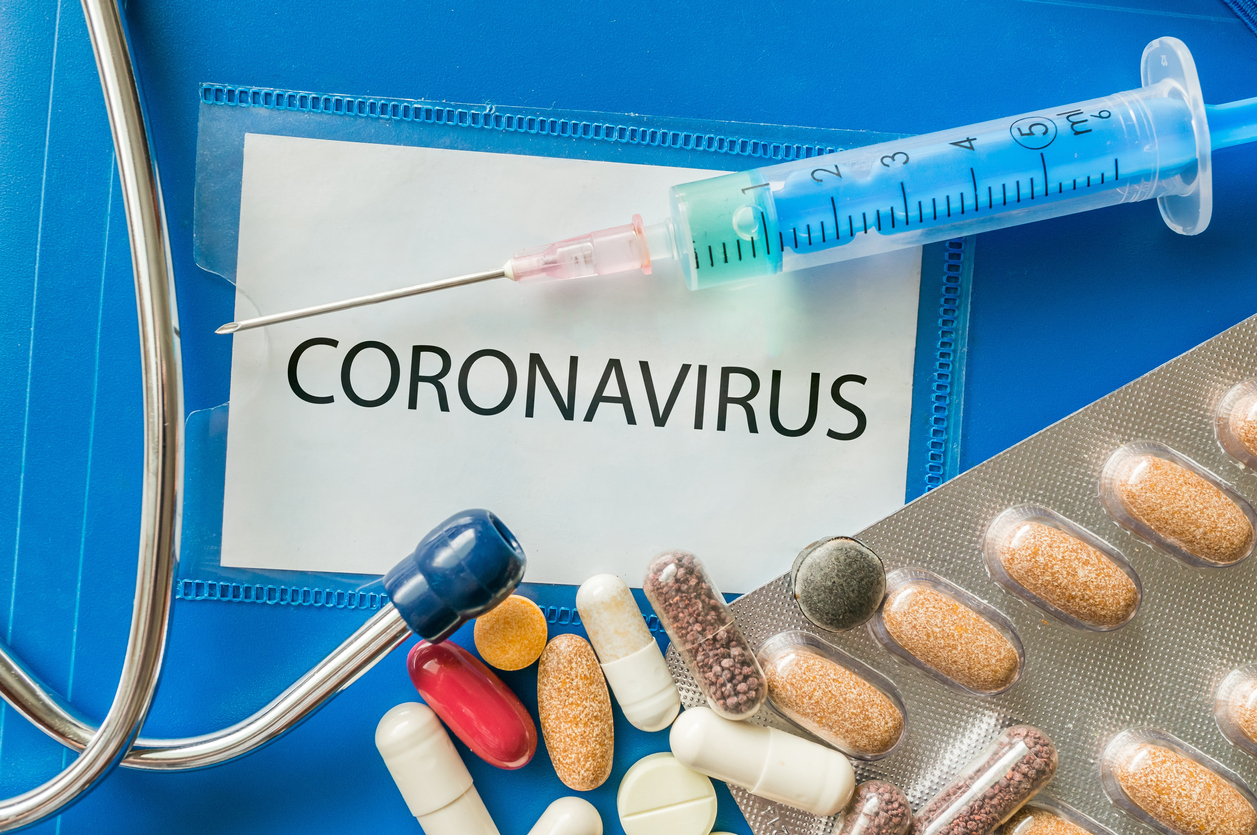 Nearly 10 percent of the EU's GDP is attributed to travel, transport, accommodation, food and recreation. These sectors also serve as a source of employment and income. With the onset of the coronavirus pandemic, the tourism sector has faced a severe blow. These new measures implemented by the EU seek to rebuild the sector and begin the generation of income once again. 
Also Read: Uganda Tourism Will Take 18 Months To Recover From Coronavirus