Recently, the world's first fully sustainable, energy neutral hotel has opened its doors to visitors in Amsterdam. Four Elements Hotel Amsterdam uses nature as inspiration along with technology and smart engineering. Located on IJburg, an area made up of three reclaimed islands, this waterfront hotel is fully powered by renewable energy. 
What steps has the hotel taken to be fully sustainable?
The hotel makes use of natural sources like earth, wind, fire, and water to power the experiences one has while they stay at the hotel. The restaurant and the rooms operate with a zero-waste method that has little or no environmental impact. The rooms are also equipped with eco bio-cosmetics. 
The restaurant uses its homegrown herbs and the drinks menu has a biodynamic wine list. All the commodities in the hotel, from the floors to furniture to showerheads to linen, are either durable, recycled, or upcycled.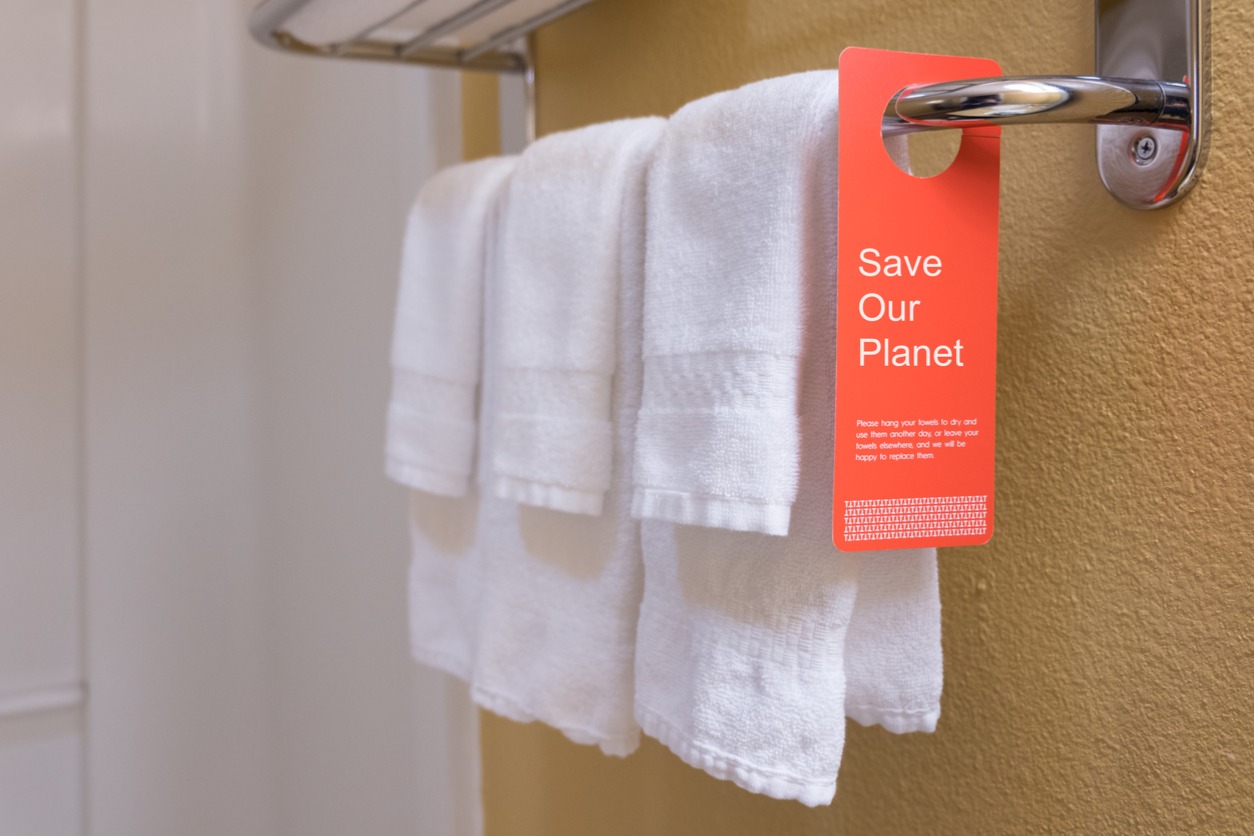 The hotel bikes are made out of reused parts from Amsterdam's canals. Even the water glasses were previously wine bottles. The coffee cups have also been created out of leftover scraps of clay. 
On the roof, there are solar panels that generate energy for the entire hotel. Founded on the principles of nature, the hotel design leaves no room for compromise. For eg., the climate control of the building is based on the principles of ventilation in desert termite hills. This means that the hotel can always maintain a constant temperature even if it is freezing outside or extremely hot. 
The hotel controls the air flows using sunlight, wind, and gravity. This forms a natural air conditioning system providing clean air and maintaining a constant temperature in the building.
Through these methods, the hotel has become a role model for sustainable tourism in the hospitality industry.
Also Read: Shoba Mohan: Sustainability Cannot Be Set Aside Even During A Pandemic