To celebrate World Food Day, the Emirates Flight Catering (EKFC) has pledged to reduce food waste by 35 percent across all its central operations in Dubai.
To meet this goal, EKFC has partnered with Winnow, a company that helps the hospitality industry reduce food waste by making kitchens smarter.
Using Winnow, EKFC will develop an advanced food waste management system
This system will be a part of its catering facilities. Using artificial intelligence and machine learning, this system will allow EKFC to oversee and control food waste. The system will also help in reporting and data collection to further manage food waste. This will eventually benefit its customers, as well as larger communities.
Saeed Mohammed, Chief Executive, Emirates Flight Catering, said, "We are dedicated to invest in the latest technologies to optimise our operations and minimise our environmental footprint. Food waste management has always been an area of focus for EKFC. We have already achieved remarkable results through improved data collection and reporting. Implementing new ways of working, supported by technology will help us step up to the next level. Also, it will enhance operational efficiency."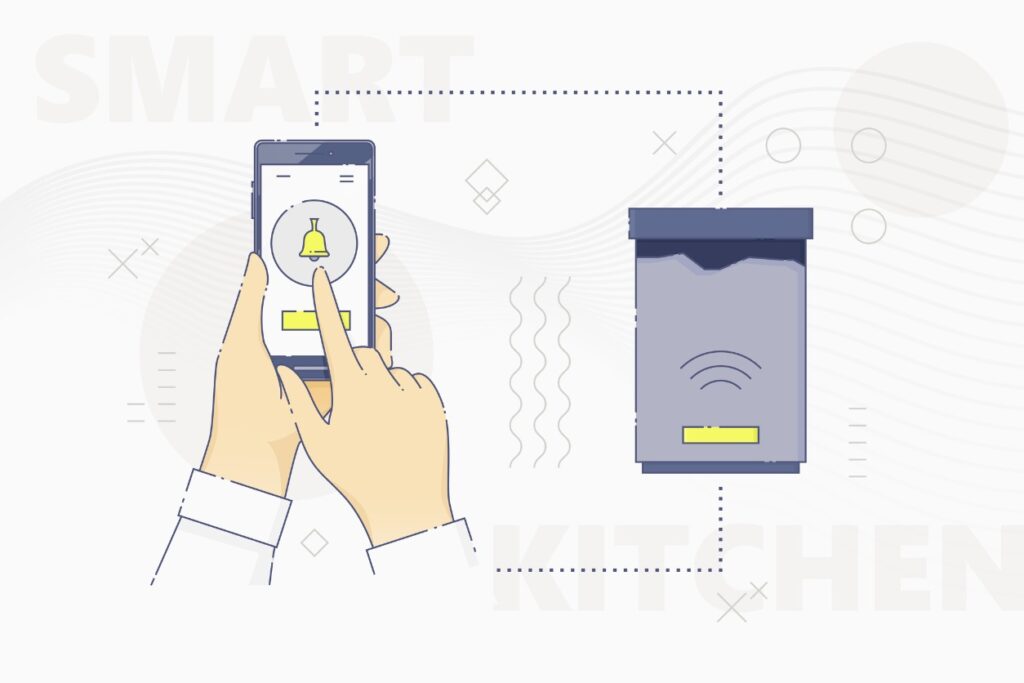 One-third of all food grown in the world lands up in landfills and in the waste
In the financial year 2019-2020, around 500 kgs of fruits, vegetables, meat, etc., were saved. The items saved were used either in smaller goods or reused for different functions in retail operations.
Marc Zornes, Chief Executive and Co-founder of Winnow said, "Food waste is a global problem that we must solve urgently to combat the effects of climate change. AI has an important role to play in reducing avoidable wastage. Hence, foodservice providers like Emirates Flight Catering prove that this technology delivers real-world results for both people and the planet."
Furthermore, the tool will use a camera, a set of smart scales, and machine learning technology used in autonomous vehicles. This will help the system learn how to recognise different food items being thrown in the bin. It will then calculate the environmental and financial cost of this food item to the kitchens. Accordingly, EKFC will adjust its food purchasing decisions.
Also Read: How Sustainable Hospitality Can Help Combat Climate Change