Emirates has started operating repatriation flights from August 20 to five cities in India and will continue to do so till the end of August. For people stranded in the UAE, these services will help them get back home.
Which five cities will the special flights operate in?
These flights will operate to Mumbai, Delhi, Bengaluru, Thiruvananthapuram and Kochi. Out of these cities, Mumbai and Delhi will have daily flights scheduled.
Travellers can book their seats on the Emirates website or via travel agents. These services are being operated with the Emirates Boeing 777-300ER.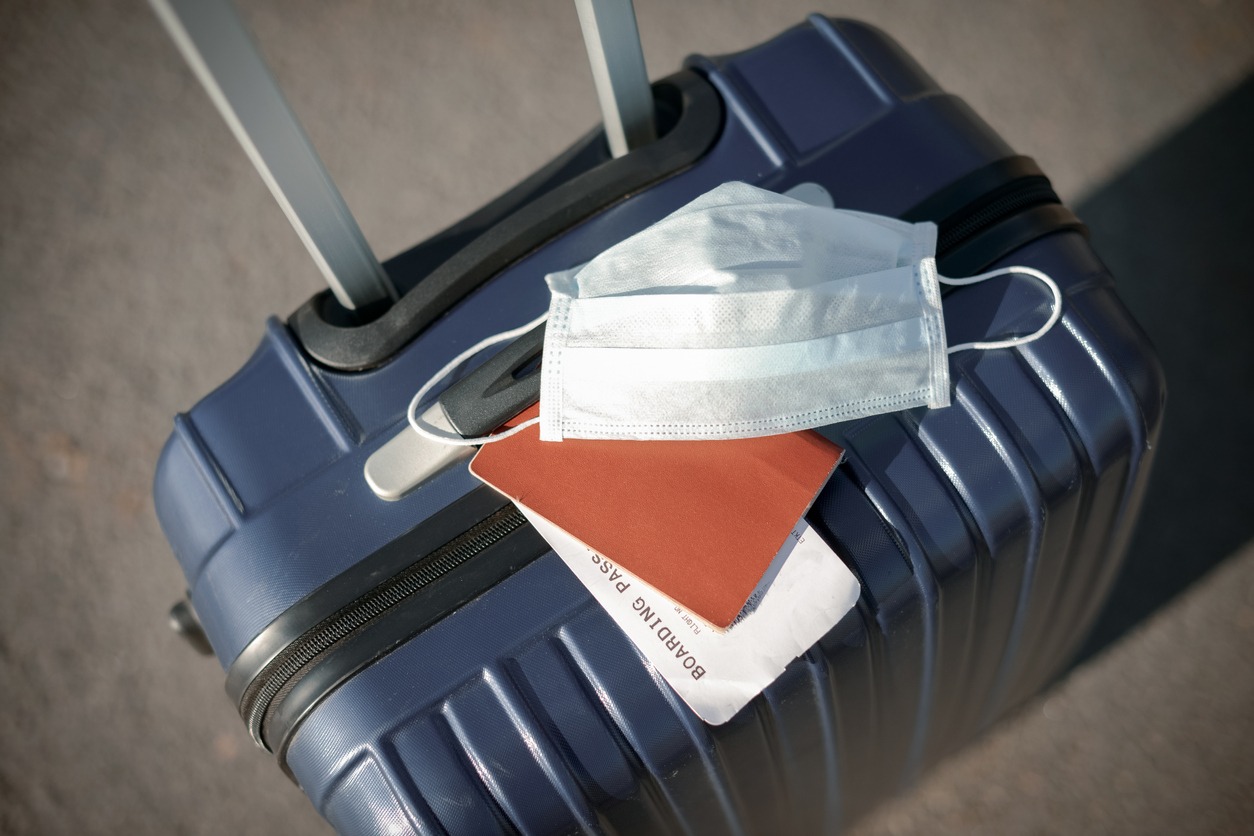 For residents of Dubai stranded here, these services will be available with prior entry approval. The approval has to come from the General Directorate of Residency and Foreign Affairs (GDFRA). On the other hand, residents of other emirates of the UAE will require ICA approval.
Travellers who will arrive at Dubai (and the UAE) are required to take the COVID-19 PCR tests to maintain safety protocols and curb the spread of COVID.
Also Read: Palladium Hotel Group Announces Reopening Dates Of Its Hotels