The Dudhwa Tiger Reserve (DTR) in Uttar Pradesh (UP) will reopen for visitors from November 1. This scheduled date is around 15 days ahead of its previously scheduled date.
Though the DTR will reopen with proper COVID-19 restrictions in place, elephant safaris will remain cancelled.
According to forest officials, all visitors will have to undergo thermal screening
Those under 10 years of age and above 65 years of age will not be allowed to enter the reserve. Also, due to reduced seating capacity, the prices of jeep rides have been increased.
Those visitors that are found without masks will be charged a fine of INR 500. Also tourists are required to carry their personal sanitiser.
Additionally, the authorities have ensured sanitisation of the cottages where tourists can stay. Only two tourists are allowed to stay overnight per cottage.
To prevent the possibility of COVID-19 transmitting from humans to animals, no tourists are allowed to get down from their vehicles while on tour of the reserve.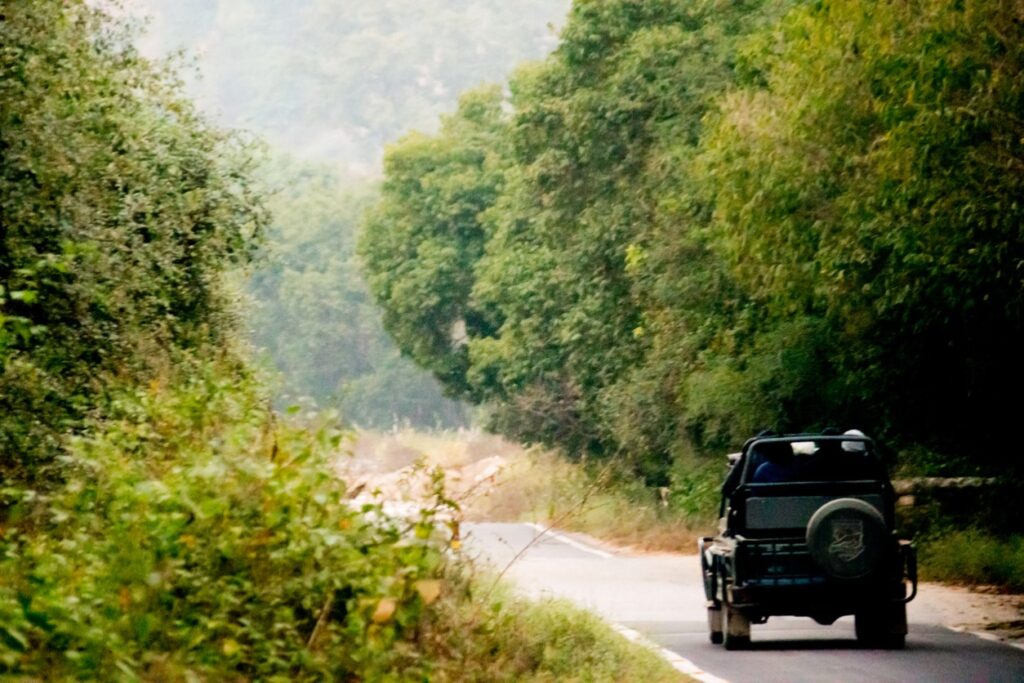 Each safari jeep will carry only four tourists other than the driver and forest guide. Apart from this, there will be limited food items in the canteen and different timetables will be set for tourists to avoid overcrowding.
Sanjay Pathak, Field Director, Dudhwa Tiger Reserve, said, "The eco-tourism season will begin from November 1. We will be adhering to the COVID-19 guidelines laid by the central and state governments. We are not making COVID-19 negative reports mandatory. However, any tourists exhibiting the symptoms during inspection at the gate will not be allowed to enter."
He added, "The new season has brought a ray of hope for the families of several guides and other support staff who are dependent upon the tourist footfall."
Also Read: Except For Tourists, India Allows All Foreign And Indian Nationals To Enter India