Fliers are looking at a design that reconfigures airplane cabins with double-decker lie-flat seats in premium economy, as protection from COVID-19. Zephyr Seat, designed by Jeffrey O'Neill, is claiming to be a game-changer within aviation in the wake of the pandemic. O'Neill, the founder and CEO of start-up Zephyr Aerospace, said, "We believe that new types of travelers will require privacy or will want to pay extra for that as much as they would pay for the ability to sleep."
Zephyr's double-decker concept
With Zephyr Seat, airlines could provide double-decker seating in a 2-4-2 configuration. O'Neill says that it would allow the majority of global airlines to maintain the same seating density as offered by their existing premium economy cabins.
A sleepless flight between New York to Singapore a few years ago inspired O'Neil, onboard the then world's longest commercial flight. Real estate on an airplane is expensive — and airlines usually avoid sacrificing space. The idea occurred to him after he was on a long-distance bus journey on a trip through Argentina. The bus had bunk beds, and he'd slept far better than on the luxurious air journey to Singapore.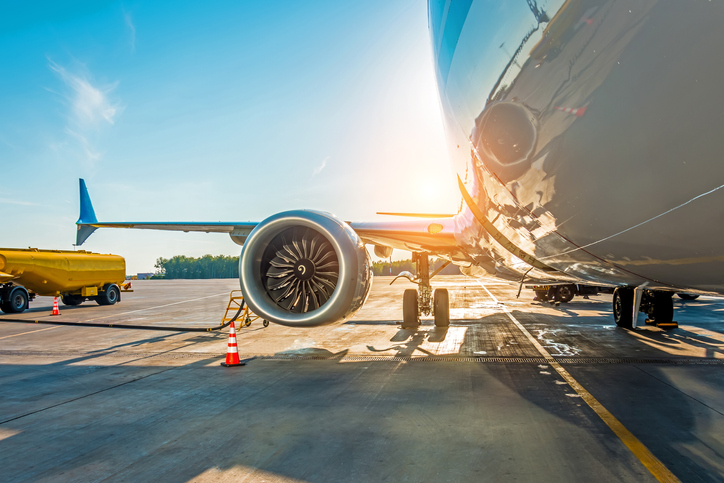 Zephyr's double-decker concept utilizes the space existing between a standard seat and an overhead bin. "It's essentially two levels, it's not as tall off the ground as people might imagine, it's only four and a half feet off the ground from the entry point to the lower seat to the upper seat." Said O'Neil. They will be more passenger legroom without the airline being forced to sacrifice space or reduce passenger headcount. The idea's still developing, although O'Neill says he's been in conversation with four major airlines, including US carrier Delta. There are no firm commitments right now.
He presented the idea to airline executives at the 2019 Airline Interiors Expo at Hamburg, Germany. He received some valuable feedback on how to make the seat a feasible option for the mid-range aviation market. The next stage would be passing the product through the required safety tests, possibly a three-year process.
Aviation's uncertain future
No one quite knows what air travel is going to look like over the next few months, let alone years. Onboard social distancing will be in demand for everyone. O'Neill claims that the new aviation landscape fits with his vision for Zephyr Seat.
The seats offering increased privacy would reassure travelers demanding onboard social distancing. However, the concept, like other ideas in the pipeline, doesn't solve the issue of being nearby on aircraft and the potential COVID-19 risk. O'Neil shows that there could likely be fewer scheduled flights and those that are operating could be busier and more expensive. 
"The price for a business class or first-class seat is going to be out of range for probably about 85% of all travelers, which means a more affordable option might become a reality or a consideration for a lot of those people," he says.
Also Read: Here's Why Air Travel Will Never Be The Same Again