In the aftermath of the deadly COVID-19 outbreak, domestic air travel in China is slowly recovering. Research by ForwardKeys has shown that travel has now increased by 50% compared to the same period last year. 
When did the recovery begin?
After an analysis of flight ticketing data, it was observed that there was a significant rise in bookings of domestic flights between May 11 and May 21. Between this duration, the time between booking a ticket and travelling shortened significantly. 72 per cent of flight tickets were issued within four days of the travel date, compared with 51 per cent at the same point in 2019.
According to ForwardKeys, this is mainly due to the reopening of universities as students are returning to study. This is going to be a major factor in encouraging people in China to travel again.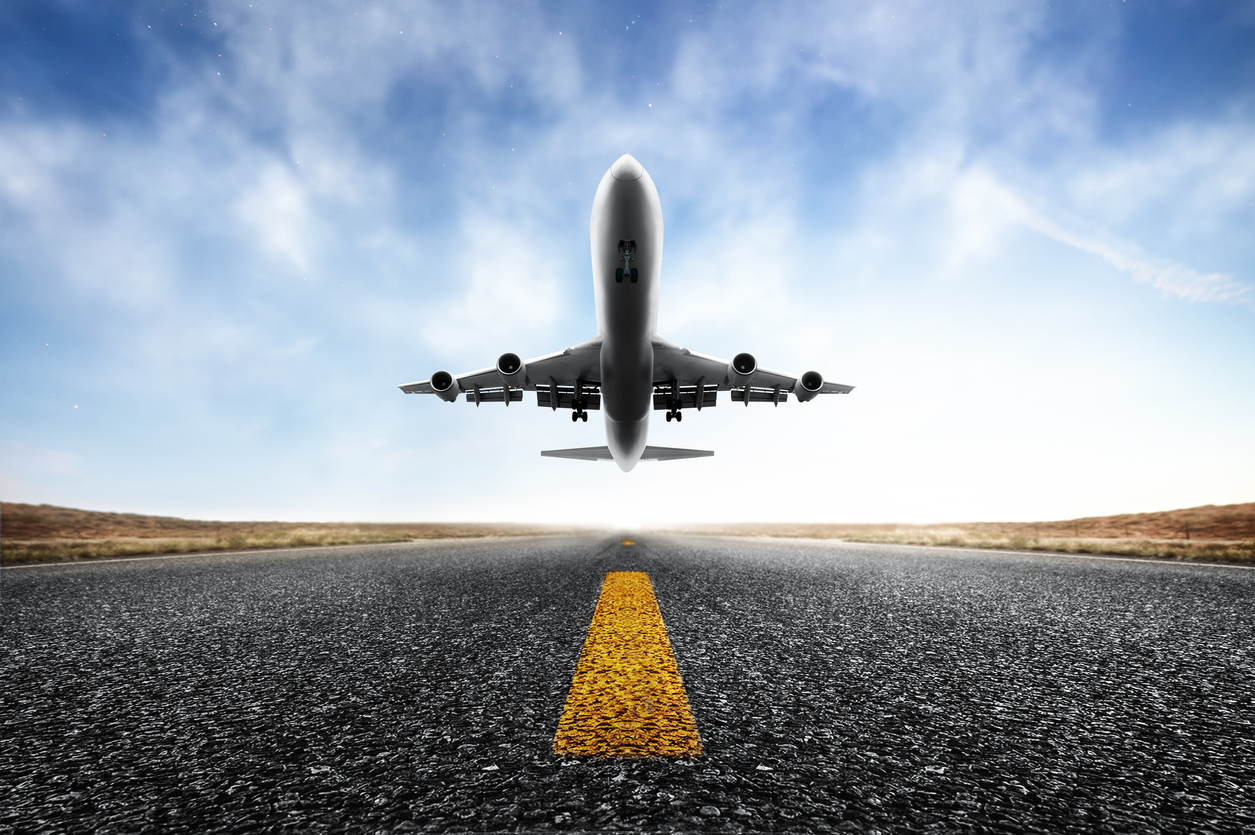 In January 2020, travel peaked as a result of the Chinese New Year. However, by mid-February, the aviation industry in China was struggling to survive because of the full-blown impact of the COVID-19 pandemic. Things started to look up towards the end of February when passenger traffic jumped 62.9 per cent. All through March and April, air travel was slowly picking up. 
Olivier Ponti, Vice President, Insights, ForwardKeys, said: "At the end of April, we were expecting to see an increase in domestic flight bookings as soon as domestic travel restrictions were eased and that indeed happened. Nevertheless, some restrictions are still in place; so, there is potential for further recovery when they are also removed."
He continued: "With regards to international travel, current strict restriction which limits 134 flights a week is due to be eased in the coming months, according to China's aviation authority's statement on May 27th. However, at this stage, the increased capacity is mainly intended to accommodate the demand of overseas Chinese to return home. I regret that there is no sign yet of a recovery in Chinese outbound tourism."
Also Read: Cyprus To Cover Medical Costs For Sick Travellers