From July 15, 2020, Disneyland Paris will reopen in phases starting with Disneyland Park, Walt Disney Studios Park, Disney's Newport Bay Club Hotel and Disney Village.
The reopening will be done under the guidelines developed by the French government and health authorities. Guidelines have been shared with Union Representatives from the Comité Social et Economique (CSE).
The phased reopening of Disneyland Paris
With the reopening of Disneyland Paris, first priority has been given to the health and safety of employees and visitors.
Meanwhile, Disneyland Paris also introduced the scheduled phased reopening of many other Disney hotels including Disney's Hotel Cheyenne on July 20, Disney's Hotel Santa Fe on August 3, and the Disneyland Hotel on September 7. Disney's Sequoia Lodge Hotel and Disney's Davy Crockett Ranch will remain closed during the summer. The reopening dates of these hotels will be announced at a later date.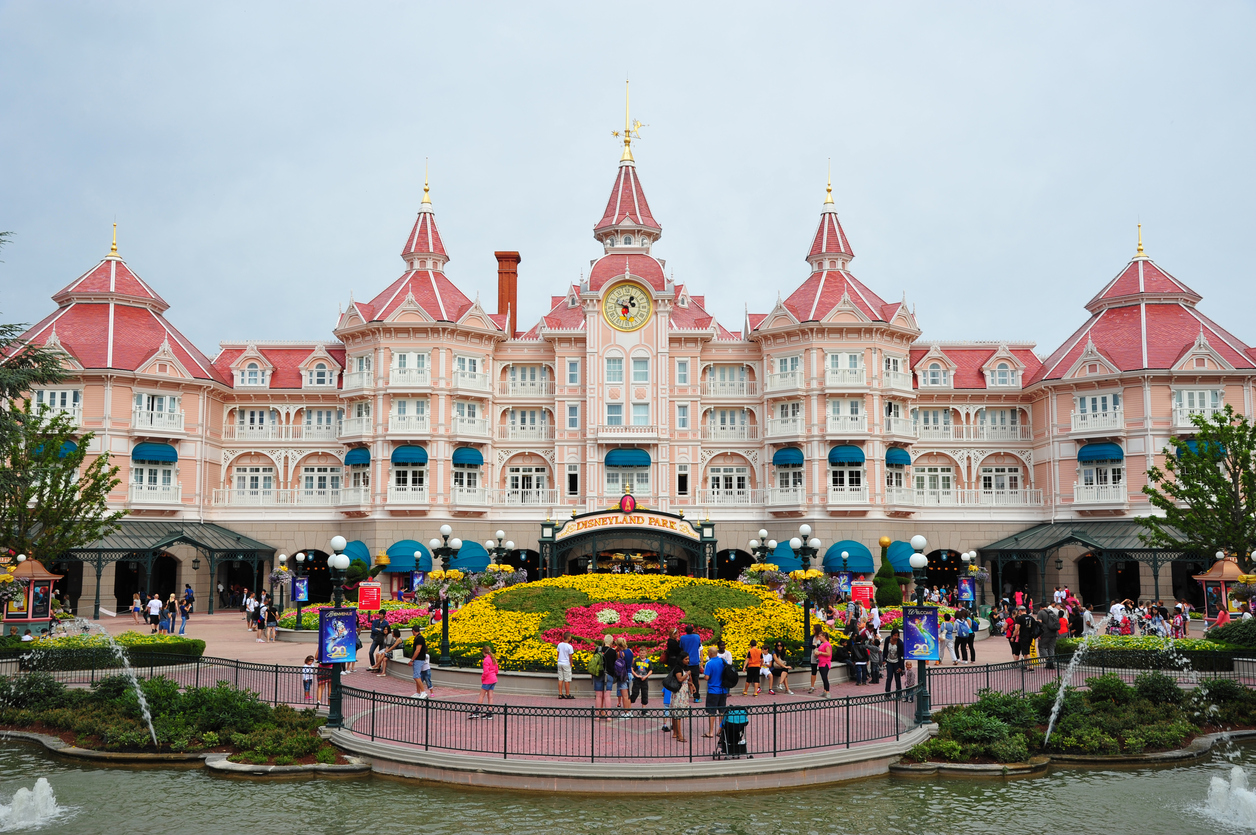 "All of us at Disneyland Paris are excited to be on the path to reopening over the next few weeks," said Natacha Rafalski, President, Disneyland Paris. "Making magic means even more, as we reflect on the resilience of our Cast Members and community, the enthusiasm of our guests and fans, and the positive momentum of many re-openings in the tourism industry across Europe. We are looking forward to the return of our Cast Members and reopening our gates for guests to once again enjoy."
"We are thrilled to see one of the main tourism destinations in Europe and the largest single-site employer in France reopen to guests and its employees," said Sophie Huberson, Executive Director of Le Syndicat National des Espaces de Loisirs, d'Attractions et Culturels (SNELAC). "This is an important milestone for the tourism and leisure industry in France and will be a critical step in our industry's recovery." SNELAC is the organisation representing theme parks, leisure and cultural areas in France.
Also Read: Uzbekistan Offers $3000 To Travellers If They Get COVID-19 While In The Country