Air Indian has constituted a nine-member committee to sort out privatization-related issues of employees. The disinvestment-bound airline company has set up this internal mechanism with members from the management and its various trade unions. It was set up a day after Civil Aviation Minister Hardeep Singh Puri met with representatives from various Air India unions.
The committee will look into HR (Human Resources) issues of the employees in the wake of the disinvestment of the company. The committee will meet regularly to deal with all the issues within 10 days. At the meeting, the minister assured employees of full payment for their arrears, according to The Economic Times. The meeting was also attended by Civil Aviation Secretary Pradeep Singh Kharola, Air India Chairman and Managing Director Ashwani Lohani.
Employees will be paid all their dues
According to a source present at the meeting, Puri also assured the pilots that the government would pay their dues in full in the face of privatization. The minister also confirmed that the payment of dues is likely to be incorporated in the Expression of Interest (EoI) document. Several potential buyers have reportedly shown an interest in purchasing Air India. 100% of the stake in the airline would be transferred to the buyer expressing interest.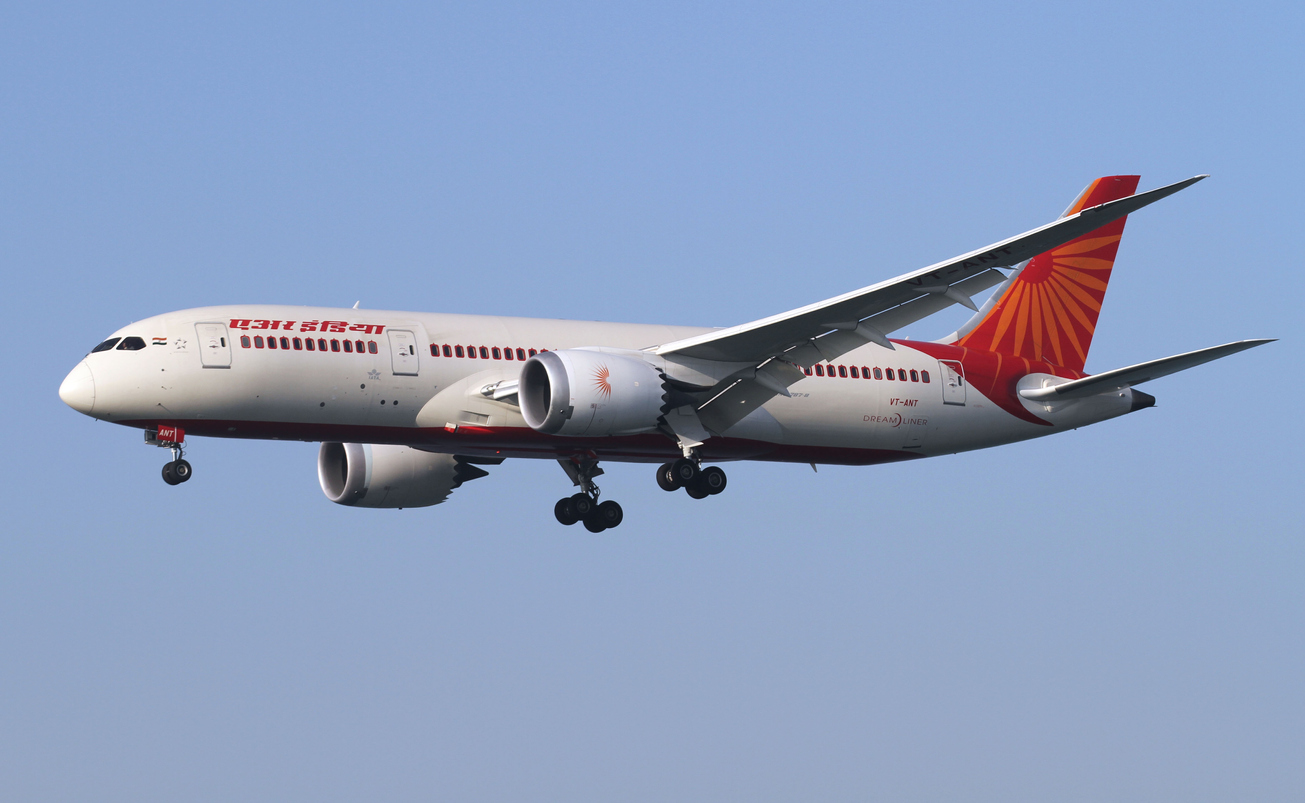 A group of ministers headed by Union Home Minister Amit Shah approved the draft EoI and Share Purchase Agreement (SPA) for the disinvestment of Air India on January 7th. Media reports have suggested that new investors may be allowed to retain Air India's employees post the privatization of the carrier. Air India's net loss in 2018-19 was Rs 8,556 crore and its debt burden was at a staggering Rs 80,000 crore. In 2018, the government proposed to let go of 76% stake in Air India and retain 24% while transferring management control to private players. The offer did not attract any bidders. 
Also Read: Rumours Of Air India Shutting Down Is Baseless: Chief Ashwani Lohani