Hill stations Kalimpong and Darjeeling in West Bengal have been reopened for tourists after nearly six months of being shut down. Similarly, the neighbouring state of Sikkim will also welcome tourists from October.
The West Bengal state government allowed hotels to reopen in these regions
From September 5th, the West Bengal state government allowed hotels to reopen in Kalimpong and Darjeeling. The hotels were advised to follow the safety protocols in place. However, hotels in containment zones continue to remain shut. 
Sangey Tshering Bhutia, President, Darjeeling Hotel Owners' Association expressed his optimism about tourists returning to the region. He also added that it is very likely that the tourism industry would return back to normal in a phased manner. 
Every year, both the regions attract a large number of visitors. However, this year was a setback because of the COVID-19 lockdown. With tourism being a crucial part of livelihood in these regions, reopening hotels will slowly boost the tourism industry here.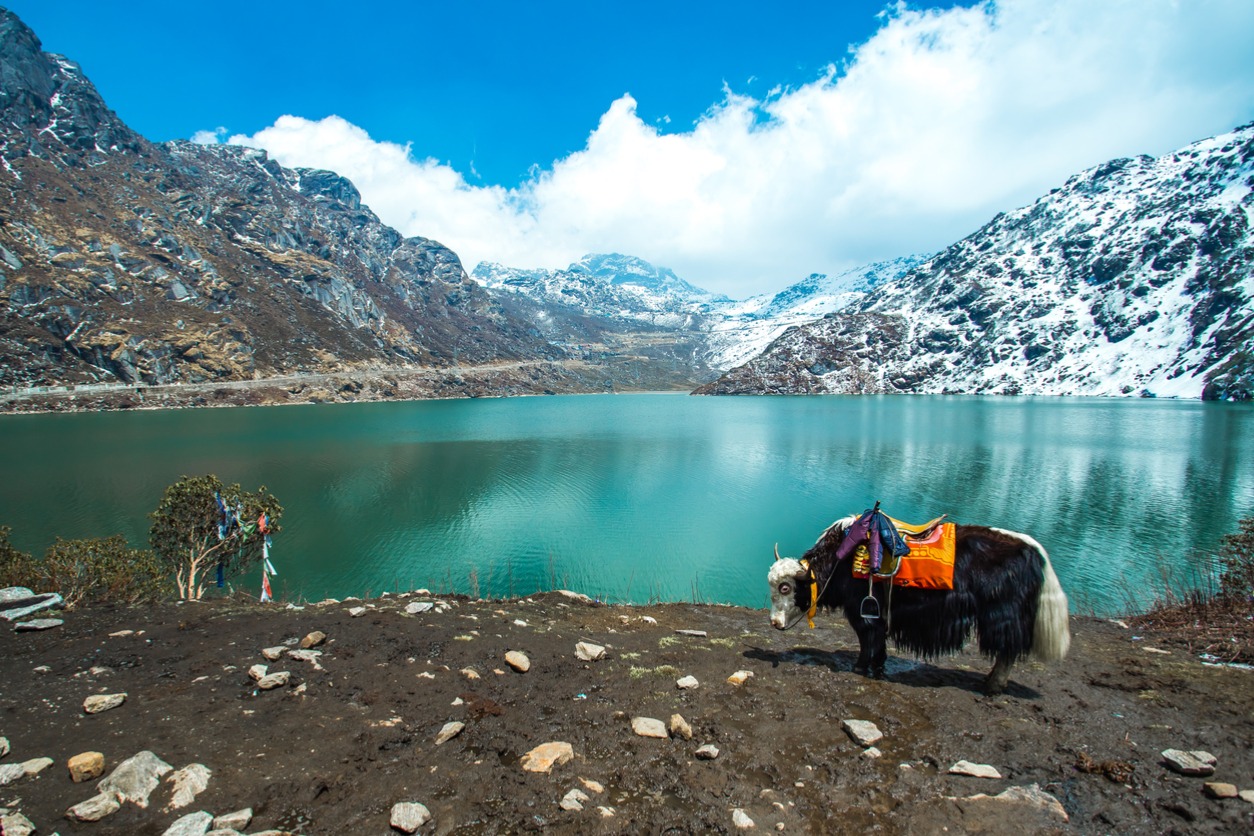 Commenting on the reopening, hoteliers in the state have made plans to maintain hygiene in their properties when tourists start visiting.
One of the hoteliers shared his plan on how they will try to keep the property sanitised. Once a guest checks out of their room, the hotel staff will sanitise it and keep the room vacant for at least three days before allotting it to another guest. Visitors will have to undergo temperature checks and there would be no buffet system. Apart from this, the hotel staff would be wearing masks and gloves at all times.
Also Read: Assam CM Initiates Ferry Service Across Brahmaputra River To Promote Tourism