Chhatrapati Shivaji Maharaj International Airport (CSMIA) has recently witnessed a steady growth in the passengers arriving at the airport. 
Back in May, when domestic flight operations had resumed, CSMIA had noticed a trend of passengers departing out of the airport and travelling back to their hometowns. 
Since August the trend of business travel has gained momentum
Since the resumption of domestic flights, CSMIA has serviced a total of 47 sectors. These sectors have been operated by 10 airlines. After the beginning of Unlock 3.0, the airport has observed over 237,200 passengers at arrival as compared to approximately over 170,600 passengers at departures.
Similarly, CSMIA has recorded the highest passenger arrivals of 51,200, 19,700, and 16,100 from Delhi, Varanasi, and Hyderabad respectively. These three cities have emerged as the top cities during this period.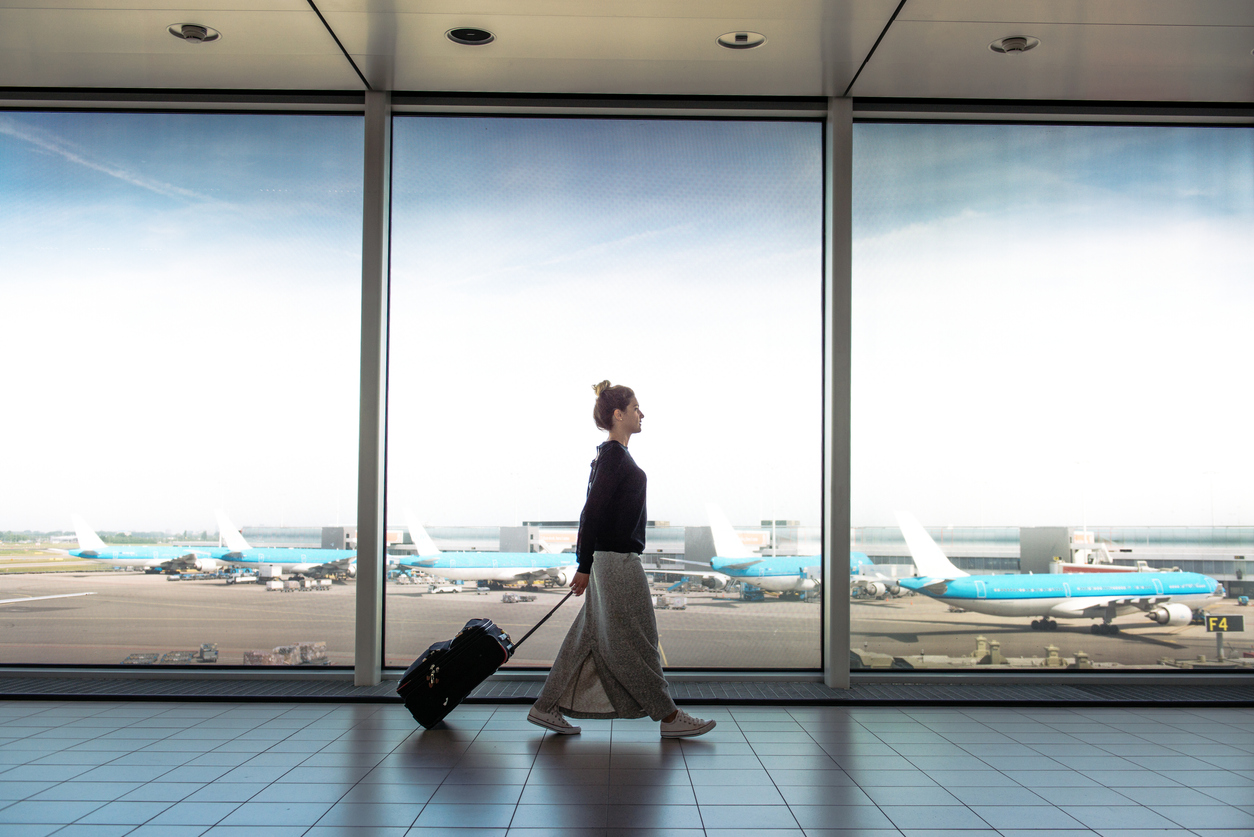 In comparison, under the unlock 2.0 in the month of July, the airport has witnessed over 108,500 arriving and 162,800 departing passengers.
A survey conducted at CSMIA has revealed a shift in the purpose of travel. The trend of business travel has gained momentum over the trend of returning to hometowns or visiting family. The study further showed high passenger satisfaction with the safety measures employed by the airport. 
In compliance with the recent guidelines, all domestic passengers have to undergo a 14-day home quarantine once they arrive in the city. If they need to further travel or depart from Mumbai within 7-days of arrival, they will be exempted from quarantine. This will be done once they produce a confirmed ticket for their return/onward journey.
Also Watch: The Dope | Thought Leaders Of Tomorrow | Reena Sachdev Pt 1