To ensure the safety of both passengers and crew, the luxury cruise line Crystal Cruises is executing strict health and safety procedures.
The new measures include passengers completing a COVID-19 test before departure
Passengers also have to provide a printed copy of their negative test results at check-in. Apart from this, passengers will be required to have a test taken upon arrival for boarding. Only passengers with a negative test result will be allowed to board the ship.
These double testing measures are part of Crystal Cruises' new Crystal Clean + health and safety protocols. The measures were released back in July and are carried out during boarding, onboard, shore excursions, and disembarkation. The protocols also includes practices for crew members.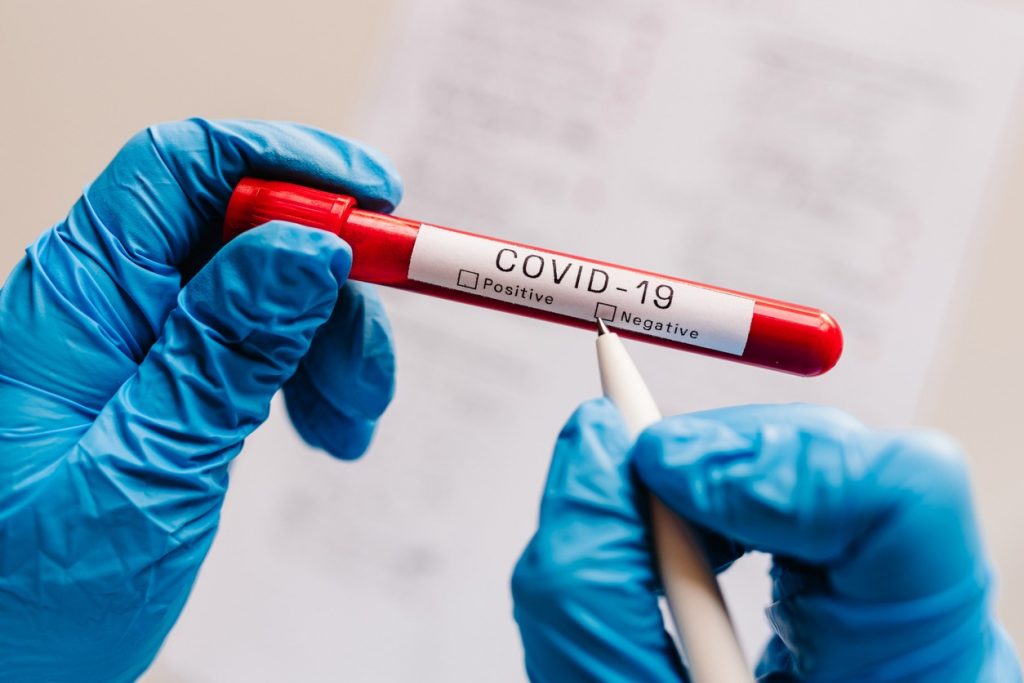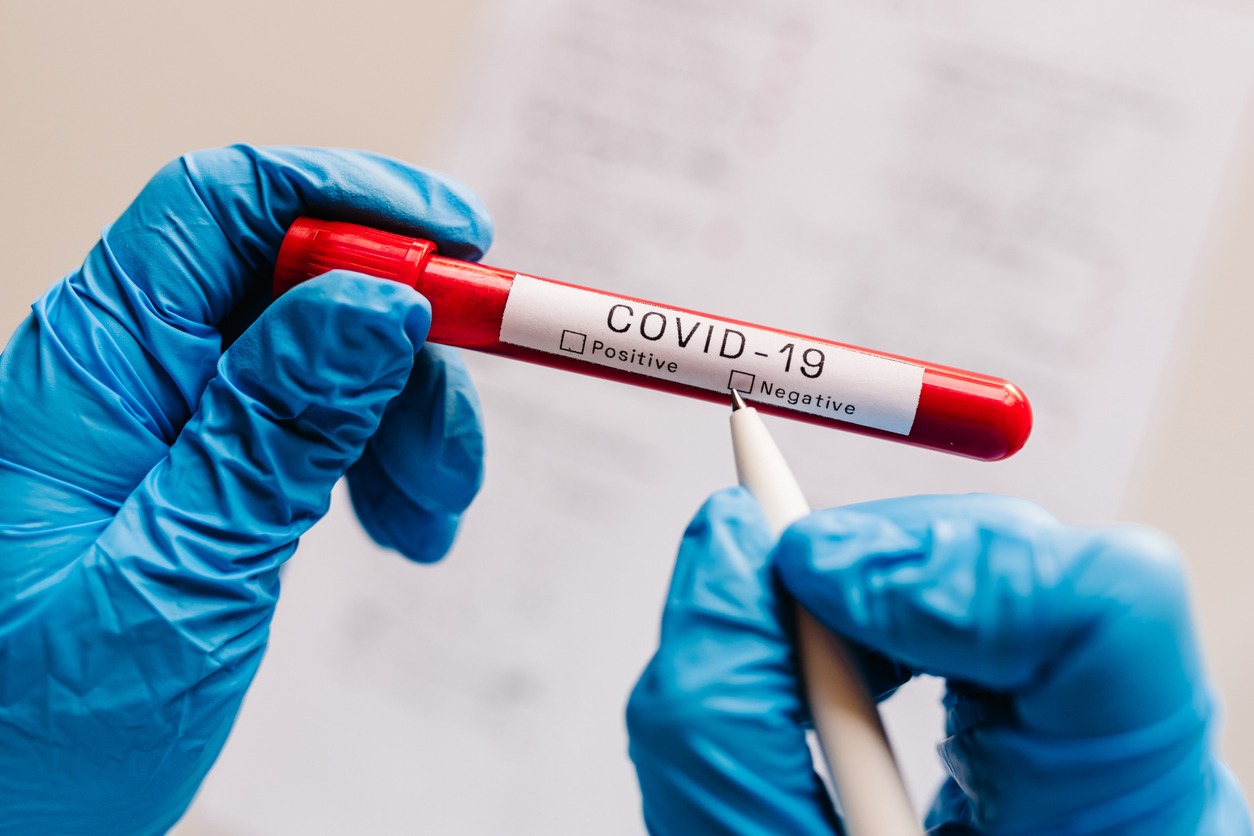 Passengers will also have to social distance on board, have valid COVID-friendly travel insurance, and undergo regular temperature checks. Self-serve and buffet dining will no longer be allowed.
Self-guided shore excursions, public areas, and guest accommodation will be regularly deep cleaned. Other measures include high-frequency purification and cleaning of restaurant, lounge, gym, casino, restroom, etc. with hospital-grade disinfectant.
The guidelines also include recommendations provided by CLIA to the US Centers for Disease Control (CDC).
The spokesperson of Crystal Cruise said, "Guests who do not comply with this requirement will not be permitted to re-board the ship."
These regulations will apply across Crystal Cruises, Crystal River Cruises, Crystal Yacht Cruises, and Crystal Expedition Cruises and will only resuming sailings on January 7, 2021.
Also Read: Cruise Sector To Relaunch With New Safety Protocols