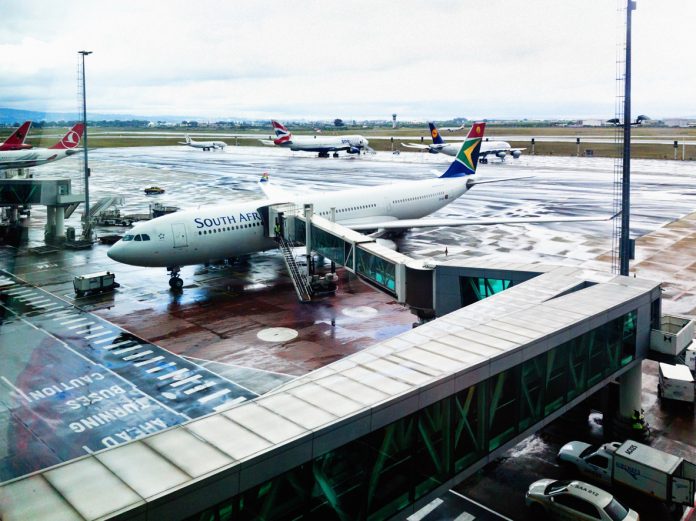 On Tuesday, Boeing issued an official statement clarifying that the troubled 737 Max aircraft won't fly again until at least mid-2020. The statement comes in light of a delay in the ungrounding of the 737 max that was initially supposed to happen in January 2020. The official announcement confirms that it will have been grounded for a year, irrespective of when it returns to flight. 
The official statement read: "We are informing our customers and suppliers that we are currently estimating that the ungrounding of the 737 MAX will begin during mid-2020. This updated estimate is informed by our experience to date with the certification process. It is subject to our ongoing attempts to address known schedule risks and further developments that may arise in connection with the certification process." 
Boeing apologizes to customers and suppliers
Offering an apology to their customers and suppliers, the statement highlighted the fact that returning the planes to normal functioning is their top priority. "Returning the MAX safely to service is our number one priority, and we are confident that will happen. We acknowledge and regret the continued difficulties that the grounding of the 737 MAX has presented to our customers, our regulators, our suppliers, and the flying public. We will provide additional information about our efforts to safely return the 737 MAX to service in connection with our quarterly financial disclosures next week."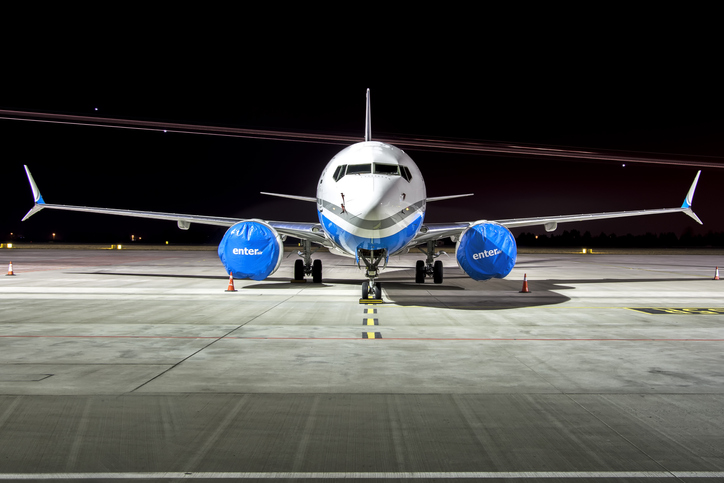 The Boeing 737 Max had two fatal plane crashes resulting in 346 deaths
The 737 Max airplane has been Boeing's bestselling model to date. However, it has also been courted by controversy and crisis for nearly a year after it was grounded following two plane crashes that resulted in the deaths of 346 people. Investigations into the plane have found additional faults. This includes an all-new software glitch (separate from the MCAS flight control system responsible for last year's fatal crashes) that affects the power-up process for the onboard flight computers. The ungrounding of the planes will depend on a crucial certification by the FAA. Pilot training requirements and manuals are still pending review as well.