2020 has undoubtedly been a challenging year for many of us. Cooped at home, most of us struggled with the double duty of housework and our professional commitments. The fear and anxiety of a pandemic only added to the overall anxiousness. Unfortunately, there were few respites to this situation as normal avenues to de-stress, such as meeting with friends or traveling for pleasure, were also limited.
But with the New Year there has been a decided change of air. With the vaccination drive now in full force and the tourism sector picking up, we can hope for a safer, busier, and more travel-friendly 2021! But before we sit down to make any travel plans, here are our top trends for the upcoming holidays –
Authentic and local experiences
The Indian traveler has become more seasoned and consequently, more discerning in his/her demands. The new age traveller is looking for more than just hopping from one unique destination to another. Instead what they want is a unique experience that defines their location of choice. From experiencing 'Nadi Jyotishi' at Rishikesh, to spelunking in Wayanad, skiing in Auli, or staying at a houseboat in Kerala backwaters – India is full of unique experiences that is driving the trend of 'Discoveries and Experiences' (D&E) in the industry. The D&E trend will become even more popular as more people take to traveling. Frequent travellers will look for unique insight into their destination or a memorable experience that they can take home.
Traveling short distances on Special Interests
The pandemic has forced us all to be cautious, particularly regarding crowds. To avoid busy traveling modes, many people have opted to travel short distances that can be covered by car, thus also being called as drive-to destinations. Consequently, smaller, lesser known destinations have found many takers. These short distance destinations are typically to smaller towns or cities in the same state (as the traveller) with a 4 to 8 hours' of drive time. These also have the advantage of a quick getaway, allowing people to travel during weekends or for short holidays. Fortunately, there are plenty of options here to choose from, a vacation to Rishikesh for Wellness and Spa, Sariska, Thekkady or Corbett for Jungle trails, a drive down to Mussoorie, Kodaikanal or Manali for a holiday amidst Mountains; even niche interests like Trekking across western Ghats in Lonavala, taking a Food trail across the 'Spice Route' of Kerala – from Munnar to Rajakkad, a holiday for Wedding Shopping in Jaipur etc. are trending as 'Special Interest Holidays' that people are indulging in.
Advanced hygiene protocols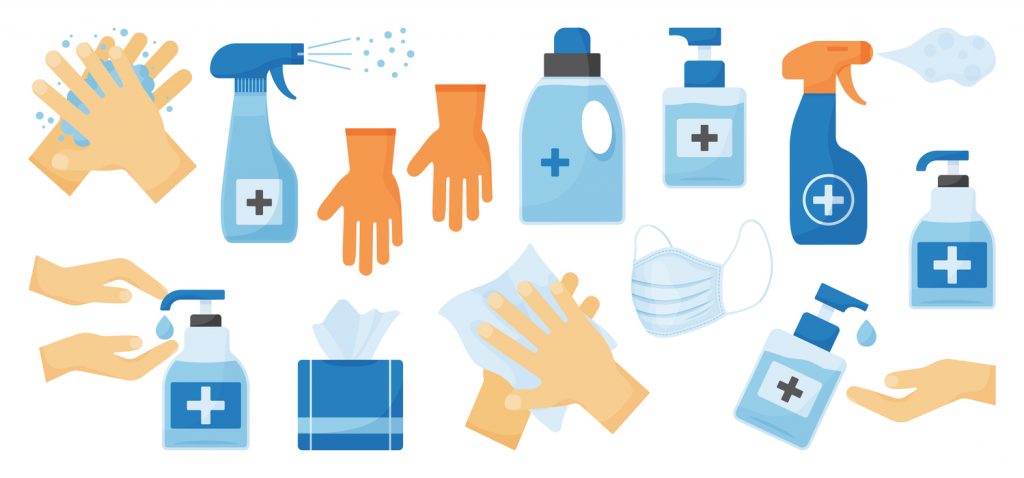 While people may be eager to start traveling now, the pandemic is far from over. Hence, maintaining hygienic protocols is critical. But the all-pervasive commitment to safe practices has slowly brought about a behavioural change in people that may have a longer lifespan than the pandemic itself. One of the silver linings of the worldwide epidemic was a rise in health awareness and the necessity to follow certain critical hygiene protocols. So, regular sanitisation, hand sanitiser pumps, masks, and other such practices are now here to stay. Sterling Holiday, leading travel leisure brand in India, is following'Sterling CARES',a comprehensive hygiene and safety protocol developed in association with Apollo Clinics.
Minimal contact/Tech support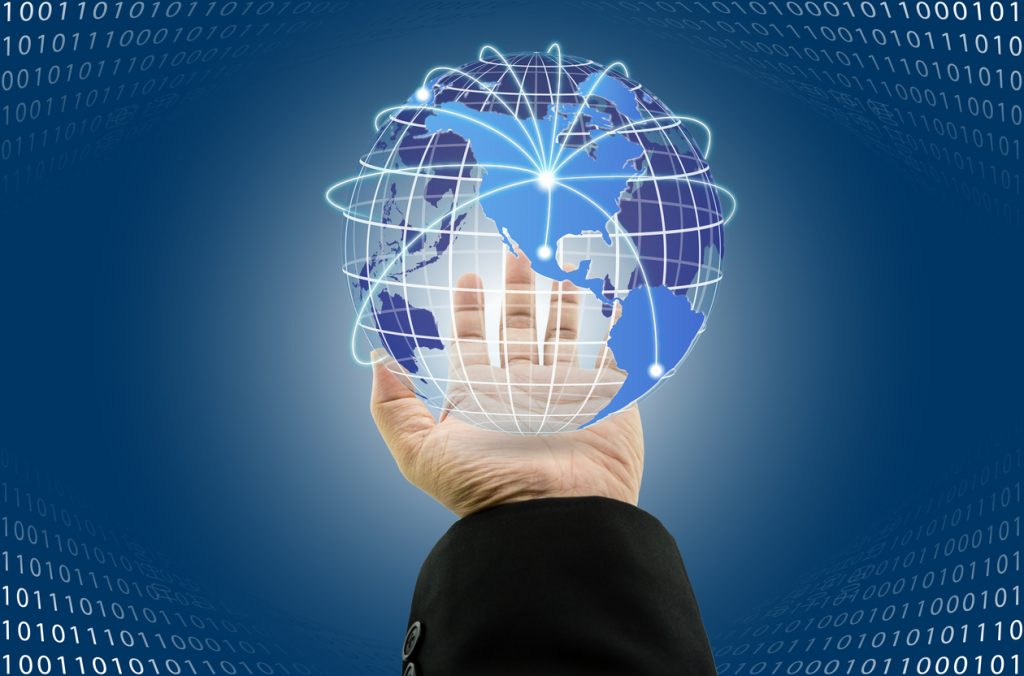 Along with heightened concern for hygiene comes the need for minimal contact with other people. Almost every tourism-centered business today has a contactless delivery system with apps or websites felicitating booking requirements. Touch-less technology, such as QR-code based connections, is used for check-ins, check-outs, and even ordering food. With tech-based devices becoming increasingly common, the phone is now doubling up for devices like room keys and remotes.
Woman-only travelling
One of the recent interesting trends is the rise of women-only travellers. Women travellers, who traditionally traveled only with their families, are now increasingly venturing out on their own or with others of their gender. Consequently, we will see women-only travel packages and services centered around their interests, such as spice or handicraft tours or perks like spa treatment.
As we move forward in 2021, traveling is likely to pick up a steady steam. But as with any other life-changing event, the pandemic will leave its mark. It is time to embrace these little changes and look forward to a year of discoveries. 
Also Read: Why Wellness Travel Is So Important In A Post-COVID World