A survey by Condé Nast Traveller revealed that 81% of respondents 'miss traveling more than anything'. The brand surveyed 3,500 consumers across 133 Indian cities, majorly coming from the metros of Delhi NCR, Mumbai, and Bengaluru. Of the respondents, 45% are salaried employees, 24% are self-employed/consultants, 14% are entrepreneurs and 3% are retired.  
The following analysis was revealed from the survey
– 86% are willing to travel within India this year, with 64% preferring mountain destinations; 56% choosing a beach, and 56% preferring 'anywhere in nature'.
– 50% of respondents preferred to visit Goa and 49% are open to going 'wherever is COVID-free at the time'.
– 70% remain open to traveling abroad on vacation in 2020.
– People are most likely to choose the Maldives, followed by Central Europe (includes Switzerland, Croatia, Germany), Southern Europe (includes Italy, Greece, Spain, Portugal), Australia, and New Zealand, followed by Bhutan and Sri Lanka.
– 57% of respondents preferred a hotel over a homestay or other private accommodation.
– 65% would be willing to pay a higher tariff if their accommodation follows eco-friendly or sustainable practices. 55% would pay extra for daily deep cleaning services.
– With Luxury audiences being anxious to return to restaurants, 81% want to able to check what sanitization measures a restaurant is taking. COVID-19 tests for the staff and contactless menu and payment systems were also preferred.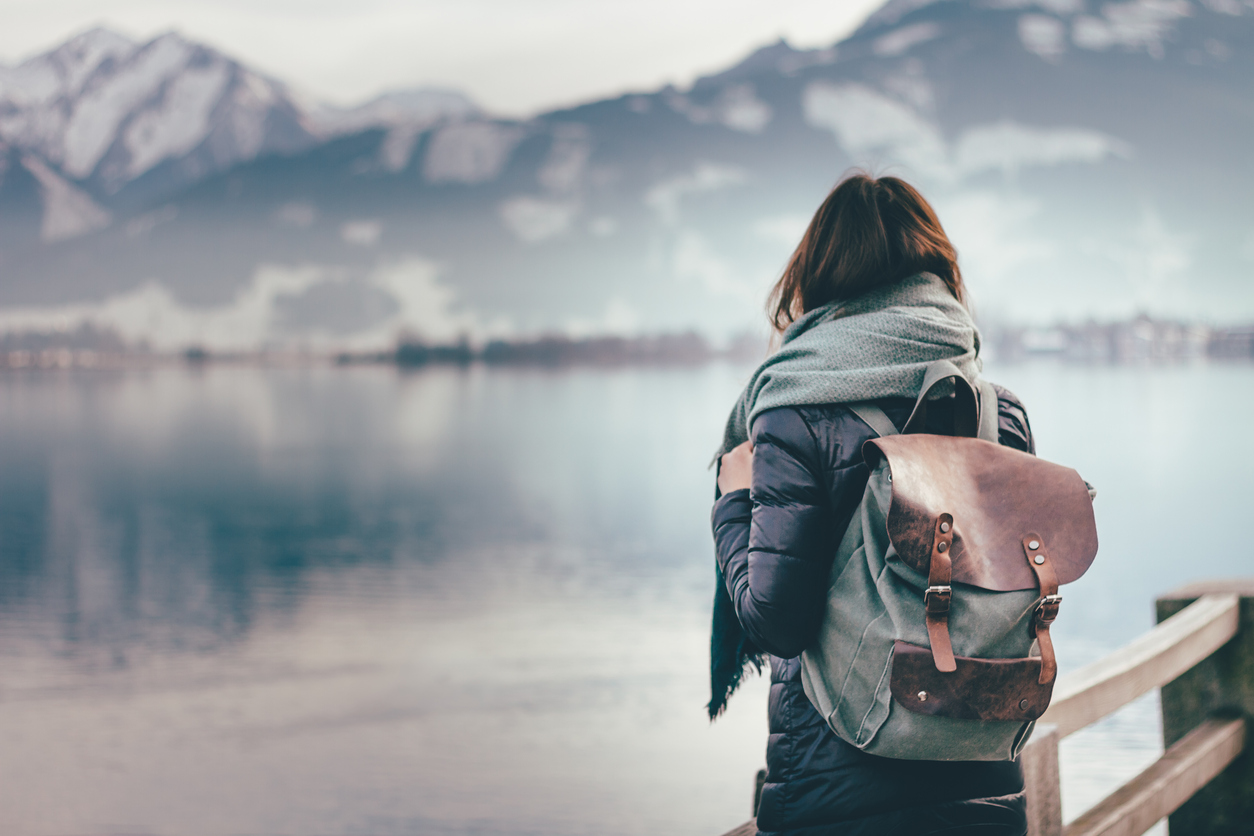 Divia Thani, Editor, Condé Nast Traveller India, said, "Travel is an integral part of our well-heeled audience's lifestyle. They travel continuously, all-year-round, for work, for vacations, and on multiple short breaks. They identify as travelers. And they can't wait to get back out there. They've always been discerning and selective when it comes to their travel; now they will factor COVID-readiness into their choices as well."
She added: "As frequent travelers, they have very open minds about when and how they will journey, as they're keen to get back to their travels. Interestingly, the digital content consumption on our website www.cntraveller.in has doubled during this lockdown, which demonstrates that our audience is hungry for travel and that they trust our voice during these uncertain times. We are grateful for their trust and for the opportunity to guide them responsibly through their travel decisions over the next few months, when they, understandably, will need it most." 
The Indian Luxury Traveller Report reveals that luxury travelers show a much higher willingness to travel this year than other recent surveys suggest. 
Key findings of the report observe the following
Outbound Travel: 49% of respondents are open to an international vacation this year depending on the situation. Regarding Indian luxury travelers' preferred destinations, Maldives received 37% of the vote; 31% for Central Europe; 30% for Southern Europe; 30% for Australia and New Zealand; 28% for Bhutan and 27% for Sri Lanka. 
Domestic tourism: 43% of the respondents are considering a vacation in India, while 43% said they would 'see how the situation unfolds'.
The top domestic destinations for Indian luxury travelers include:50% preferred goa, but 49% are open to 'whatever is COVID-19-free at the time'. 43% prefer Himachal Pradesh, followed by Leh and Ladakh (31%), Sikkim (31%), Kerala (28%), Uttarakhand (28%), Andaman & Nicobar Islands (25%) and Rajasthan (23%).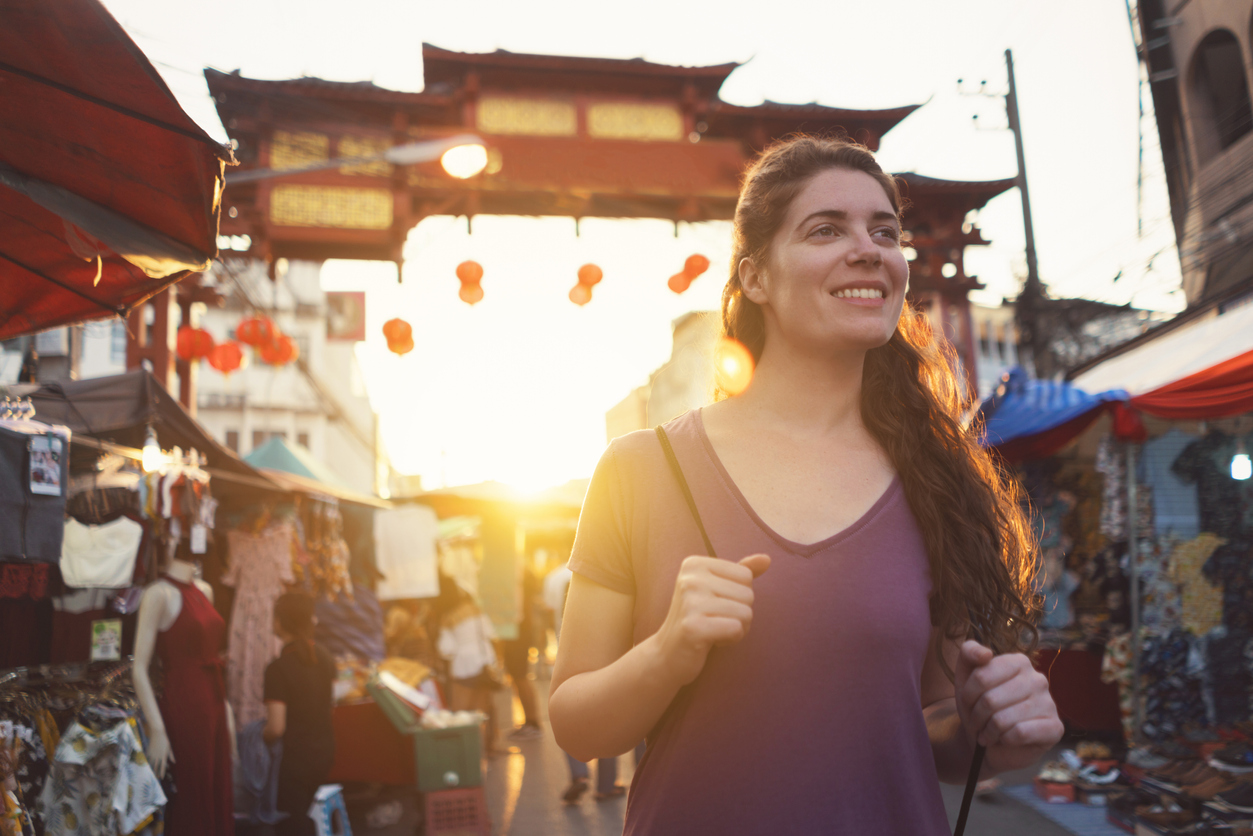 Flights or cars: If both driving and flying to a destination are options, 32% would prefer to drive; 15% preferred flying; and 53% said they would consider both, depending on the destination, price, etc. Furthermore, 67% of respondents indicated that the most important factor when choosing a flight now would be the airline's COVID-19-prevention measures. 
 Nature lovers: When respondents were asked about the kind of destinations they preferred, 64% chose the mountains, 56% chose beaches, 29% chose safaris and wildlife and 21% chose wellness destinations. 56% of the respondents also selected 'anywhere in nature'. 
 Accommodation: 38% of the respondents would prefer a trusted chain brand hotel, and 20% chose a boutique hotel with fewer rooms. 25% chose private villas/apartments and 18% chose homestays.
 Protocols in place: When asked if they feel uncomfortable about any parts of the travel experience, 10% indicated there were none. 75% of respondents selected 'Not being certain that everyone is following proper cleaning protocol.' Plus, 64% selected 'being part of a crowd or standing in line with others', and 55% selected 'having to touch surfaces that others are touching.'  
 Hotel restaurants and facilities: 46% of respondents are comfortable using restaurants within hotels. 35% would choose 'depending on the hotel.' 53% are not comfortable with Pools, while 18% state it depends on the hotel, and 12% are comfortable. Regarding gyms, 39% are uncomfortable using hotel gyms, and 21% state it would depend on the hotel. Meanwhile, 31% are uncomfortable with restaurant buffets, while 25% are comfortable, and 25% state it would depend on the hotel. Also, 35% of respondents are uncomfortable with using spas, 27% are open to it based on the hotel, and 16% are comfortable. 
Restaurants: While 81% are more likely to return to a restaurant if their sanitization measures are in place. 74% voted for COVID-19 tests for the staff and 71% voted for contactless menus and payments. 69% voted for temperature checks at the door for all guests. The restaurant food and drink received only 25% of the vote, while the ambiance and buzz received 18% of the vote. 
Sustainable and eco-friendly: 65% of respondents are willing to pay higher tariffs if their accommodation follows eco-friendly or sustainable practices. 
 Safety and sanitization: 37% are not willing to pay extra for any services, 55% are willing to pay extra for daily deep-cleaning. 9% would pay extra for a personal butler/attendant/resort host. 
Also Read: Forbes Travel Guide: New Guidelines For The Hospitality Sector