The popular city of Vietnam, Da Nang, evacuated around 80,000 tourists after a rise in confirmed coronavirus cases. While Vietnam remains closed to international tourists, there has been an increase in domestic tourists looking to take advantage of holiday packages and discounted flights to local resorts.
The government of Vietnam ordered evacuations due to first community infections since April
The authorities confirmed the first community infections and another 11 cases linked to a Da Nang hospital. Therefore, the government ordered evacuations of domestic tourists back to their homes, with carriers operating approximately 100 flights daily to 11 cities across Vietnam. Right after the announcement of the evacuation, the Da Nang International Airport was said to be filled with tourists. It is expected that the evacuation process will take four days to complete. The government has also reintroduced social distancing measures in the Da Nang city. Also, travelers returning home from Da Nang city will be required to be quarantined for 14 days.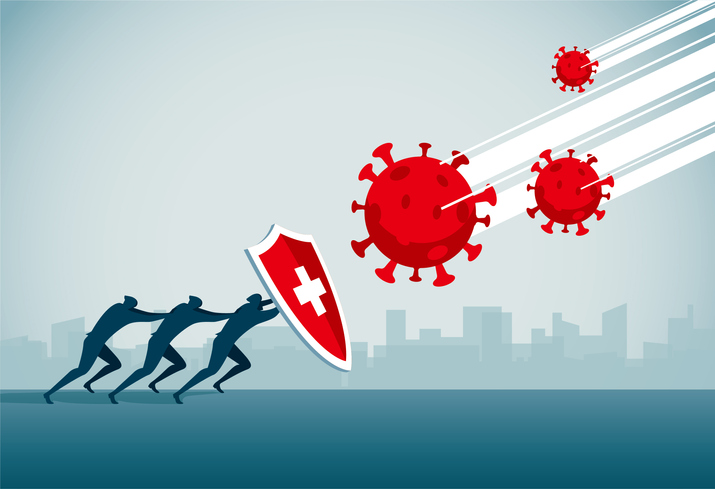 Due to the previous strain of coronavirus in the country, the Vietnamese Prime Minister, Nguyen Xuan Phuc, has ordered the Vietnam police to crack down on illegal immigration. Vietnam will also continue to impose quarantine measures and carry out testing programs as the virus outbreak continues.
Also Read: Hawaii May Offer 'Resort Bubbles' For Tourists To Quarantine In