ForwardKeys, a travel analytics company has recently predicted that domestic air travel in China will recover completely by the beginning of September.
The data put forward by the company shows that in the second week of August, Chinese airports noted 86 percent of 2019 levels in domestic arrivals. Bookings, on the other hand, reached 98 percent accounting for travel between mid to late August. 
ForwardKey predicts a full recovery on the following four factors  
The pandemic is currently under control in China.

When compared to the same period last year, domestic aviation seat capacity grew by 5.7 percent by the end of August. 

Several school and university students are travelling in September before their term starts.

Aggressive price strategies have increased demand considerably. Since June, Chinese airlines have been continuously launching offers to entice travellers.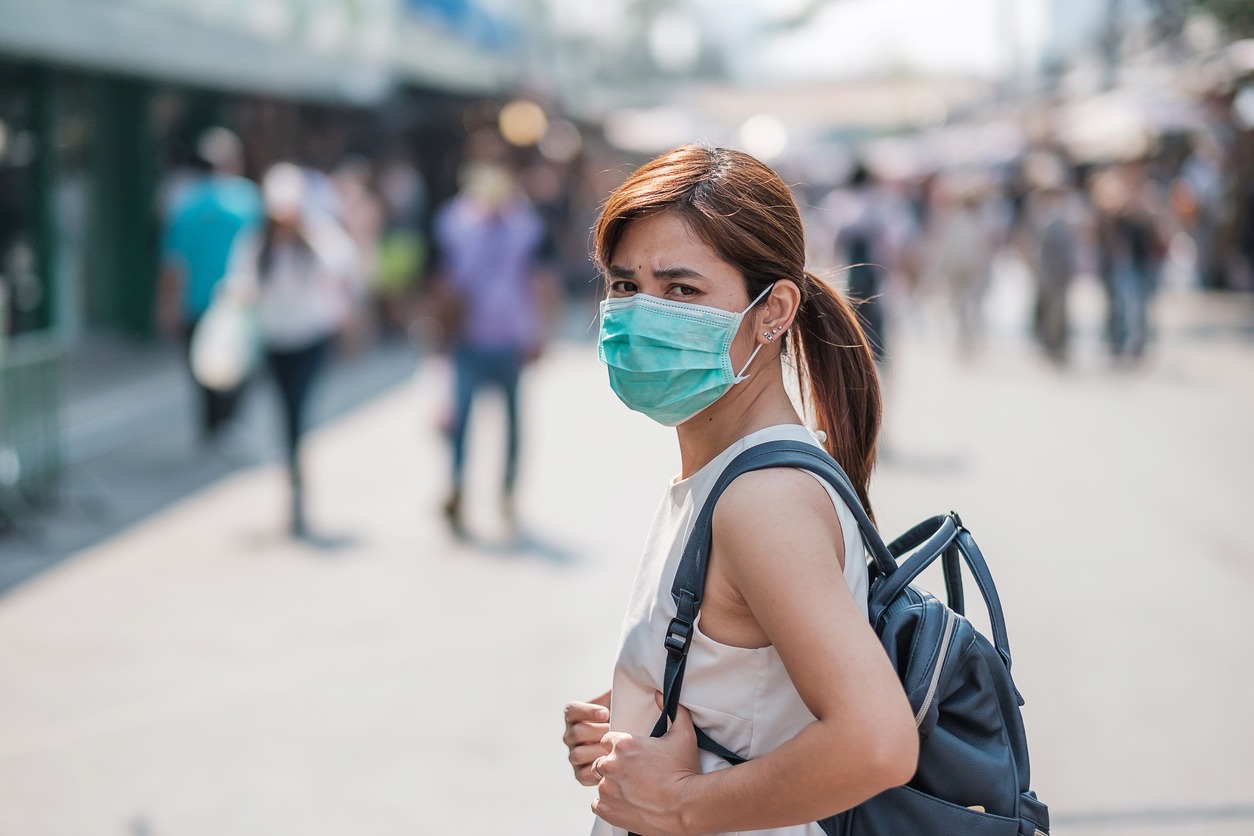 Olivier Ponti, Vice President, Insights, ForwardKeys, said, "It is the first time, since the start of the Covid-19 outbreak, that a major segment of the aviation market has returned to pre-pandemic levels. The crunch question is whether heavy discounting will still be needed to maintain the recovery. The industry could also return to profitability during the upcoming Golden Week holiday in October."
China had also seen recovery during Labour Day at the start of May. Similarly, in mid-July, group tours resumed. Another factor that pushed for recovery was the recent ruling that allowed people to not wear masks in Beijing.
Also Read: Airlines Check Eligibility Of International Travellers Before Issuing Tickets