China has temporarily closed most tourist attractions in the country as the government continues its endeavour to contain and defeat the coronavirus before the summer months begin.Nearly all popular tourist spots have been shut to control the spread of the virus. The annual holiday has also been extended to February 9th.
Local and foreign tourists have been encouraged to avoid crowded places and remain at home. The rest of the world has imposed travel restrictions on China, advising their citizens to avoid travelling to the country. Many airlines have cancelled all flights to the country to ensure that the virus can be contained. Experts have suggested that tourists wait for at least 2-3 months before they start booking a trip to China. Popular tourist attractions like the Great Wall, the Terracotta Warriors, the Potala Palace and many others are now closed.
Tourism sector impacted across the world 
The damage caused by the coronavirus has made a substantial impact on countries across the world, especially the tourism sector. Countries like Japan, Australia and Thailand are popular among Chinese tourists. Since a huge part of China has been quarantined and people have been advised to stay home, there have been major losses in the tourism industry.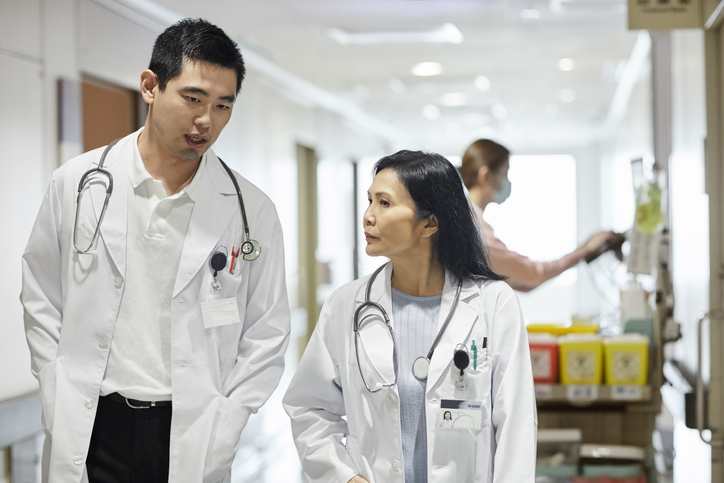 The government in China has deployed 52 medical teams and over 6,000 doctors and nurses to Wuhan to help fight with the virus and assist infected people. The WHO has supported China in its speedy efforts at trying to contain the virus. The country had to battle a SARS outbreak in 2002. The total number of deaths due to coronavirus are reaching 500 with over 24,000 people affected. Health experts believe the death toll is likely to rise. As compared to SARS which had a mortality rate of 10%, so far the mortality rate of coronavirus is still only at 2%. 
Also Read: Thailand Tourism To Face Loses Of Upto $1 Billion Dollars Due To Coronavirus Outbreak