Chalo DMC LLP, is pleased to announce the appointment of Mr. Pranav Kapadia as the Director Sales and Marketing and Mr. Sumit Jain as Director Finance to the organization effective 12th March 2022.
A leading destination management company having a philosophy to specialize in key destinations, ChaloDMC very recently merged their Domestic arm – Sapphire Ventures and brought their South Africa vertical Chalo South Africa, powered by Albatros Travel under the parent Company – ChaloDMC.
With these significant appointments of Mr. Kapadia and Mr. Jain, the firm now plans to move towards expansion and strengthen its business presence across India. These leaders bring unique skillsets and fresh perspectives to the business and are much admired by their peers for their expertise and management styles in their respective fields. Together they aim to exemplify Chalo DMC's reach and business with innovative thinking, passion, and business-like mindedness.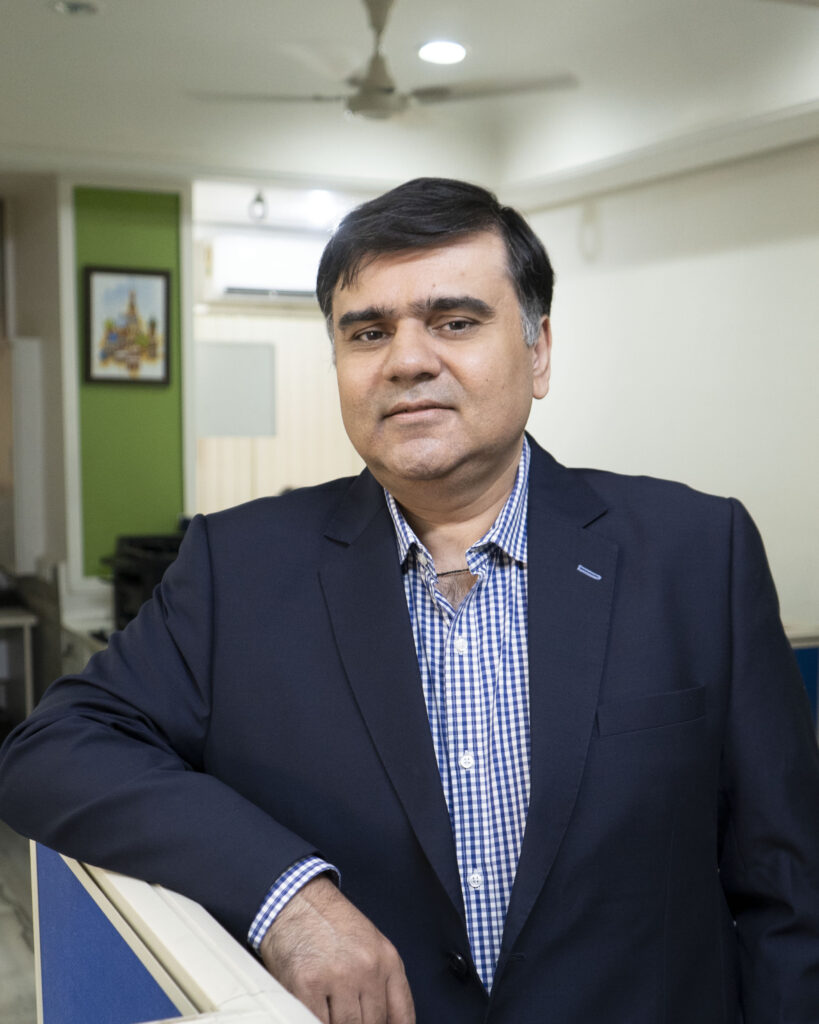 Mr. Pranav Kapadia with a tourism experience of over 30 years in Sales & Marketing, started his career in Mumbai with Lufthansa German Airlines and held leadership roles at Air New Zealand and South African Airways prior to starting his own travel representation company, Global Destinations in 2008. Pranav's vast tourism experience has ensured a 25% YOY growth for all companies represented by Global Destinations.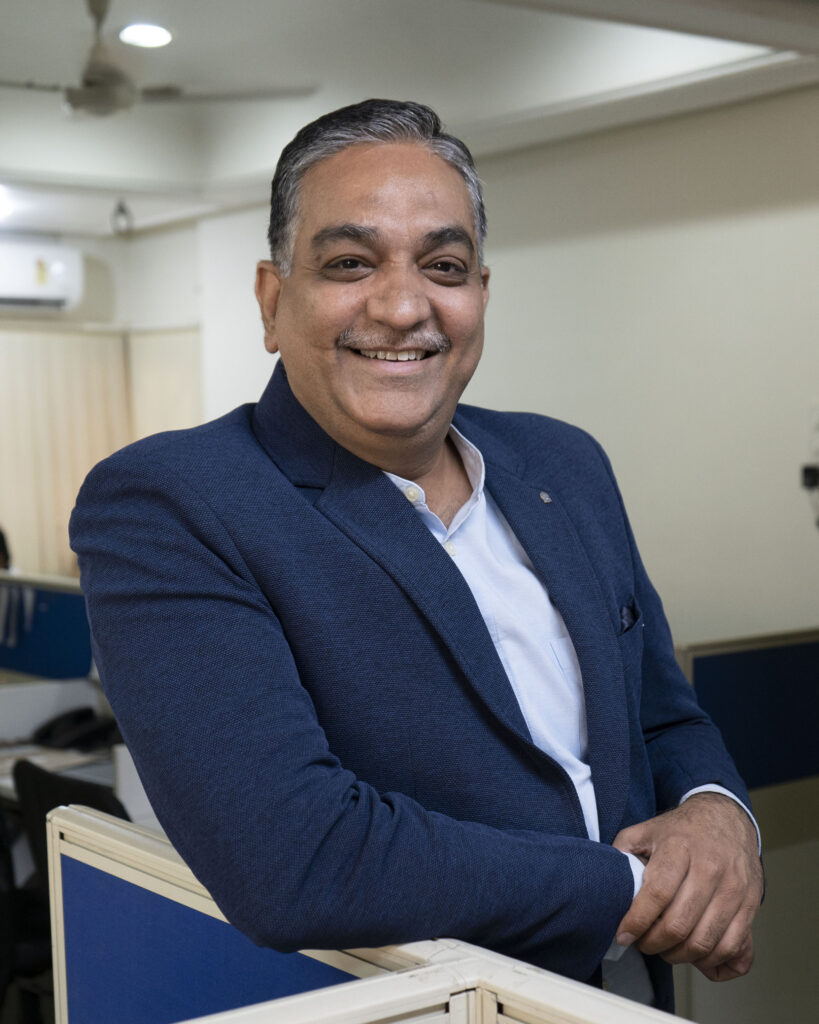 Mr. Sumit Jain an alumnus of IIMA and JBIMS with experience of 22 years in Finance, Supply Chain is currently focussed on building an organizational culture of performance-based service delivery, driven by IMU philosophy translating to the customer and employee experience.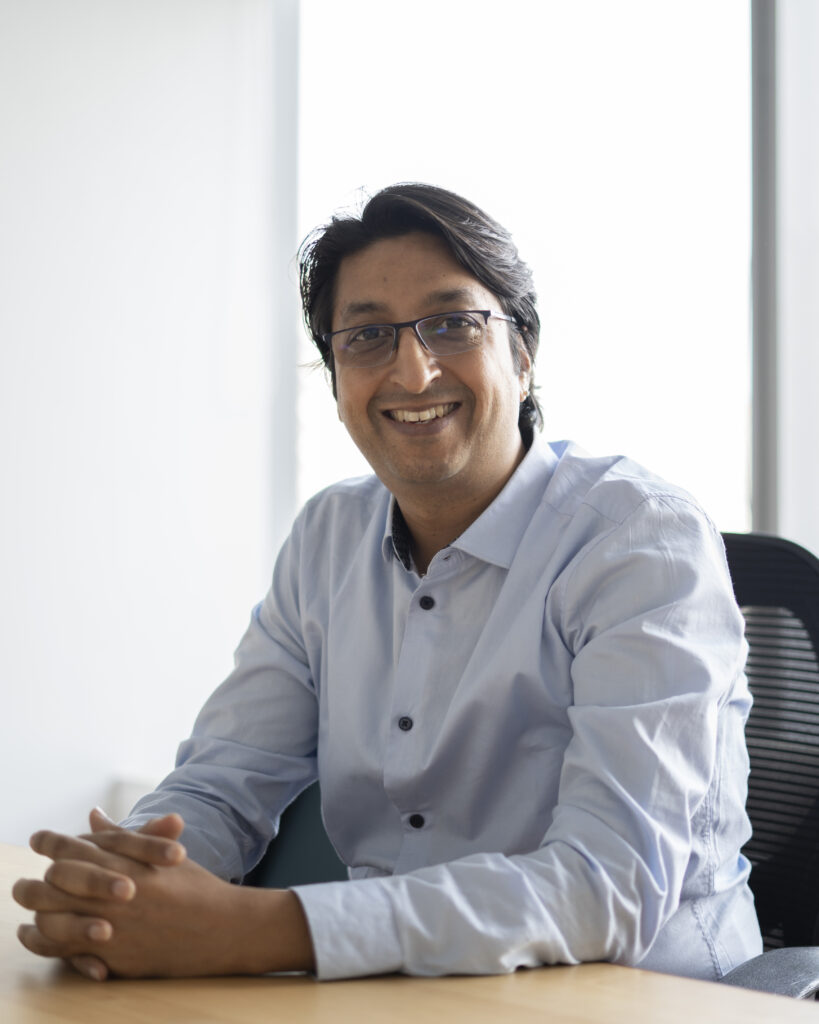 Founder Director Chalo DMC Mr. Siddharth Jain, highlighted – "This is an exciting time for Chalo DMC and our team. Our success has come from putting our clients first and by making these strategic appointments we aim to build on a stronger brand with a focus on a PAN India presence and client service. These appointments will serve to bolster our already impressive capabilities. I wish to formally welcome both Pranav and Sumit to the team, I look forward to our evergrowing success."