The Ministry of Civil Aviation has extended the fare bands within which domestic airlines have to operate till February 24, 2021.
These fare bands had come into force with effect from May 21, 2020
As of November 1, 2020, the daily passenger traffic has reached 2.05 lakh. When domestic aviation was allowed to reopen back in May 2020, the airlines were allowed to fly up to 33 percent of the regular capacity. During this time, the average daily passenger traffic was 30,000.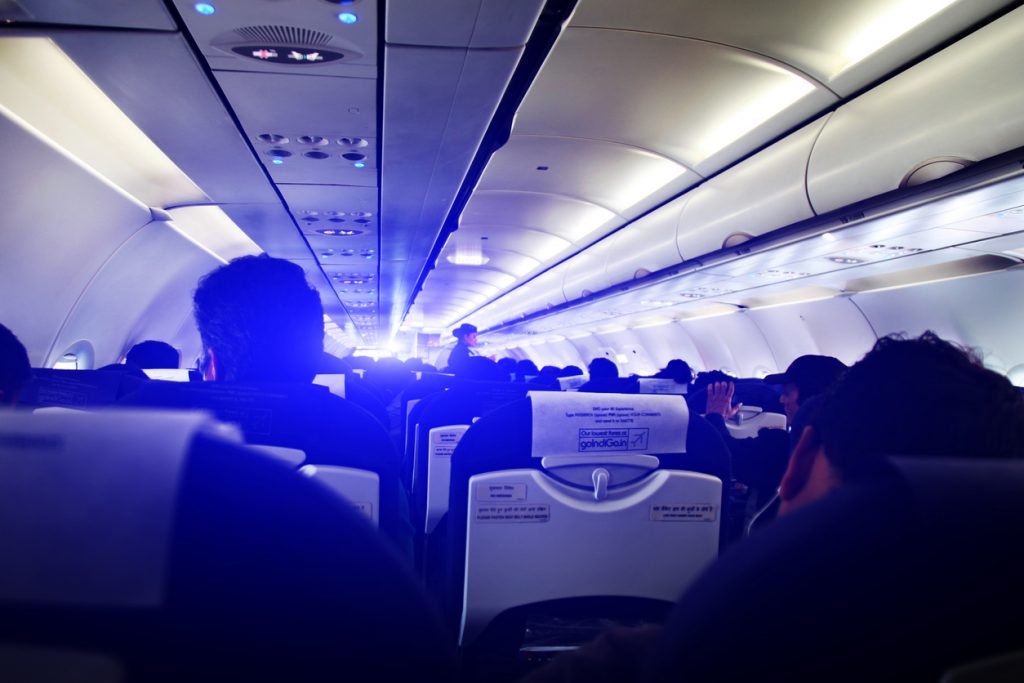 Since, June 26, 2020, this cap has been enhanced to 45 per cent. Then from September 2, this cap was further revised to 60 percent. Hence currently, domestic airlines can operate up to 60 percent of their capacity.
The Ministry of Civil Aviation has been monitoring the traffic every day. It is expected that the traffic would further pick up because of the festival season. With passenger traffic slowly increasing, the upper cap could be revised to 70-75 percent of regular capacity in the near future.
Also Read: IndiGo Offers IATA BSP, First Indian Low-Cost Airline To Begin This Plan