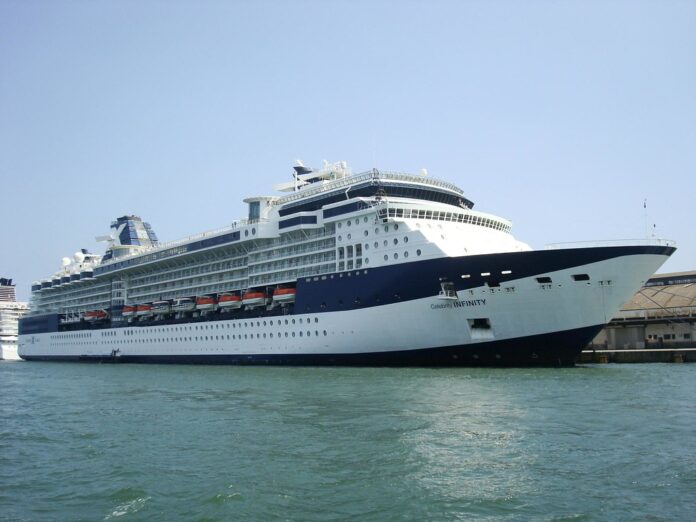 Celebrity Cruises has announced brand-new Caribbean itineraries for the 2024-2025 winter season.
The cruise line will operate four ships from three Florida locations, including Port Canaveral, Port Tampa Bay, and Port Everglades.
Travellers may expect more than 40 additional itineraries to be available for booking on August 22, 2023.
The Celebrity Summit and Celebrity Apex sail from Fort Lauderdale's Port Everglades. From October 23, 2024 to March 8, 2025, Apex will sail five new cruises with six- to seven-night itineraries to St. Maarten, San Juan, Grand Cayman, and Mexico, as well as select sailings to Perfect Day at CocoCay.
From February 25, 2025 to April 10, 2025, Summit will offer five new five- to nine-night itineraries throughout the Western and Eastern Caribbean.
Meanwhile, between November 21, 2024 and April 19, 2025, Celebrity Equinox will sail from Orlando's Port Canaveral on twenty new itineraries. The majority of cruises last seven nights and visit the Bahamas, Belize, Grand Cayman, Mexico, San Juan, and St. Maarten. On March 1 and 15, 2025, two voyages will visit CocoCay.
The ship Celebrity Constellation arrived in Warnemuende, Germany.
The Celebrity Constellation is one of four ships that operate from three Florida ports.
From January 2, 2025 to April 6, 2025, the Celebrity Constellation will set sail from Port Tampa Bay with six- to seven-night voyages, including four new itineraries, and a total of 14 sailings for the season. Mardi Gras stops will include Belize, Honduras, Key West, Mexico, and New Orleans.
"We are so excited to unveil this new program. It provides our guests with more options to experience the natural beauty of the Caribbean, which is elevated by our personalized experiences on board," said Celebrity Cruises President Laura Hodges Bethge in a statement.
"As part of this expansion, we are thrilled to add Port Canaveral to our list of home ports – it is a perfect market to reach a wide mix of both in- and out-of-state travelers looking for fun in the Caribbean sun."