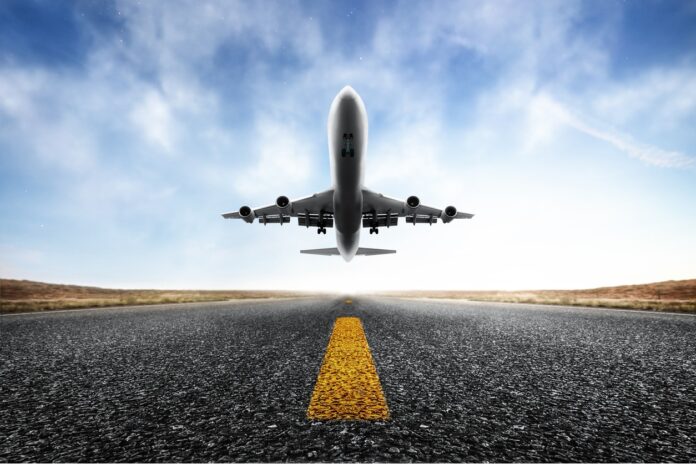 Porter Airlines, a Canadian airline, hopes to expand into the United States market by introducing seven new routes to Florida.
Five destinations in Florida will be served by the seven itineraries that are all scheduled to begin this autumn. Porter is a Toronto-based regional airline that utilises Embraer E195-E2 aircraft.
The airline will operate into Fort Lauderdale, Miami, Orlando, Fort Myers, and Tampa in an effort to expand its U.S. operations. These routes from Toronto to Tampa will commence on November 1, and the other service will be introduced on December 13. Also, Porter will depart from Ottawa.
For now, daily flights from Toronto to Tampa will depart Florida in the late afternoon and return the following day. The route from Toronto to Orlando is scheduled to commence on November 10.
Porter currently serves a number of locations in the United States, including Boston, Chicago, New York (Newark), Washington, and Myrtle Beach. Porter's foray into Florida is anticipated to be the beginning of a major push into the United States. The airline is shortly to receive the dozens of Embraer E195-E2 jets it ordered two years ago.
Clearly, the expansion of the airline that previously utilised the Dash 8-400 turboprop aircraft is a major step.
In addition to complimentary Wi-Fi and beer and wine served in glassware instead of paper containers, Porter's flights on the new jet will also feature complimentary Wi-Fi and glassware for beer and wine. There are no first-class chairs, but some economy seats offer additional legroom.