According to Britain's Home Secretary, Priti Patel, anyone who enters the UK from foreign nations has to go under isolation for 14 days. From June 8th, this rule applies to all who enter the country via plane, ferry or train including UK citizens. If they fail to do so, they will be liable to a fine of £1,000.
What do travellers need to do?
To maintain a record of all passengers, they will need to fill a contact form which will help the government to keep an eye on them.

The UK border force may not allow non- British citizens to enter the country, if they refuse to obey the rules.

Public health authorities will conduct random checks in England to make sure that people are obeying self-isolation.

People under isolation are not allowed to go to work, school, or public areas or use any public transport. They are allowed to call any visitor only if there is an emergency otherwise no visitors are allowed.

Travelers are required to install the NHS COVID-19 app at the border and use it for the duration of their stay in the UK.
Britain officials discuss important facts
Patel said: "As the world begins to emerge from what we hope is the worst of the coronavirus pandemic, we must look to the future and protect the British public by reducing the risk of cases crossing our border. We are introducing these new measures now to keep the transmission rate down and prevent a devastating second wave. I fully expect the majority of people will do the right thing and abide by these measures. But we will take enforcement action against the minority of people who endanger the safety of others."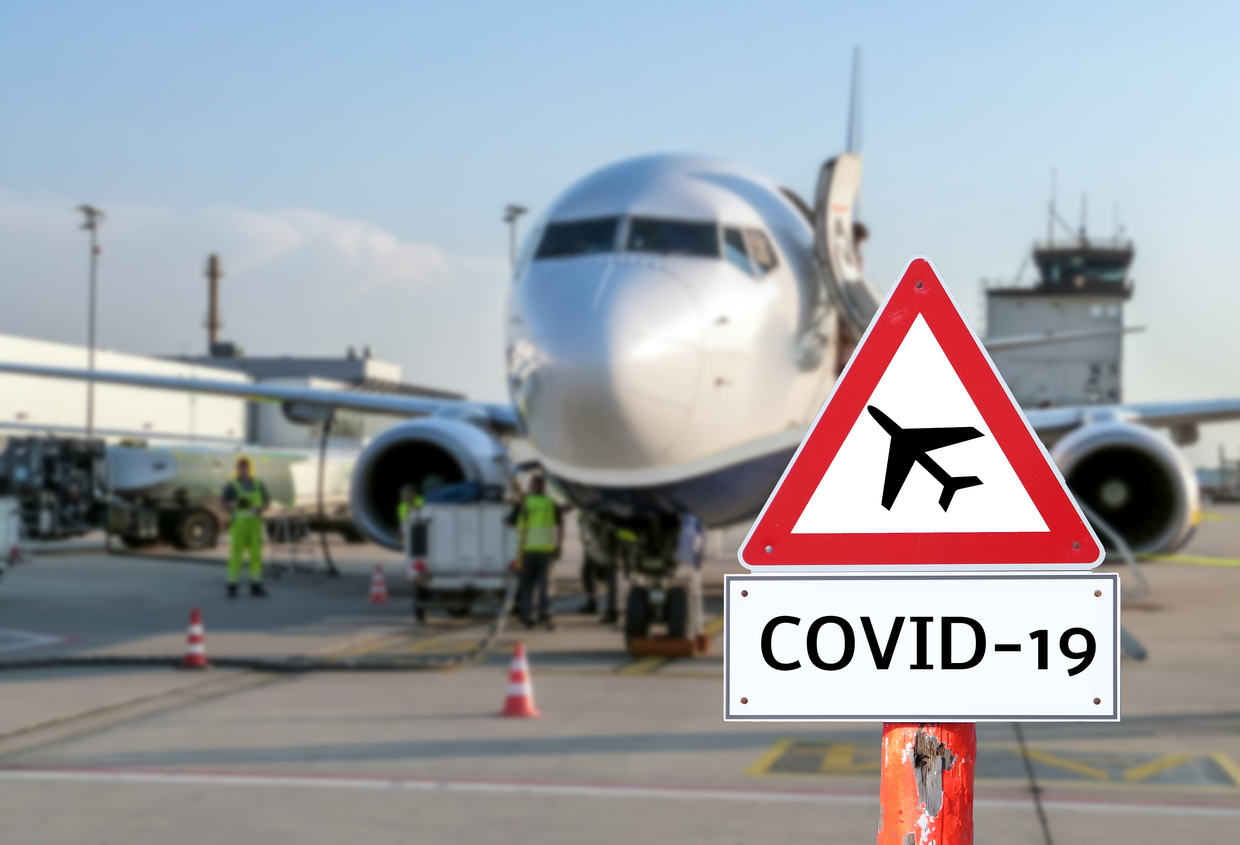 A small number of people will be excluded from the new rule which includes visitors from Ireland, the Channel Islands and the Isle of Man, as well as road haulage and freight workers, medical professionals who are travelling to help with the fight against coronavirus and seasonal agricultural workers.
Also Read: Emirates Resume Operations With New COVID-19 Safety Procedures