According to reports, Bahrain's Gulf Air has resumed international flights to India. The national carrier said that direct services to and from India have already begun in Thiruvananthapuram (Trivandrum). Flights to Cochin and Calicut will also begin this week.
The airline will add more Indian destinations to its network in the coming future
In a statement, Gulf Air said, "The flights are operating based on a special agreement between the governments of the Kingdom of Bahrain and the Republic of India."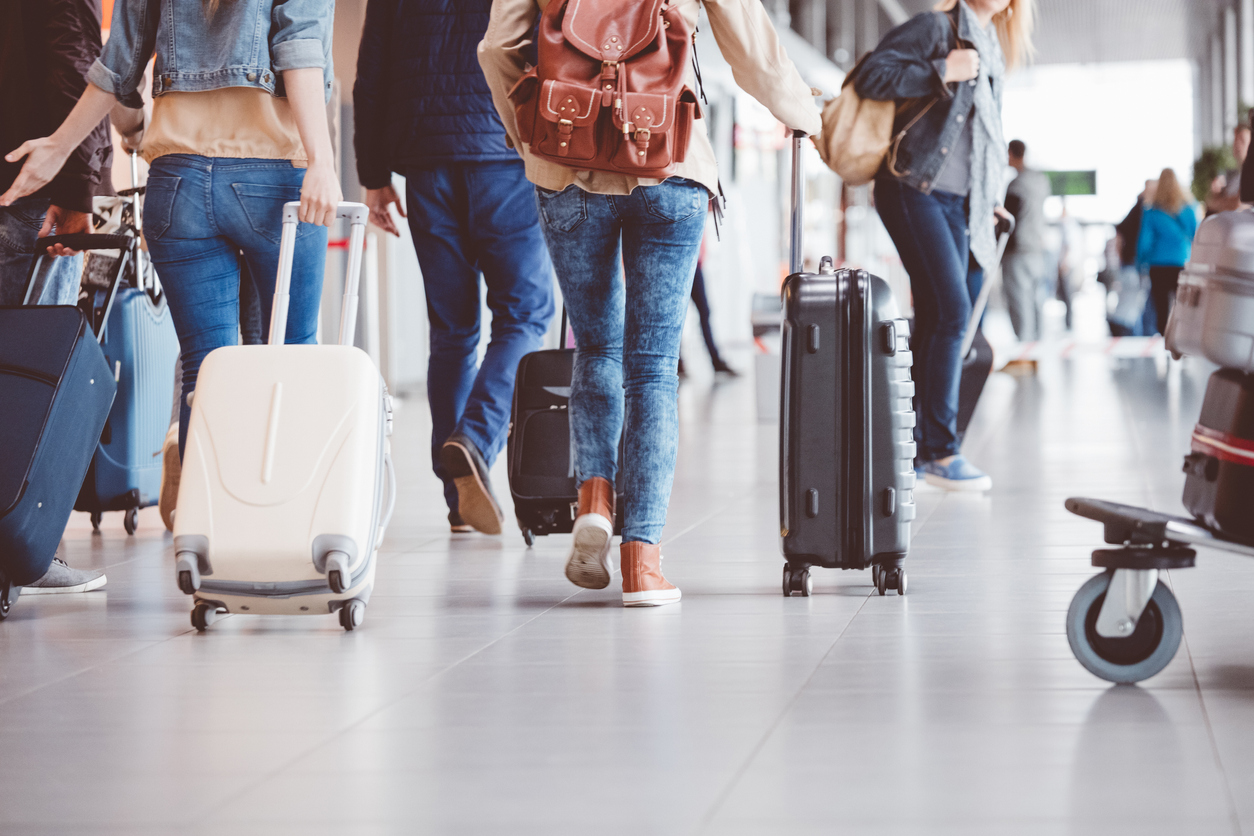 Bahrain is one of the first few countries in the Gulf Cooperation Council (GCC) region to shut its international borders to travellers early this year. This was done to curb the spread of the virus.
As early as February 25, Bahrain had halted all flights coming from Dubai and Sharjah. Similarly, flights to and from other global destinations were also suspended.
Recently the country's national carrier resumed its international services in several destinations. Gulf Air currently flies to and from Cairo, Frankfurt, London, Paris, Athens, Manila, and Kuwait. It is also operating in Abu Dhabi, Dubai, Peshawar, Islamabad, Karachi, and Lahore. 
Also Read: Turkey To Offer Single-Entry Visa With Two-year Validity for Indian Travellers