Azerbaijan Tourism Board (ATB) has launched an e-learning platform called Azerbaijan 101. The platform is designed to assist travel agents and representatives and further their training and development. The courses are open for registration and are available in English. The option to add Russian will soon be available.
A range of topics will be available on the e-learning platform
The course will have six modules covering topics that include health and wellness, gastronomy, wine tours, cultural heritage, and more. Once participants complete the course successfully, they will be certified as an 'Azerbaijan Travel Expert' and given a digital certificate by the Tourism Board.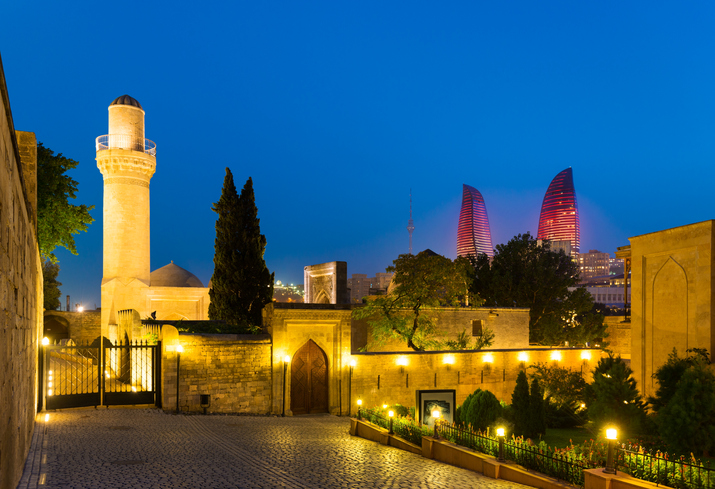 "While we use this downtime to find innovative solutions and explore new paths to revive our industry, we invite industry colleagues from around the world to join in and keep Azerbaijan's flame ablaze. The new e-learning platform will help to raise awareness about Azerbaijan's product base in an engaging and more effective way," said Florian Sengstschmid, CEO of Azerbaijan Tourism Board.
ATB has continued to strive towards supporting local industries through its initiatives. Aside from digital webinars, virtual meet-ups, and virtual tours via salambaku.travel, ATB also launched a nationwide campaign called SAHMAN.