Argentina has decided to ban all internal and international commercial flights until September 1st as the country continues to battle the coronavirus pandemic.  The National Civil Aviation Administration has announced a decree that instructs airlines to refrain from selling any tickets for departures over the next four months. 
Argentina has reported over 4,000 cases so far
Argentina has imposed quarantine measures since March, closing its borders to all non-residents. The country presently has over 4,000 cases and nearly 200 deaths. This major decision could lead to the job loss of thousands in the aviation industry. IATA (International Air Transport Association) data shows that the aviation sector in Argentina is worth US$12 billion to its economy, or 2.1 percent of GDP.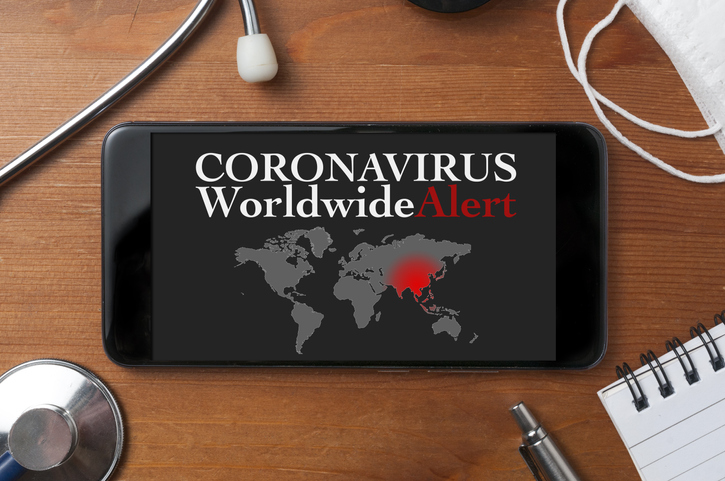 Nearly  329,000 jobs are supported by the sector, which may all be in jeopardy because of the air travel ban. IATA has also warned the decision was in breach of bilateral agreements. Officials from the National Civil Aviation Administration justified the decree, explaining that it was aimed at preventing airlines from ticketing flights not approved by the Argentine authorities.
Also Read: Portugal Tourism Announces Hygiene Certification Program To Rebuild Trust In The Sector