Aparthotel Adagio continues to expand in the United Arab Emirates with the arrival of a second location in Dubai, Adagio Premium the Palm Dubai. The property is located in Palm Jumeirah archipelago which is prominently palm-shaped. AccorHotels and Pierre & Vacances had launched their Joint Venture Adagio City Aparthotel in October 2007. It takes care and manages hotels and residences in tourist cities. restaurant expenses.
It is a four-star property and features 94 contemporary studios and 69 flats with balconies and sea views, which are and can be interconnected to accommodate and have families. The apartments have a fully equipped kitchen, a big spacious living room for relaxing, has laundry facilities and also comes with high-speed Wi-Fi.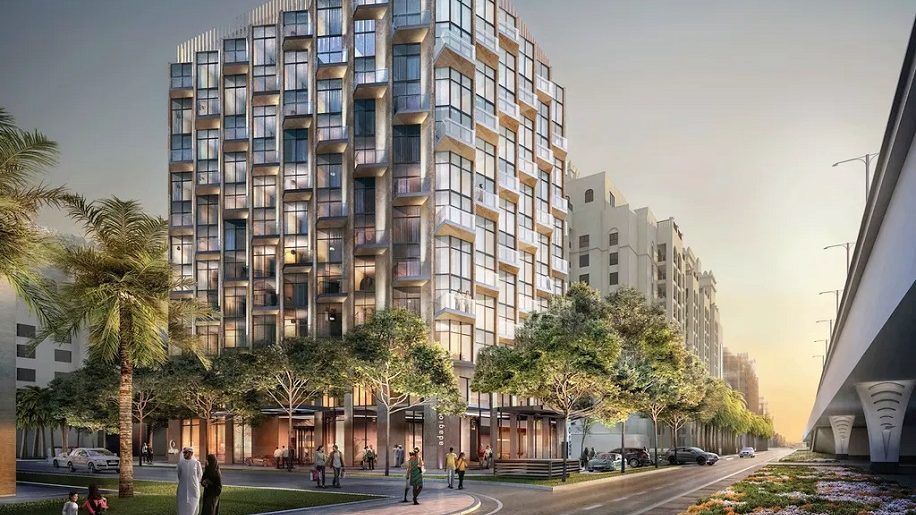 It has large windows that provide natural light and panoramic views of the Burj Al Arab and the Arabian Gulf. There is an outdoor rooftop swimming pool, private beach, sauna, 24-hour gym and private parking complete the facilities.
The aparthotel has a coffee shop called the Fixie Coffee Shop, Its designed in an industrial and contemporary manner which also draws and welcomes guests, tourists and locals for a healthy and balanced meals. The décor and the theme is inspired by cycling and encourages a biking culture and active lifestyle.
The Aparthotel Adagio Premium the Palm Dubai's target market is to cater to a mixed clientele of tourists and business travellers and for years its got the venture its success by following this model.
It also boosts transport links as the site is located just minutes away from the Palm Jumeirah monorail and the Dubai tramway which connects to the city's metro stations. Tourists attractions like the famous Burj Khalifa, Dubai Frame and Dolphin Bay is also very close. The nakheel shopping centre and the pointe and other waterfront destinations are minutes away from the property.