New research has shown that the demand for air travel will not return to normal until mid-2021 under the best-case scenarios. Under the worst-case scenario for the airline industry, as the travel restrictions remain stringent and a possible resurgence of COVID-19 in the fall, there will be a lower demand for a much longer period of time. 
Return to normal travel in 2021 is an optimistic scenario
Analyst Joseph DeNardi explained that in the best-case scenario the growth of COVID-19 cases would slow around the US and abroad as the various measures to contain the virus have an effect. Even in this scenario, the return to normal travel by mid-2021 is an optimistic prediction.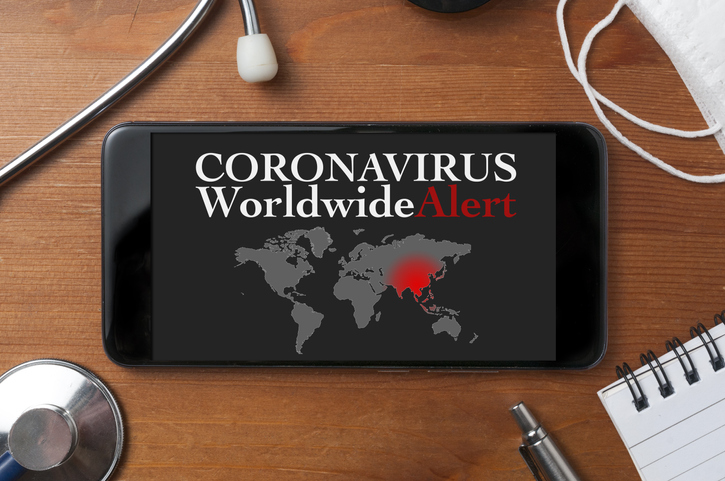 Airlines are asking for aid from governments and are also exploring the possibility of consolidating operations to lower overall costs of continuing service. The steady decline in air travel demand could lead to a cessation of flights for three months, which normally a profitable summer season. DeNardi believes that there is still some good news amid this crisis. Even though the inu=dustry will face structural changes, travel demand will eventually return. 
Also Read: Airlines May Burn Through $61 Billion Of Cash Reserves To Stay Afloat