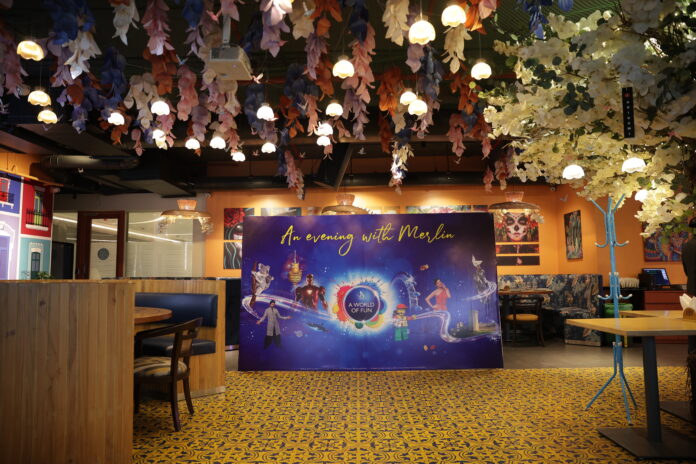 Merlin Entertainments is a global leader in location-based, family entertainment. As one of the world's largest attraction operators, the company creates and delivers memorable, immersive brand experiences for their millions of guests.
As Europe's Number 1 and the world's second-largest visitor attraction operator, Merlin operates over 140 attractions, 23 hotels and 6 holiday villages in 24 countries and across 4 continents. Merlin's purpose is to deliver memorable experiences to its millions of guests around the world, through its iconic brands and multiple attraction formats, and the commitment and passion of its employees.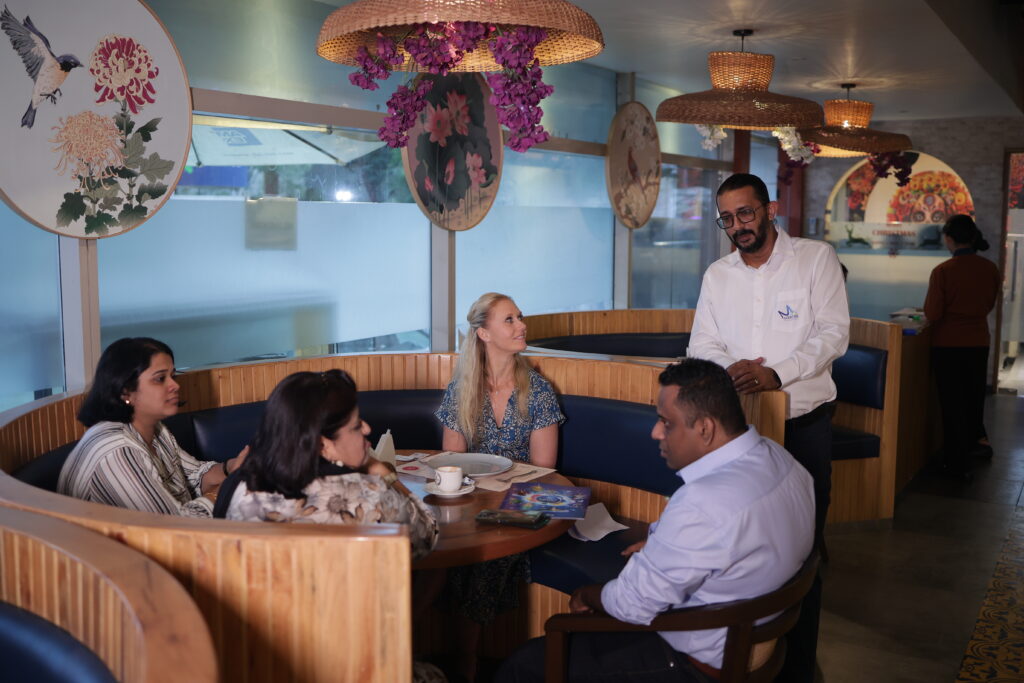 Merlin operates in an attractive marketplace, benefiting from underlying growth characteristics and favourable dynamics. Since the company formed in 1999, it's been their strategy to create a high growth, high return family entertainment company. A business based on strong brands and a global portfolio naturally balanced against the impact of external factors.
Merlin brands have helped make them a global leader in location based, family entertainment. They are unique in that we operate across different formats, which can be split into two categories; Theme Parks and Midway attractions. The Theme Parks are larger outdoor venues which can be explored over multiple days and incorporate on-site themed accommodation. These include two Operating Groups:
LEGOLAND Parks and Resort Theme Parks
LEGOLAND® Parks are aimed at families with children aged 3 to 12 looking for awesome adventure, with rides, shows and attractions inspired by popular LEGO® and DUPLO® brands. Guests can extend the fun with a stay at our LEGOLAND Hotels in our fully-themed bedrooms. The LEGOLAND Parks estate spans seven countries across three continents, with plans already announced for further parks
in USA and China.
Resort Theme Parks are national brands aimed at families, teenagers and young adults, with themed accommodation at all locations. They include the leading theme parks in the UK, Italy and Northern Germany such as Warwick Castle, Alton Towers Resort and Gardaland Resort.

Midway attractions are mostly indoor attractions with chainable brands, offering a wide range of experiences. We operate over 120 Midway attractions in more than 20 countries around the world. Many of our attractions offer food and drink, as well as retail spaces and photography services to help customers capture their memories. Brands include Madame Tussauds, London Eye, SEA LIFE aquariums, the Dungeons, LEGOLAND Discovery Centres and many more.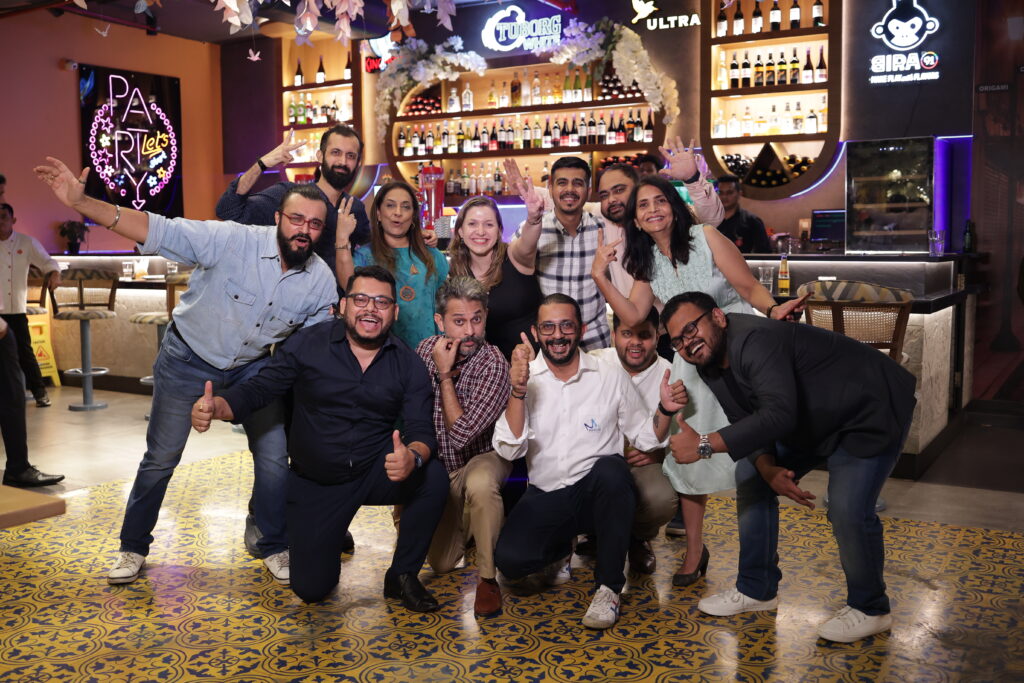 STRATEGIC GROWTH DRIVERS
Merlin Entertainments aim to achieve its strategic vision through six growth drivers:
Existing Estate Investment
Investment in the existing estate allows them to grow visitation to the attraction, provides Merlin with something new to market, and provides a degree of pricing power. Each attraction has a planned investment cycle with varying capex levels that help to smooth overall expenditure across the portfolio and ensure investments are funded from operating free cash flow.
Exploiting Strategic Synergies
Merlin continues to leverage the growing scale of the Group through areas such as procurement, promotional activity and technology. In doing so, they always seek to improve the customer's experience, for example, by streamlining the guest journey on their e-commerce platforms.
Developing our Theme Parks into Destination Resorts
Adding on-site, themed accommodation improves guest satisfaction, increases the catchment area for Merlin's parks, and increases the level of pre-booked revenue.
Opening New Midway Attractions
Merlin is expanding their estate of Midway attractions, rolling out a combination of core and new brands, in both established and developing markets.
Opening new LEGOLAND parks
The company is expanding their estate of LEGOLAND parks that they operate under three models (operated and owned, operated and leased, operated under management contract). Merlin currently has ten LEGOLAND parks as part of Merlin's portfolio, with further parks in Asia already announced.
Strategic Acquisitions
Merlin operates in relatively fragmented markets, with non-natural owners of attractions. This provides opportunities for acquisitions.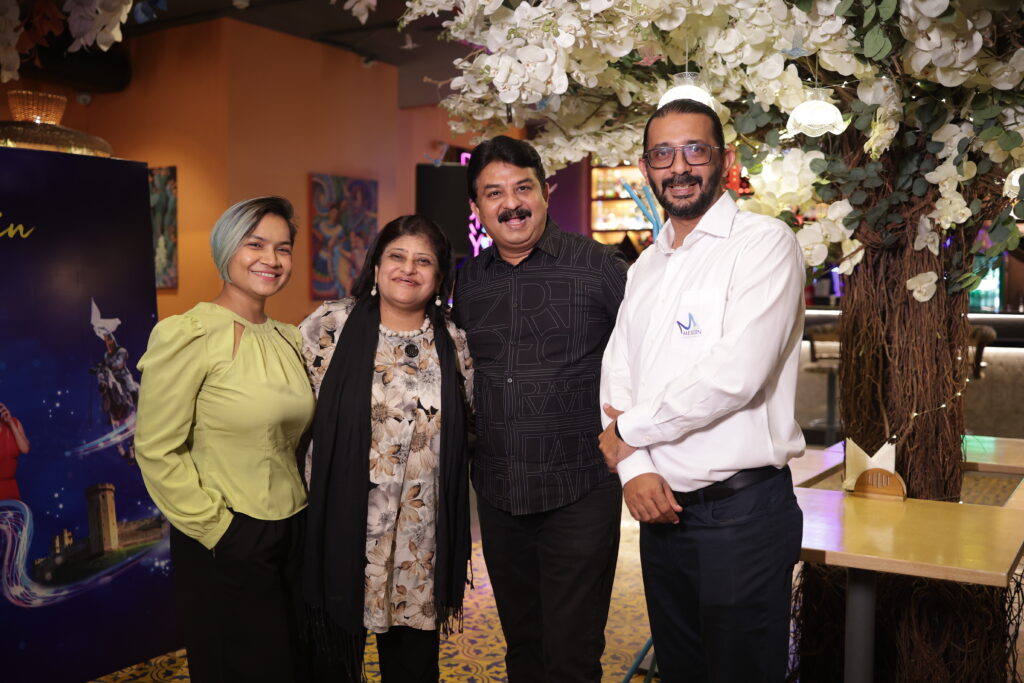 FULL STEAM AHEAD
In 2023, Merlin has announced a number of new projects, including North America's second Peppa Pig Theme Park, which is due to open in north Texas in 2024; the construction of a £35m 150-lodge LEGOLAND Holiday Village at LEGOLAND Windsor; and a global partnership with Ferrari to develop immersive themed brand experiences at three Legoland theme parks.
In addition, three more LEGOLAND Resorts are under construction in China – in Shanghai, Shenzhen and Sichuan, which are set to open from 2025.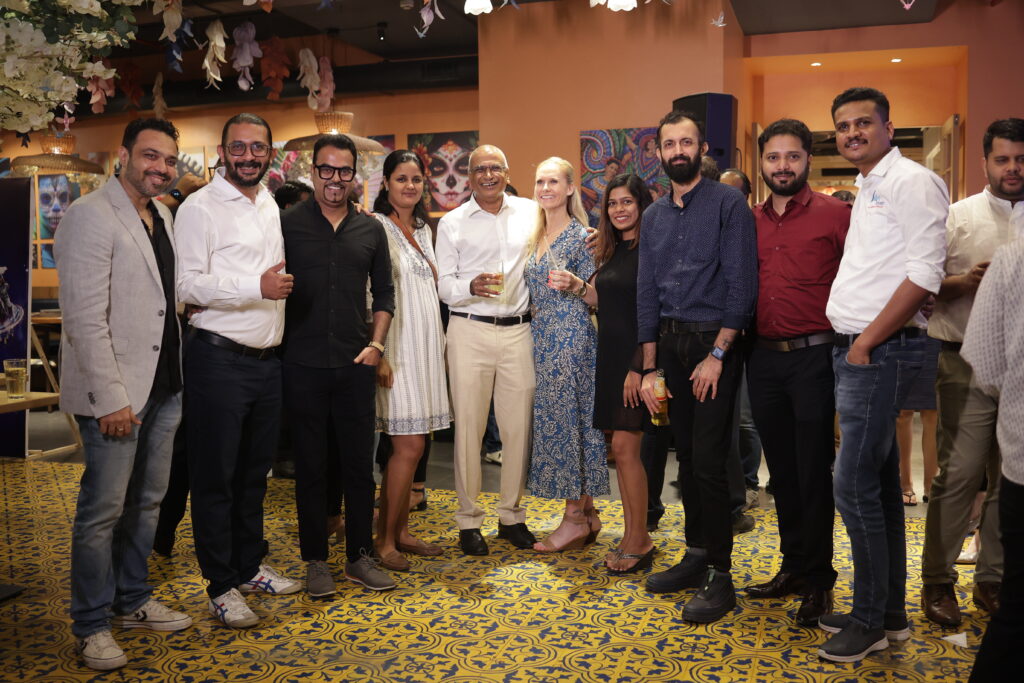 Across UK, Chessington World of Adventures Resort is preparing to launch its World of Jumanji land in May, featuring the world's first Jumanji-themed rollercoaster, as well as a further two rides. The result of a partnership with Sony Entertainment Pictures, it represents the single largest investment in the park's history.
In the APAC region, the focus is on improving the current set of attractions with major refurbishments and renovations. After years and thousands of fan requests, Madame Tussauds recently revealed Harry Styles will take to its stage for a second time, with seven new figures of the trendsetting solo artist unveiled across the world-famous attraction's estate – a whole decade after Harry first graced the attractions with his former One Direction bandmates.
Visitors to Madame Tussauds in London, New York, Hollywood, Amsterdam, Berlin, Singapore and Sydney will be able to get up close and personal with the multi-award-winning singer-songwriter as he triumphantly returned to Madame Tussauds.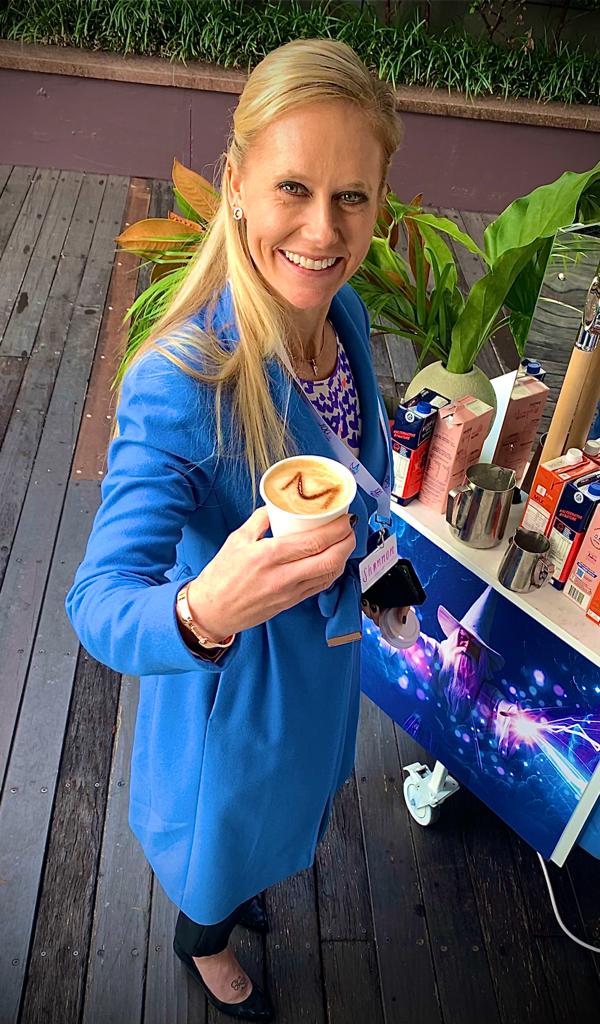 We're in a growth phase right now and we're very bullish about our future. When we last updated the market, we said trading is good, the US and the UK have been particularly strong. Asia's still got some recovery left, but Europe's been good, Australia is doing well. We're doing great.
The combination of having the brands and the world needing escapism – if there's ever been an
experience generation, this is it, and we're sitting right at the heart of it.


INDIA FOCUS
India is a key strategic market for us at Merlin Entertainments. With a good mix of the traditional group series traveller and the young and vibrant new age FIT traveller, India has a balanced mix of travellers who fit into everything that Merlin has on offer across the world.
Merlin realized the India potential early with having presence in-market since 2019 (pre-pandemic) and investing in the market by partnering with the travel trade industry.
During pandemic the company invested a lot into building technology to make the customer journey seamless which is now being recognized by the Industry and followed by many across the world.
For India, Merlin has a long list of plans, starting from the basics of creating India centric assets to getting more Indian celebrities launched at Madame Tussauds globally. From having Diwali celebrations at key India centric attractions with festive decorations etc to creating Indian F&B options across the world.
Merlin partners with the National and State Tourism bodies from across the world via their Sales Missions, Trainings, webinars to be in touch with travel trade across India.
The India MICE segment has bounced back very strongly and we at Merlin understand the needs of the experience seeking MICE clients and opened the doors of their attractions to be used not only as an attraction but to upgrade the client experience by using us a venue where they can host welcome dinner, meetings, gala dinners etc.
India is a big focus market for Merlin and Merlin will stay invested in the market on a long-term basis.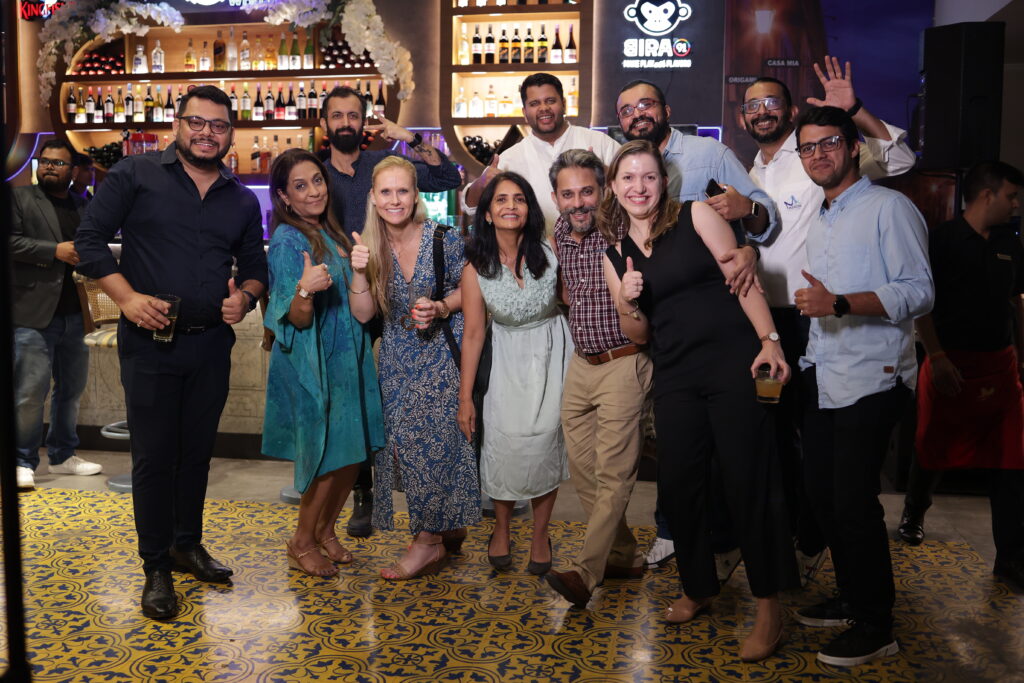 Did You Know:
Did you know that 50% of Merlin Entertainments "Top Ten" attractions are run by women? Merlin firmly believes in the power of role modelling; and will strive to continue to create a leadership team reflective of their diverse employee base, so all their employees see representation at every level of their organization.