American Airlines has announced that it has recorded a net loss of $2.2 billion, or $5.26 per share in the first quarter. Revenue has dropped by 20 percent year-on-year to $8.52 billion. The airline was forced to reduce system capacity by approximately 80 percent in both April and May, and 70 percent in June, including schedule changes.
The airline has to reduce costs to bolster liquidity
American Airlines chief executive, Doug Parker said: Never before has our airline, or our industry, faced such a significant challenge. We have moved quickly and aggressively to reduce our costs and bolster our liquidity."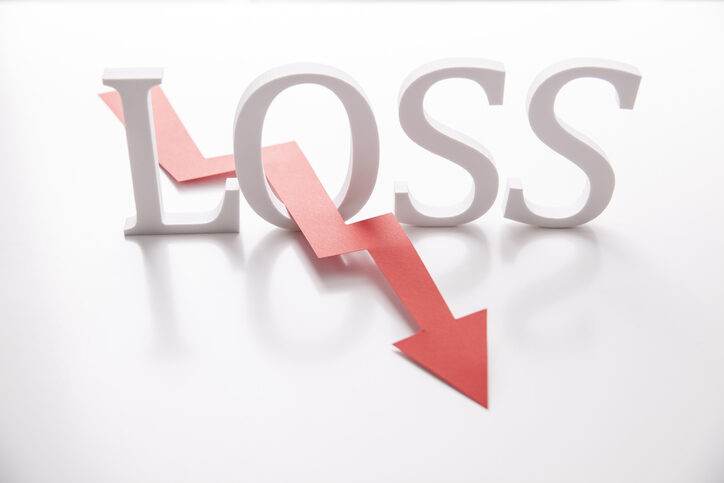 He added: "We are particularly grateful for the $5.8 billion in financial assistance American will receive through the payroll support program, and we appreciate the bipartisan congressional and United States Department of the treasury and department of transportation support to protect airline jobs and ensure a strong and competitive United States airline industry."
American Airlines finished the first quarter with $6.8 billion of available liquidity. They hope to see the number rise to  $11 billion in the second quarter. In the first quarter, the airline utilised  $744 million in fleet impairment charges. 
Also Read: Airfares May Drastically Surge Once Travel Restrictions Ease