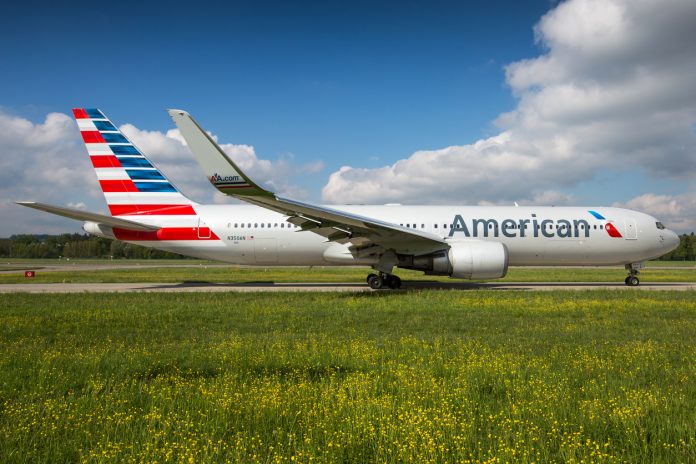 American Airlines intends to launch five new daily seasonal routes between Europe and the United States, according to an announcement made by the airline on Thursday.
Three of these routes will facilitate travel to Philadelphia, with flight operations commencing on 5th May, 1st June, and 5th June 2024, respectively, from Nice, Copenhagen, and Naples. All three of these services will employ the deployment of Boeing 787 aircraft.
On June 1st, the airline will launch a new route between Barcelona and Dallas Fort Worth using Boeing 777-200 aircraft, thereby enhancing its offerings.
Moreover, according to the airline's statements, American Airlines plans to resume service between Chicago and Venice on June 1st, a route it previously served in 2019.
During the upcoming summer season, American Airlines will operate a total of 67 daily flights between the United States and Europe due to the reinstatement of previous routes.
"American is thrilled to add three new European destinations," said Brian Znotins, senior vice president of network and schedule planning for American Airlines. Next summer, new service from Philadelphia and expanded trans-Atlantic service from Chicago and Dallas-Fort Worth will offer customers convenient one-stop access to Europe from over 200 distinctive US destinations.