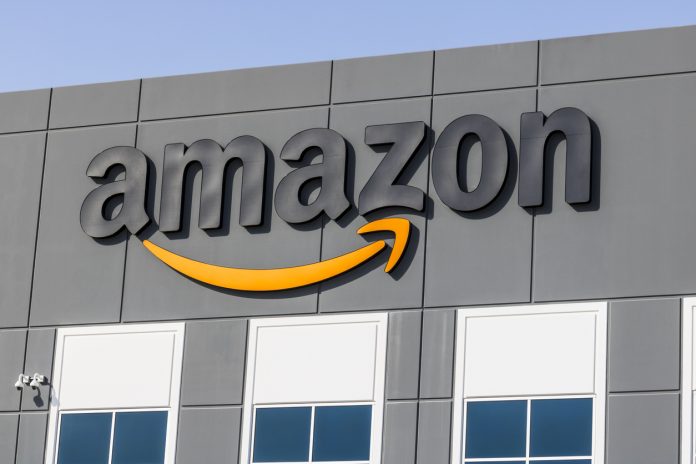 Amazon India continues to grow in India as it launches yet another service-flight bookings. Users can now book flight tickets on the platform. The e-commerce powerhouse has partnered with travel and leisure activities platform Cleartrip. It will offer domestic routes from Vistara UK, GoAir, SpiceJet and IndiGo, among others reports Travel Pulse.
Shariq Plasticwala, Director, Amazon Pay, spoke to Live Mint saying, "We are excited to partner with Cleartrip and share their passion of creating best in class travel experiences." Customers also have additional benefits if they book their tickets through Amazon. No extra charges will be levied by the website if a customer decides to cancel their ticket. Only airline cancellation penalties will apply.
Perks for Users Who Book Amazon Flights
A flight icon will now be visible on the Amazon Pay page both on the Amazon mobile app and on the website. Amazon Prime users have the opportunity to earn a one-time cashback reward of up to 2,000 rupees on their first flight booking; if the total cost exceeds a value of 20,000 rupees. This offer is valid through the end of May. Further details on the Amazon FAQ page reveal that Prime members would get a cashback of Rs 800 on ticket costing less than Rs 8,000; while non-Prime members would get a cashback of Rs 400.
Mr. Plasticwala added, "We're delighted to add domestic flight bookings enabling customers to do more with their Amazon app; and for prime members to get more value from their membership."
Amazon also guarantees seamless flight bookings, transparent pricing, the lowest cancellation fees, features that are aimed at getting customers to begin using the app for flight bookings. Along with shopping; money transfers; utility bill payments; and mobile recharges, the addition of flight bookings makes the Amazon app a one-stop destination for users to carry out a host of activities.