The district administration recently announced the reopening of all historical monuments in Agra except for the famous Taj Mahal and the Agra Fort. Since March, the monuments had to stay closed due to the pandemic and the subsequent lockdown.
Earlier the Centre had permitted all centrally protected monuments of the Archaeological Survey of India (ASI) to open in July. However, each local administration could apply their own rules and choose whether to open up the monuments. Some states have jumped to this opportunity, while others are still waiting for the right time.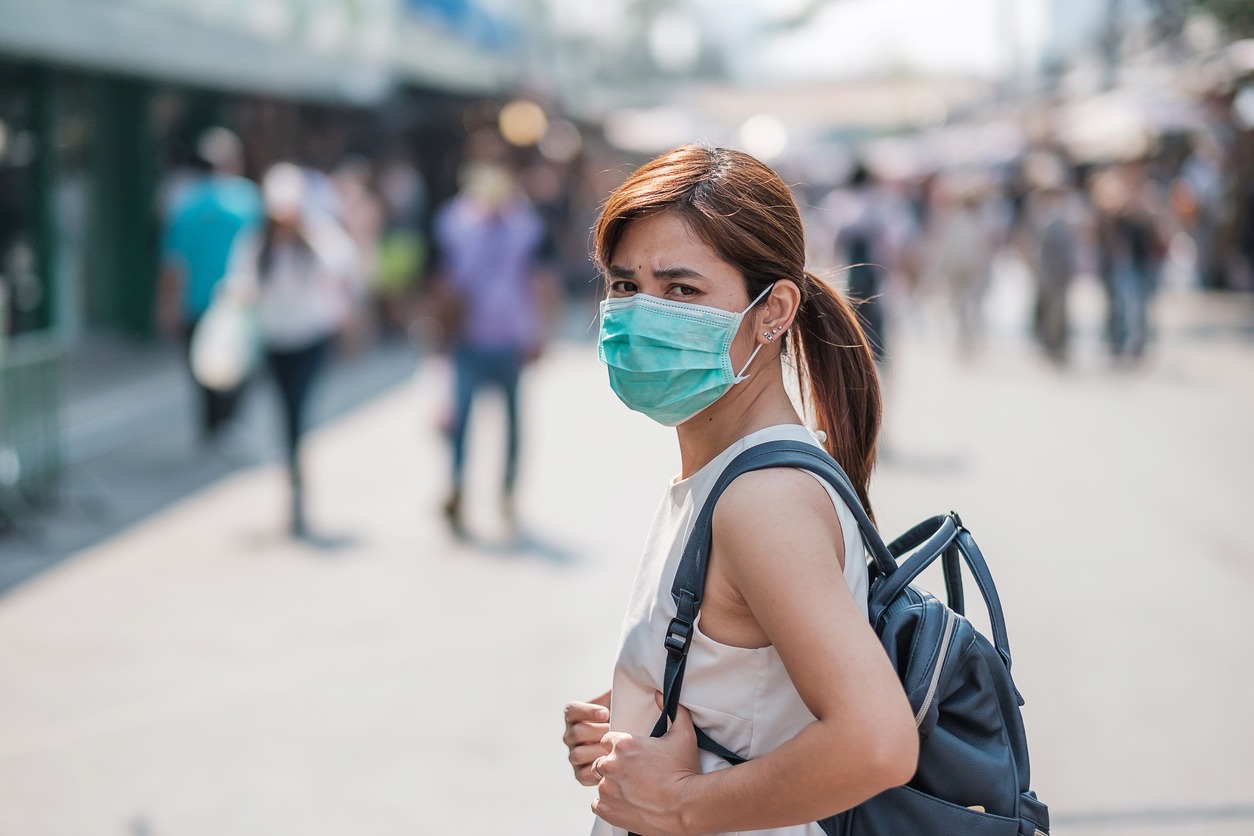 During which days can visitors visit the historical monuments and what are the precautions to be followed?
All the monuments will remain open from Monday to Friday and remain closed over the weekends. This measure has been undertaken to avoid overcrowding and stop the further spread of the virus. While visiting these monuments, social distancing has to be followed and masks have to be worn at all times. 
While visitors will have to patiently wait for the Taj Mahal and Agra Fort to reopen, they can enjoy the other monuments like the historic town of Fatehpur Sikri, Mughal Gardens such as Aram Bagh and Mehtab Bagh, the mausoleum for Akbar's queen consort, the tomb of Mariam-Uz-Zamani and Chini ka Rauza.