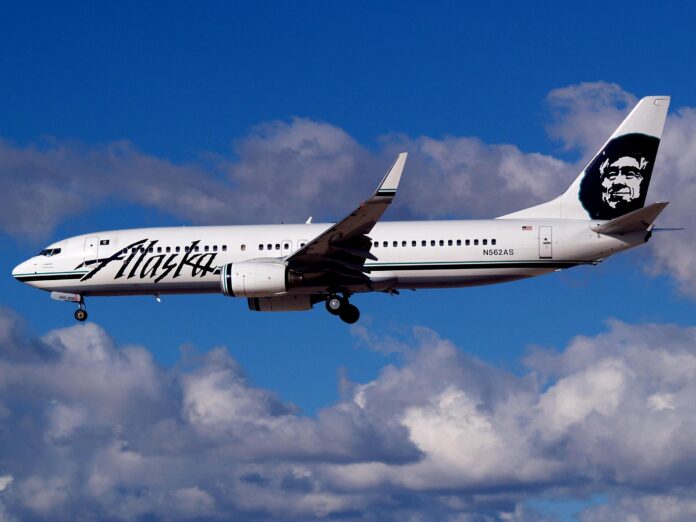 Alaska Airlines expands its Portland hub with the addition of a Nashville service from the capital of Oregon.
Alaska will commence daily service on the new route connecting Nashville and Portland, a city that it has been catering to for more than two decades, on March 14, 2024. This service will depart Portland in the morning and Nashville in the late afternoon, throughout the entire year.
Alaska has proclaimed that Nashville will be the airline's 53rd destination from Portland, the most of any airline.
"We're always focused on better connecting the Pacific Northwest with new nonstops in our network," Alaska Airlines vice president of revenue management and network planning Kirsten Amrine said in a statement. "We know there's a strong desire by our guests for an easier way to travel between Portland and Nashville. Our new flight will link a pair of exciting regions that both have wide-ranging, festive entertainment and sports scenes as well as growing business centers."
The inaugural flight will be aboard the newest Boeing 737-9 MAX aircraft of the airline, with a maximum capacity of 178 passengers. As confirmed by Alaska Airlines, the aircraft also features redesigned first class seats where passengers can partake in complementary meals en route from Portland to Nashville and from Nashville to Portland.
More than fifty Boeing 737 MAX aircraft will continue to be delivered to Alaska through 2027, despite the fact that "recently delivered aircraft may operate briefly without Wi-Fi." Passengers may elect to purchase high-speed satellite Wi-Fi for the duration of the flight for an additional $8 when such access becomes available.
The airline has been expanding new flights to other U.S. destinations from its Portland hub on a consistent basis. Alaska will commence year-round, daily service to Miami this week, and seasonal service to Bend, Oregon will resume on Thanksgiving Day.
Alaska currently operates to over 120 destinations spanning the United States, Canada, Mexico, and beyond. Commencing next month, the airline will introduce its first-ever services to the Bahamas and Guatemala. By virtue of the airline's 2021 membership in the Oneworld alliance, patrons are granted access to over 1,000 destinations and the ability to accumulate and exchange Alaska Mileage Plan miles for those of partner airlines, including American Airlines and British Airways.