The  International Air Transport Association (IATA) has released a new report that forecasts that major airlines across the world will use up $61 billion of their cash reserves by the close of 2020's second quarter. In such dire circumstances, IATA is urging global governments to relax rules that currently make airlines provide cash refunds to customers for canceled trips, which look to total $35 billion during this period.
Cost-cutting will not be adequate in the long run
As the coronavirus pandemic continues to wreak havoc, airlines have made cuts wherever they can including canceling routes, grounding flights and laying off employees. IATA's Director General and CEO, Alexandre de Juniac, said during a March 31 media briefing, "When 70 percent of your business vanishes overnight, there is no amount of cost-cutting that can adequately fill the gap."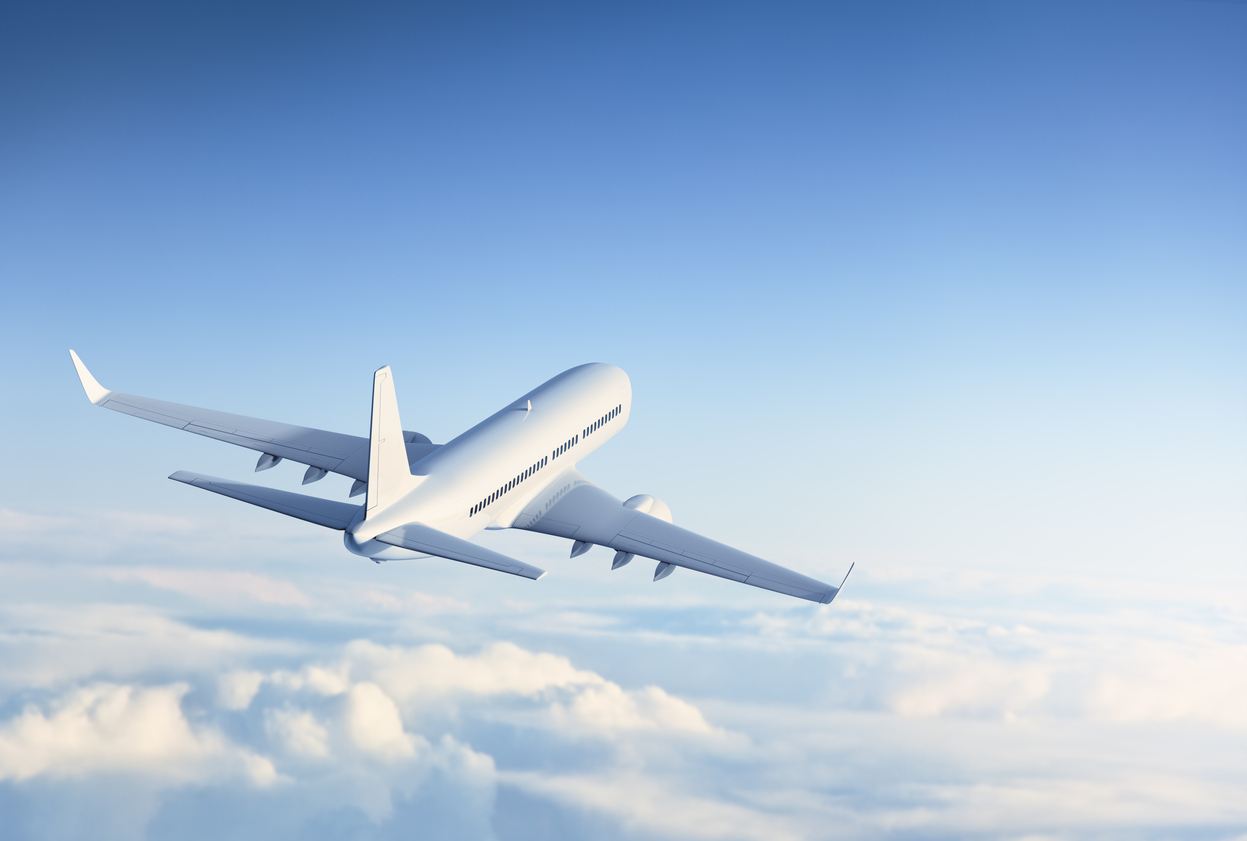 The IATA has estimated that the reason why airlines are still afloat is because their cash balances at the start of the year can tide them through two months' worth of operations. However, most carriers may go bankrupt by May if they do not get the right kind of support.
Certain governments across the world have offered financial aid in response to pleas by the airline industry, including Australia, China, Colombia, New Zealand, Norway, Singapore and the U.S. While consumers continue to demand refunds for their cancelled flights, de Junaic argues that aviation needs to retain this capital in order to survive the current volatility.
 This is a vital buffer. De Junaic added so that the sector can continue to function. In turn, that will help preserve the sector's ability to deliver the cargo shipments that are vital today and the long-term connectivity that travelers and economies will depend on in the recovery phase."
Also Read: IATA Assessment Shows $27.8 Billion Revenue Loss In Asia-Pacific Region Due To Coronavirus