In the midst of handling major losses and economic setbacks, airlines have started flying cargo on passenger jets to make money.  A Reuters report has revealed that rates in the air cargo market are surging right now as a result of the loss of capacity in the bellies of passenger aircraft. This has been due to the suspension of services by top airlines. 
High demand for transport of cargo
Airlines like Cathay Pacific and Korean Air Lines have announced that they will fly planes without passengers to transport cargo as a result of the high demand. Qantas has said that it would replace lost capacity from regularly scheduled services with freight-only flights.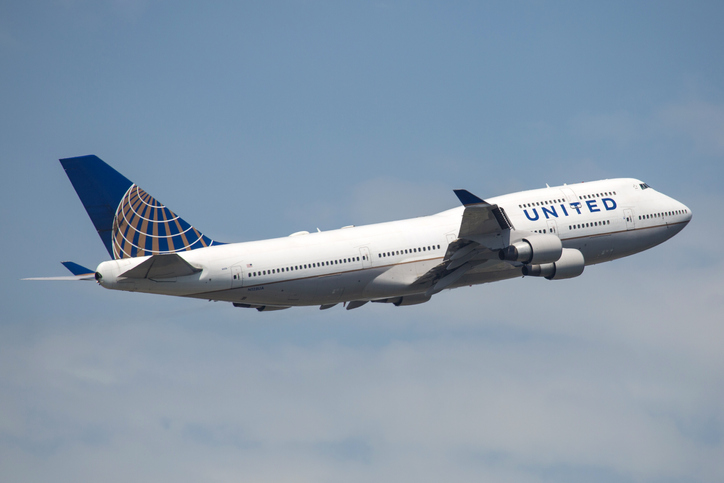 "It's now fair to call this the single biggest shock that global aviation has ever experienced," Qantas CEO Alan Joyce said in a statement. "Our goal is to protect as many jobs as possible and to make sure we remain strong enough to ride this out."
Airlines being forced to cut capacity
In the United States, American Airlines announced that it was forced to cut 75 percent of its international capacity through May 6 to handle the loss of revenue from decreased customer demand. United Airlines also said that it would decrease capacity for April and May by 50 percent and cut corporate officers' salaries in half.
Carriers are left with no option as passenger demand is at its lowest. To reassure passengers that travelling by air is safe, they are taking an aggressive approach to cleaning and disinfecting their planes in the wake of the spread of the coronavirus.