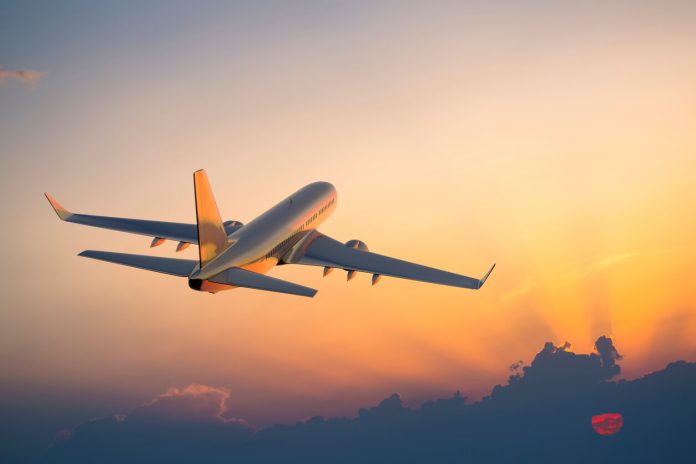 Airbnb recently surprised all with a series of updates, however, in a recent interview, co-founder Brian Chesky revealed that the company is considering the launch of an airline. This is part of a plan to become a 'one-stop-shop for travel'.
When asked about the transformation of Airbnb from a home-sharing app, Chesky said that the company has "seriously considered a lot of things around aviation […] We definitely want to make sure, though, that we can get into the end-to-end trip business."
This plan does not come as a complete surprise, as last April, Chesky asked his Twitter followers what they wanted their perfect flying experience to look like. His responses showed him to be focused on bringing a seamless experience. He was focused on making air travel faster, cheaper and more convenient.
Chesky compared his desire to expand into airlines and transportation with the model that Amazon has been using in their business. Much like how the online retailer has become a one-stop shop for shopping, he wants Airbnb to become a "one-stop shop for travel."
However, many are sceptical about the likelihood of possible Airbnb airline. They say that as Airbnb expands, it is more feasible for them to enter into tie-ups with existing airlines.
A little over a year ago, Airbnb also teased that it was working on a flight-booking, but that project has yet to come to fruition. These plans will change it from an alternative to hotels to a much larger player in the travel arena.