Airbnb has launched an 'Enhanced Cleaning Protocol' for its local hosts in India. This initiative is aimed to provide guidance to hosts offering small-scale accommodations. These practices have also been reviewed by the Indian Medical Association.
The honorary secretary-general of the Indian Medical Association, Dr. R V Asokan, said: "We have reviewed Airbnb's enhanced cleaning protocol for the homestay sector. Airbnb protocols are comprehensive and comply with the standard procedures related to sanitation and hand hygiene. This initiative will ensure the safety and hygiene of guests."
Enhanced Cleaning Protocol is launched for safe travel and stay in India
Airbnb stated that soon people will begin to travel again, and the safety and cleanliness will be an important consideration for travelers. Therefore, this enhanced cleaning protocol will play a vital role in helping to boost confidence in safe travel and stay in India for both hosts and guests. According to Airbnb, the new protocol will roll out in India in the next couple of weeks and this would provide hosts in India the step-by-step guidance on cleanliness and sanitization to prevent the spread of Covid-19.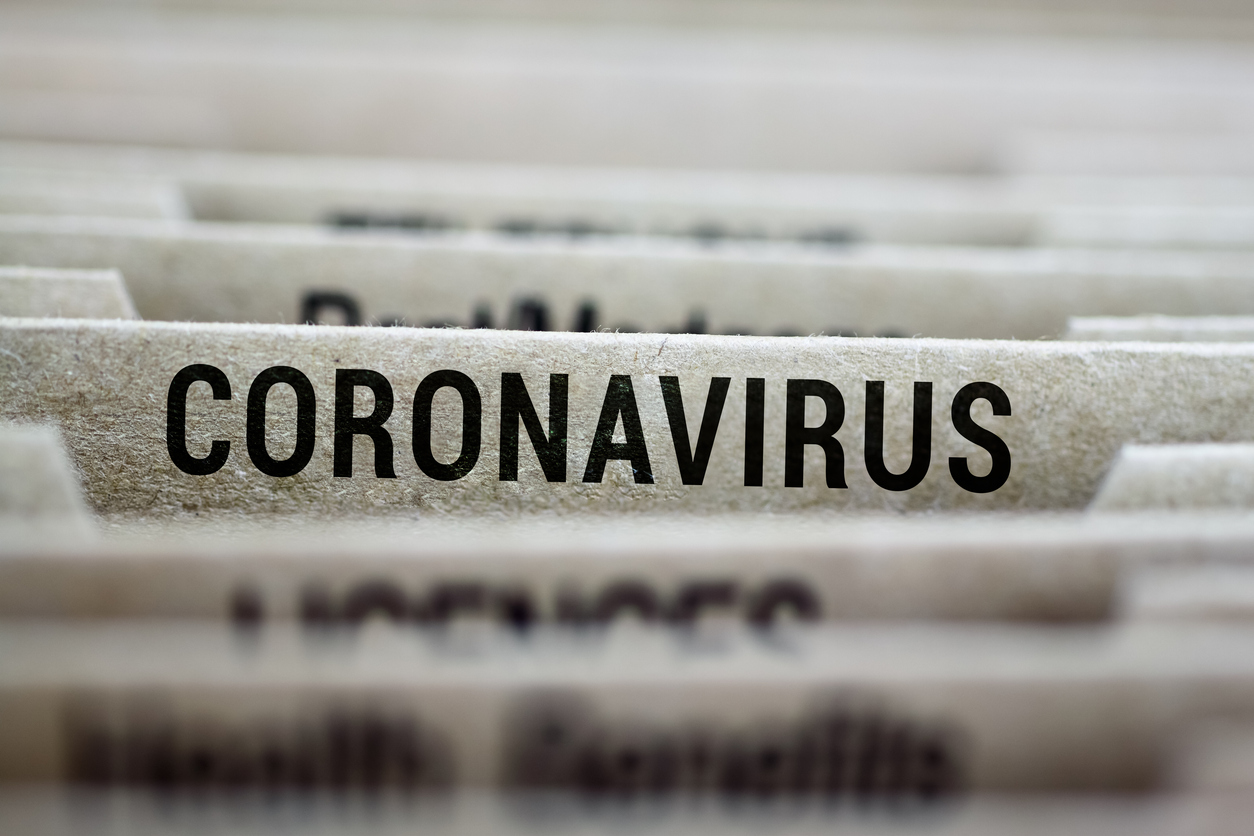 Besides, hosts who display to follow the protocol will receive a special badge on their listing. This badge will also help guests to identify and book listings that follow these cleaning standards. Airbnb also mentioned that the enhanced cleaning protocol has also been endorsed by prominent medical practitioners globally. 
Amanpreet Bajaj, the General Manager of Airbnb India, Southeast Asia, Hong Kong, and Taiwan stated that these protocols are the need of the hour in the sector. He also added: "These measures are aimed at restoring traveler confidence and driving the systematic recovery of communities through the economic impact of tourism and travel. We are working to bring our hosts global best practices backed by expert counsel and medical guidance from professionals who are at the forefront of the industry. We strongly believe that this can inform an industry-wide standard."
Airbnb also specified that the enhanced cleaning protocol has been endorsed by prominent medical practitioners globally. 
Also Read: Costa Rica Receives Certification for Sustainable Tourism